Laboratories Stand Together

Welcome to Back2Labs, the solidarity network of the ImaBio laboratories!

We want to help the recovery of operations in our laboratories.
Some of us are looking for consumables, technologies, softwares, even advice or expertise. And some of us have them.

Let's share together!


Tell the ImaBio members what you need!
1. Describe your need
2. Your request will be released among the GDR members.
3. If a researcher can help, he/she will contact you to organize the transfer with you.
Latest needs from the GDR members
You may have what they need. See below!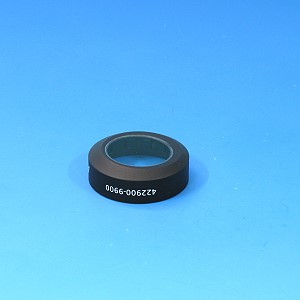 PENDING
Zeiss - 422900-9900-000

Antiflex cap for EC Epiplan-Neofluar 1.25x/0.03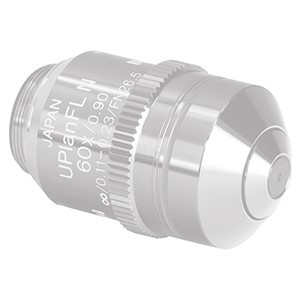 CLOSED
Thorlabs - RMS60X-PFC

60X Olympus Plan Fluorite Objective with Correction Collar, 0.9 NA, 0.2 mm WD
You want to help?
Answer a pending need if you have what the lab is looking for!

You can also share consumables, technologies, softwares or expertise that you have.
Tell us how!
Solidarity is made easy and quick
From transport to warranties, we have thought about the best solutions for you. Check our Terms and Conditions.

The Back2Labs initiative is powered by Idylle
"We connect the right researchers together and support them to review and try the tools developed by their peers. It was just natural to freely provide this capability to the Imabio GDR members and help accelerate further the sharing among laboratories!" says Mathieu Grisolia, Managing Director at Idylle.