The Custom Program
We love reshaping our standards for you!


You're naturally adventurous and edgy. You see things differently.
Standard is not your thing.
We know that and we love it.
So we've created the Custom Program.
THE CUSTOM PROGRAM BY IDYLLE
When we design new research tools, we always come up with 2 versions:
A Regular tool: it is meant to answer the majority of the experimental uses. Its design is based on feedbacks from reviewers
A Custom tool: we select several parameters which you are able to tune at will to create your own tool

Our latest custom projects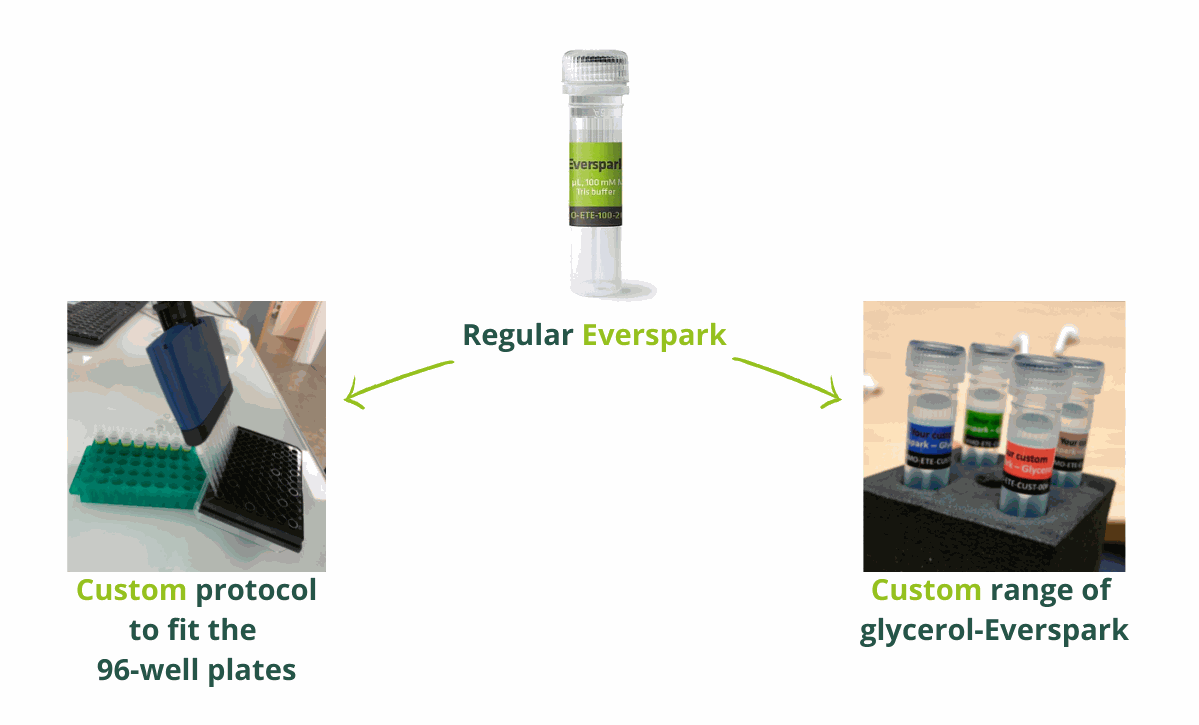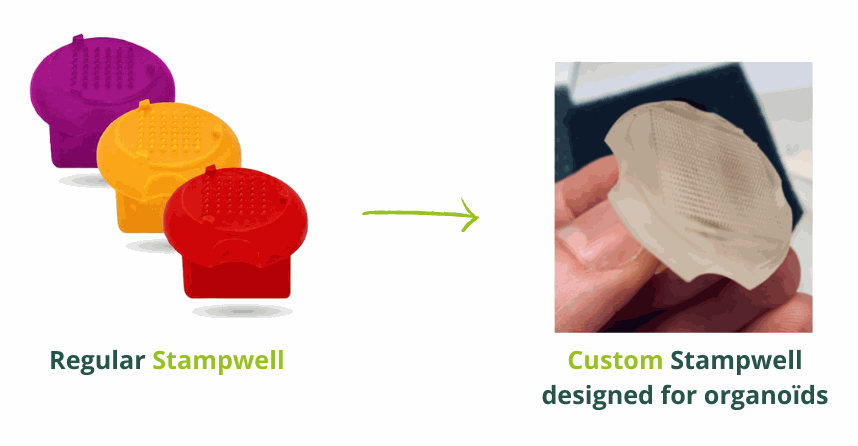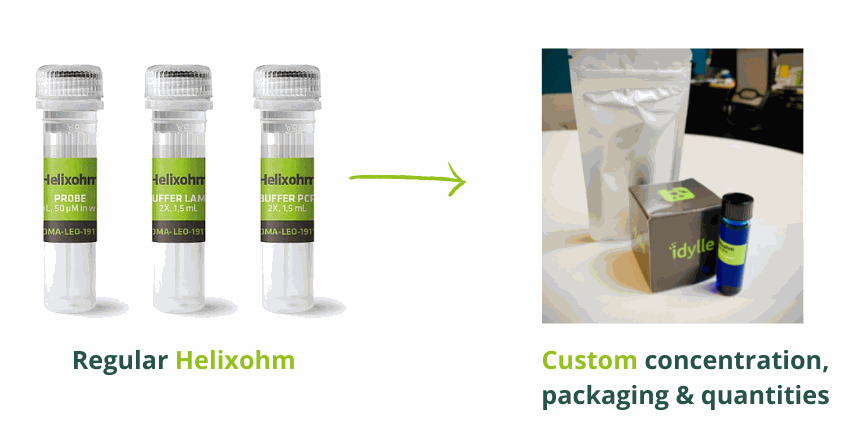 To be continued with your custom needs!
Customizing a tool together
And if you're not completely happy with the result, we go back to the drawing board to bring the improvements you need.
Remember: if it's not good enough for you, it's certainly not good enough for us!

That's how we roll.
Custom is at the heart of our organization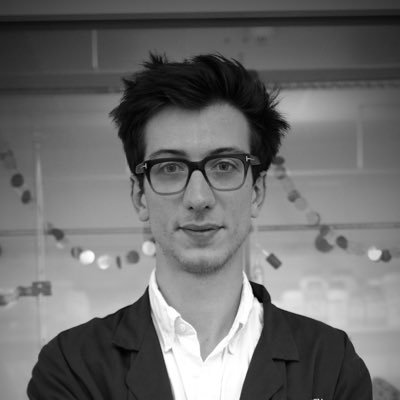 Nicolas even thinks that the Custom Program is one of the main reasons why Idylle was created. Listen to him here

We've all been this lonely PhD student, alone in the lab on a Sunday afternoon, desperately looking over the Internet for that tool, that compound or that protocol that he or she needs and thought of for a life changing experiment.
You like what the
Custom Program
can offer but
you want more?
You have something in the back of your mind you would really like to see on your bench?
You see in our products a base on which you could start working with but the custom features are not the ones you would like to see evolving?
No problem - we simply start from scratch and we're even more excited to have a brand new project to work on!