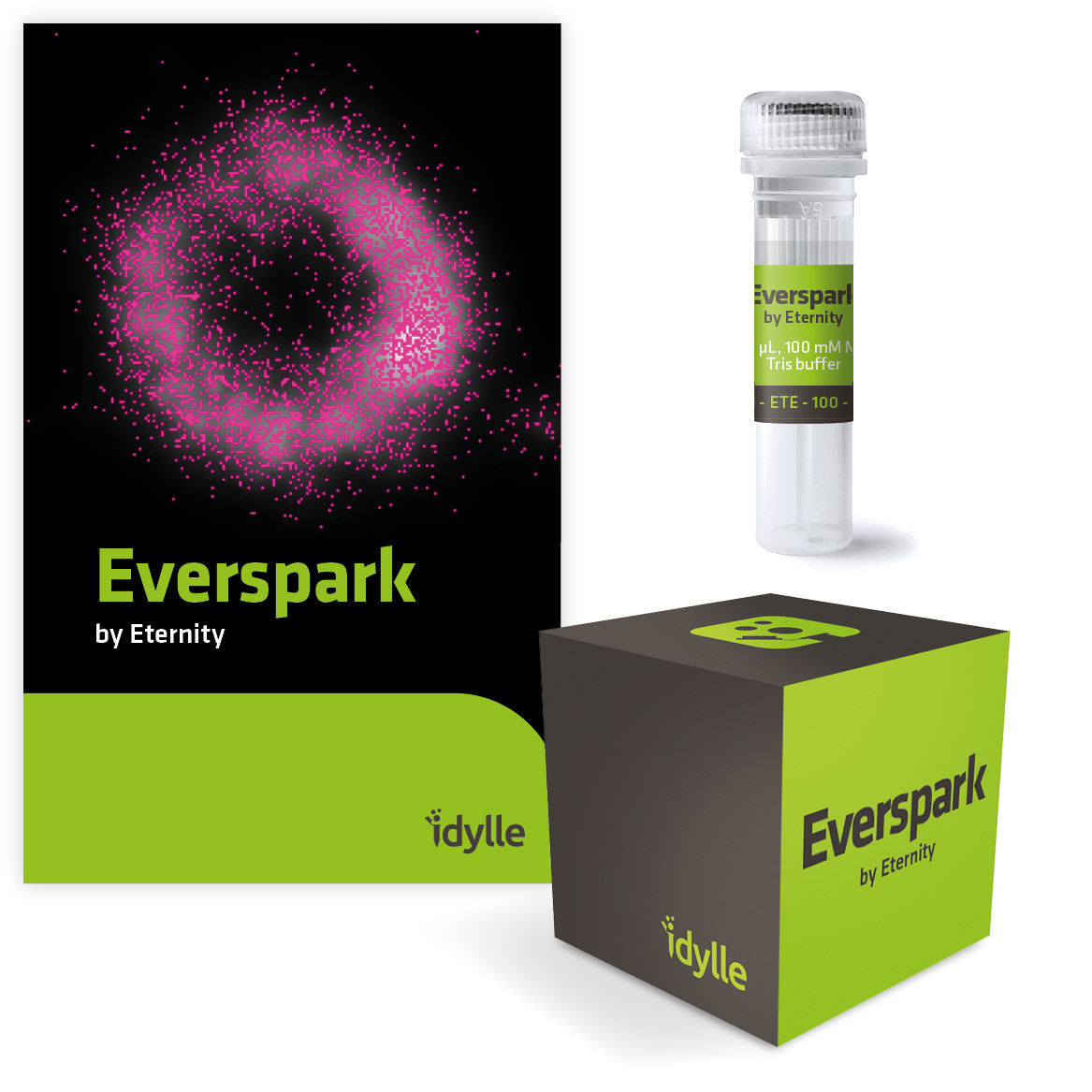 Everspark
A ready-to-use and long-term imaging dSTORM buffer

We offer a batch of 5 vials to the researchers who want to test Everspark for free. Because at Idylle we are convinced that research technologies turn genuinely innovative when they are tested (and approved!) by trusted researchers.

The process is very simple:
Receive 5 vials of Everspark for free

Test it

Any usage or scientific questions: ask Karine Monier, Arnaud Favier and Christophe Place as well as fellow users on the Everspark chat

Like it? Want more? Let's discuss!