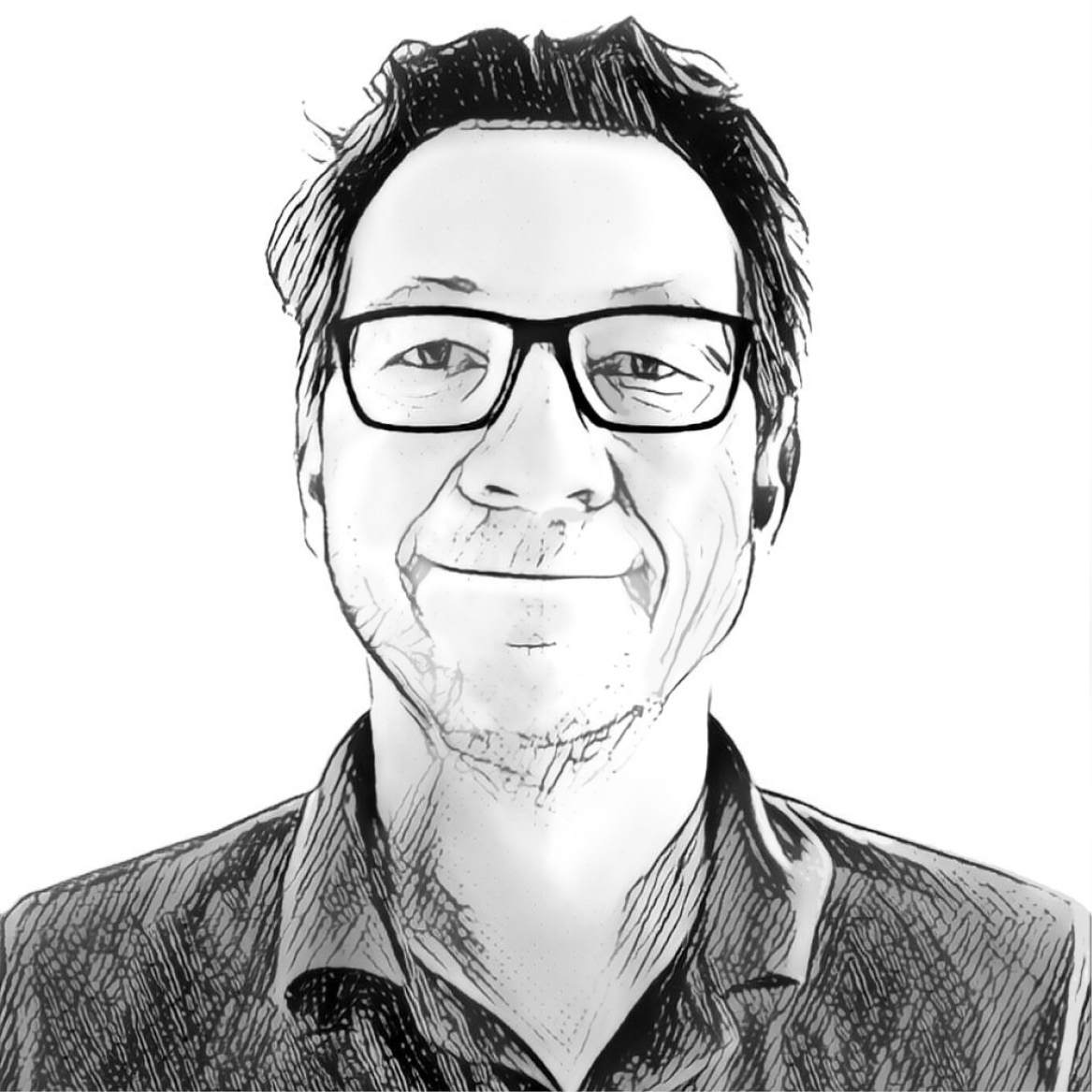 "We designed LEox with the idea of simplifying the detection of DNA from a biological target by combining robust and inexpensive electrochemical detection with in vitro DNA amplification. LEox is an intercalating electrochemical DNA probe with a potential suitable for measurement in aqueous media (E0 = 0.65 V vs. Ag/AgCl) and a high DNA affinity constant (Kb,60°C = 4.105 M-1). It can detect any double-stranded DNA fragment at sub-micromolar concentrations. We hope you will enjoy these probes as much as we did during their development!"

Helixohm

Up to about 80 PCR/LAMP experiments
or
up to 20 electrochemistry experiments
The Helixohm kit contains:

1 PROBE vial
+
1 LAMP buffer vial
+
1 PCR buffer vial

The PROBE vial contains 50 µL Helixohm, 50 μM, in water
The LAMP buffer vial contains 1.5 mL, at 2X
The PCR buffer vial contains 1.5 mL, at 2X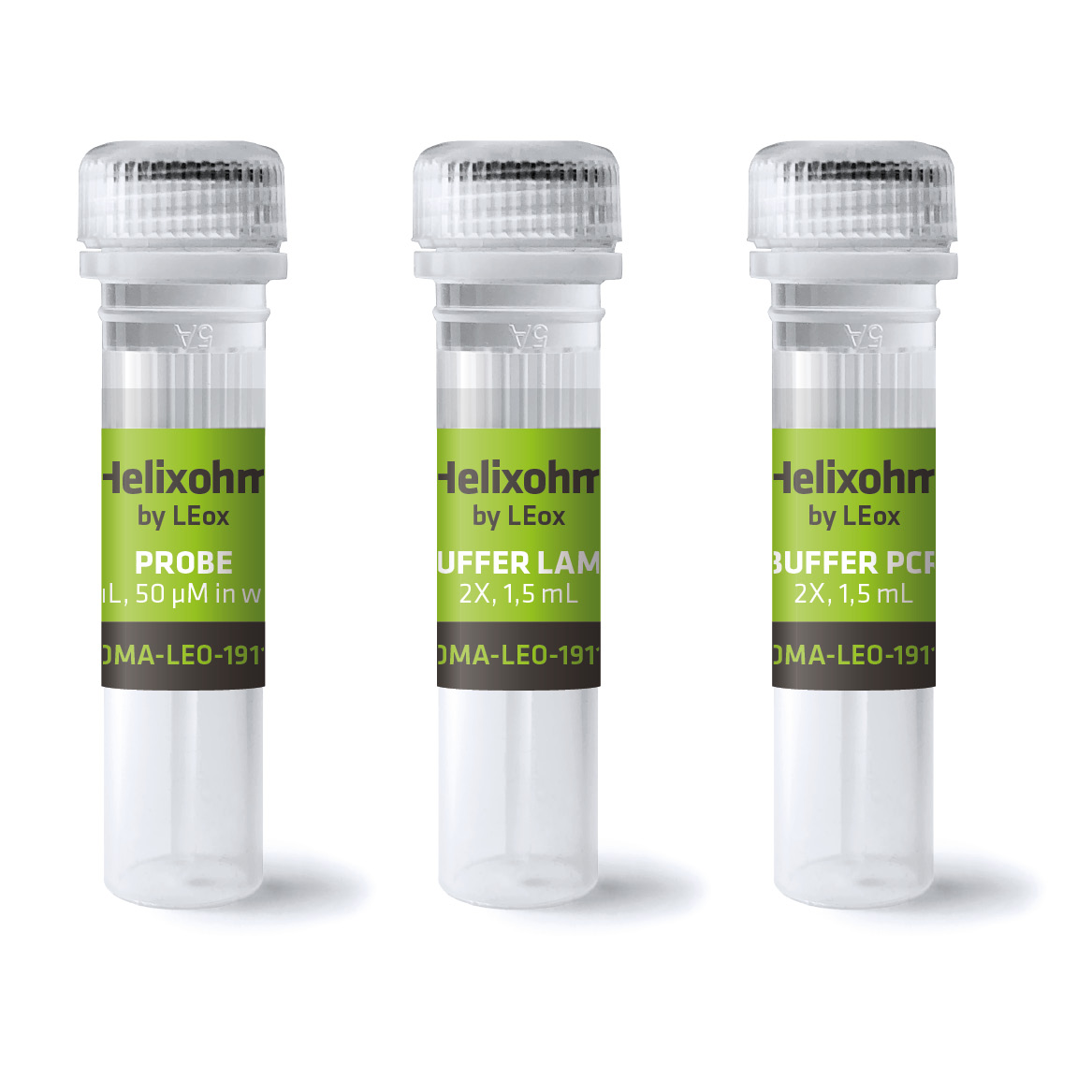 FEATURES

Chemical Formula: [Os(bpy)2dppz] (PF6)2
PM: 1074,83 M
E°: 0,65 V/SCE
Kb(25°C) / Kb(60°C) : 1 500 000 M-1 / 400 000 M-1
Robust and reliable: LEox technology can be used in a turbid environment and raw samples (like saliva, urine, sweat, etc.) and in the presence of fluorescence inhibitors
Versatility : Compatible with a large range of applications like genotyping, SNP detection, normal shift assay, conventional biosensing on DNA, RNA and protein samples
Activity: Electroactive but no fluorescent properties reported to date
EXAMPLES OF RESULTS

Helixohm probes are extremely stable electroactive compounds used as molecular probes for the detection of nucleic acids in molecular biology. They consist in a range of probes with different standard electroactive potentials.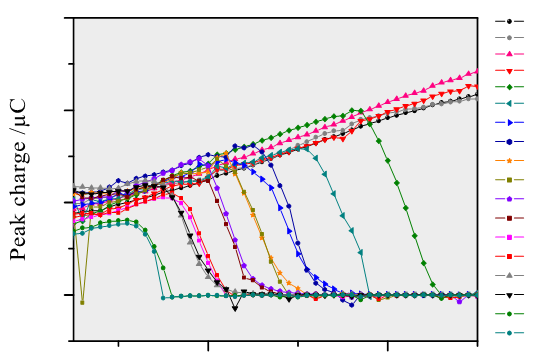 Electrochemical LAMP experiments for a 10-fold dilution series of Flavobacterium Column.
Real-time LAMP curves with home made LAMP mix. The horizontal line indicates the threshold level used to establish Ct values.
Credit: @Aurélie Perrier - i-CLeHS, Chimie Paris Tech @Kathryn B. Grant, Department of Chemistry, Georgia State University
@ Franziska Stressmann and @Jean-Marc Ghigo - Institut Pasteur, Unité de Génétique des Biofilms, Dépt de Microbiologie
Genotyping experiments of PCR products for DNA extracted from biopsies of Knock-out and wild type mice without purification steps, using LEox technology.
Electrochemical Post-PCR melt curves represent the normalized current as a function of temperature
Credit : @Caroline Mailhes et Sonia Garel, Brain development and plasticity, Department of Biology, INSERM/Ecole Normale Supérieure
Genotyping experiments of PCR products for DNA extracted from biopsies of Knock-out and wild type mice without purification steps, using LEox technology.
Positive first-derivative analyses (di/dT) of the melt curves (Inset: gel electrophoresis image of the post-PCR solution)
Credit : @Caroline Mailhes et Sonia Garel, Brain development and plasticity, Department of Biology, INSERM/Ecole Normale Supérieure