SpheroRuler

Calibrate your blinking experiments !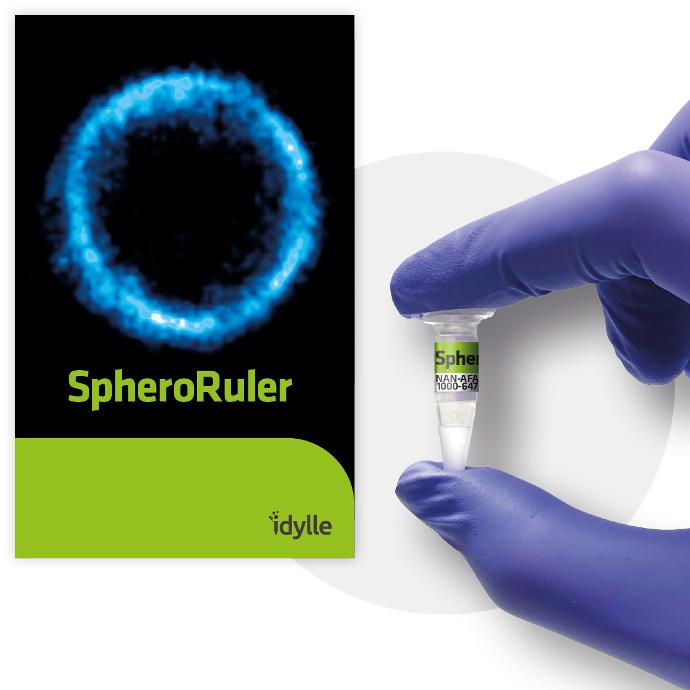 SpheroRuler is a suspension of 1 μM diameter spheres coated with a 647-fluorophore that blinks in dSTORM experiments. SpheroRuler gives you confidence in the performance of your super-resolution imaging process. It assesses the validity of your settings.

How do you know your imaging process is good with SpheroRuler? Your beads blink, you reconstruct a ring in 2D and a sphere in 3D experiments, and you check that you retrieve the 1 µm diameter.

Why is SpheroRuler a must-have? It is great for dSTORM calibration experiments because you can use it on your preferred support and buffer. And because you get confident with the new biological structure to image. SpheroRuler is also a simple shape easy to study when you are a dSTORM beginner!
Product description .
Visit also our glossary for a definition of dSTORM and super-resolution microscopy .

Designed by Arnaud Favier, Karine Monier and Christophe Place.
The Test Program is open!
Registration is starting on: October 25, 2022
The 1st campaign is closing on: January 24, 2023

The objectives of this 1st campaign are to test your own applications of SpheroRuler. We are also interested if you want to test and mount SpheroRuler together with your biological samples on the same dish.

Among others, we would value tests with:
Other SMLM modalities than dSTORM
Various mounting buffers like Glox or Vectashield for instance
Other supports than a glass bottom dish: depression slides, 8-well dish ...



You are new to the Test Programs by Idylle? Discover them here!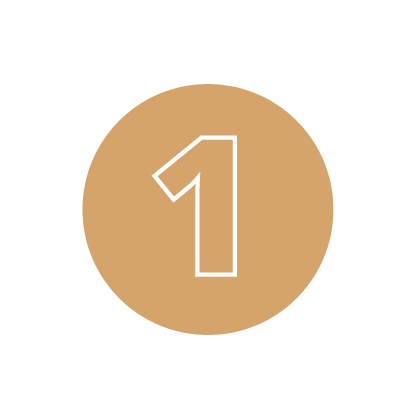 It's a spherical shape
that's easy to reconstruct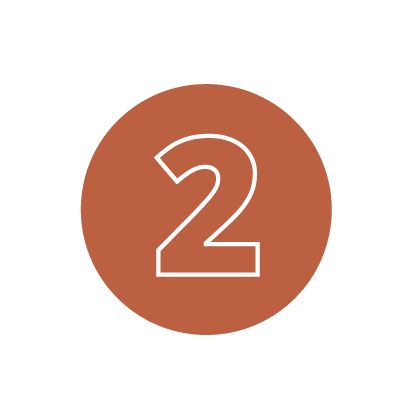 Blinking fluorescent dyes

To perform super-resolution microscopy such as dSTORM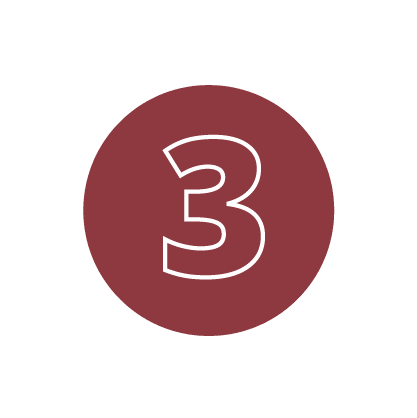 Far-red fluorescence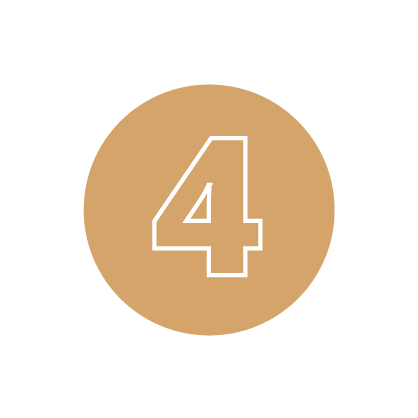 Calibrated size

Monodisperse spherical 1 µm beads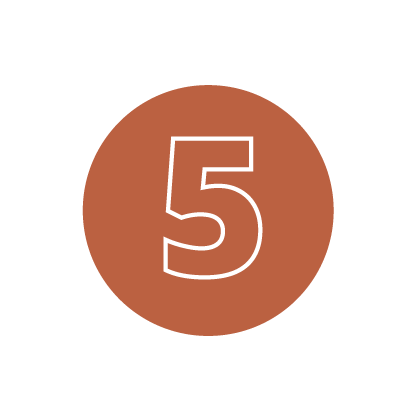 Usable together with organic samples

Resuspended in an aqueous buffer
Kit description
Includes 1 vial of 50 µL of a SpheroRuler suspension in PBS pH7.4.
Concentration 7.10exp8 particles per mL.

Allows 10 experiments.
SpheroRuler's simplified protocol
"It could have been one of those after-dinner conversations that would have ended there. Arnaud, Karine, Christophe and Mathieu, from Idylle, had a lively discussion about some of our experimental conditions in dSTORM. They came to talk about the confidence we can place in our instruments. Mathieu launched: "You should develop a calibration tool for dSTORM, it would be of great help for so many researchers". This little phrase hung in the air... until we decided that it was a challenge that we liked and that we were going to take up. Today we are happy to launch SpheroRuler with the whole Idylle team
".

Arnaud Favier, Karine Monier and Christophe Place

Arnaud Favier, Karine Monier, Christophe Place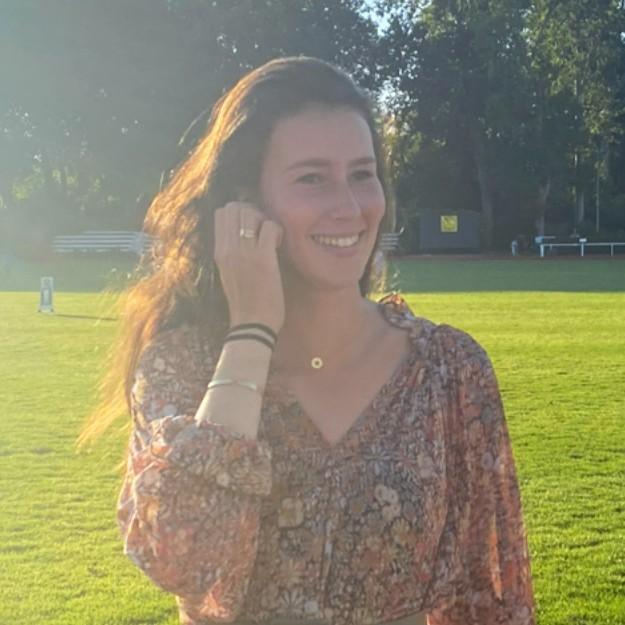 Bertille Boudier
New business, Idylle
"Calibration beads for dSTORM? Why hadn't we thought of that before? Their very simplicity was praised by early researchers who tested and adopted them. Scientists new to SMLM greatly appreciate their ease of use. We are all very happy here that this idea of a night has become a research tool for all
".

Contact us about the calibration beads you'd love to use!