Stampwell
The first stamp to mount 3D biological samples for parallelized microscopy experiments. Stampwell imprints arrays of wells in hydrogels and ensures the sample stillness, long-term medium-throughput and automatized multi-position image acquisition for a significant timesaving.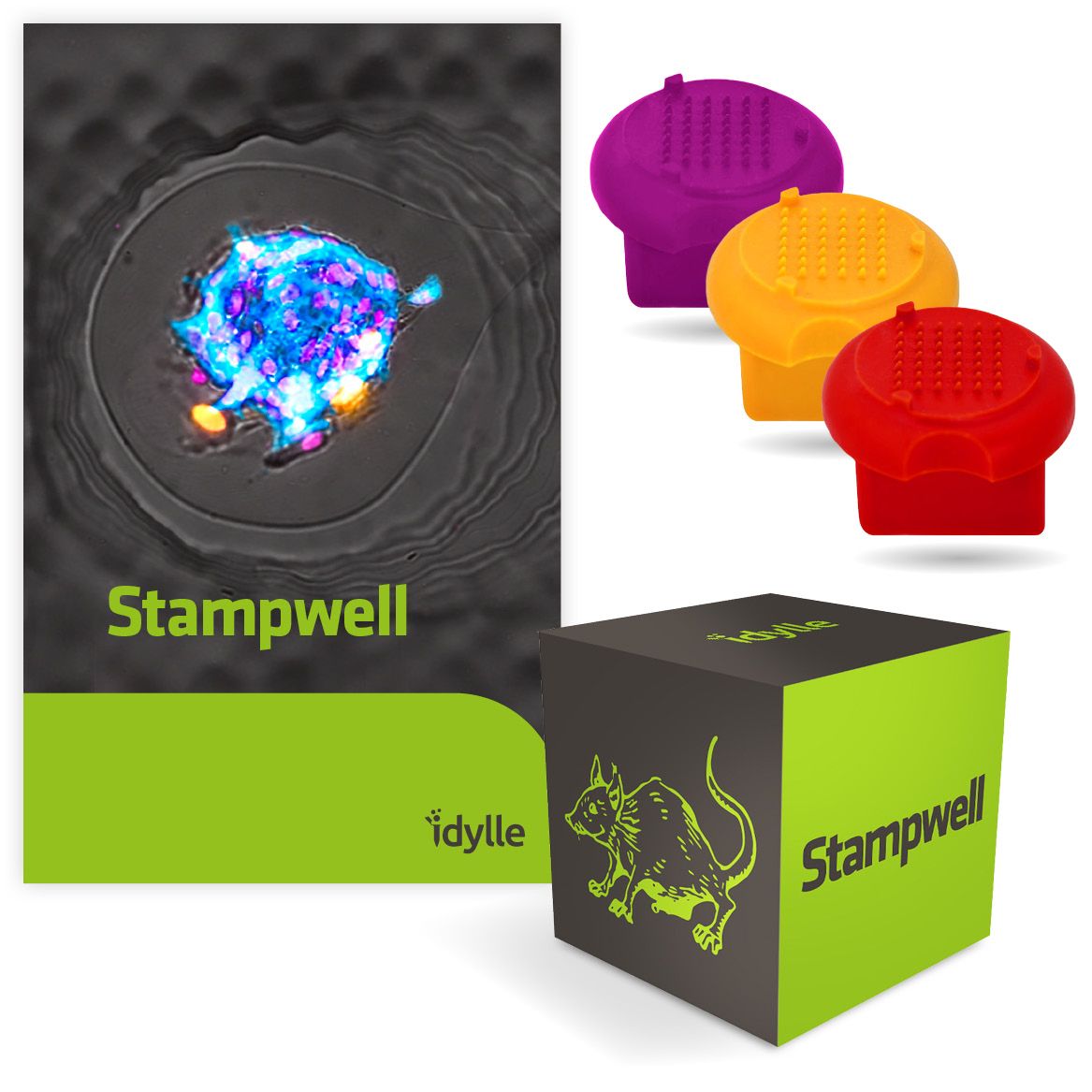 What is it for? Use it if you have tons of 3D samples to image. Or if you will spend hours to locate your sample in the dish. Or if you want to image over several weeks and observe how your biological samples grow. Or if your samples slip from one well to another when you move your dishes from the incubator to the microscope.
Formats, number of tips, manufacturing process... what else? Check all the technical info you need.
Designed by Gaëlle Recher
Reviewed by Laetitia Andrique, Lydia Danglot, Sylvia Dyballa, Alessandro Furlan, Basile Gurchenkov, Jorge Torres-Paz Powered by the Mount(n) technology (UniverSlide) published in Scientific Reports.

Features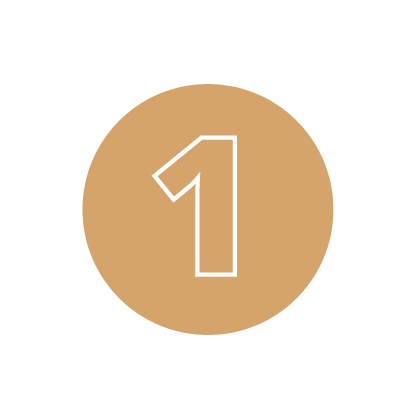 Medium/high throughput


42 objects can be loaded with one stamp

Each stamp can be used 50 times on average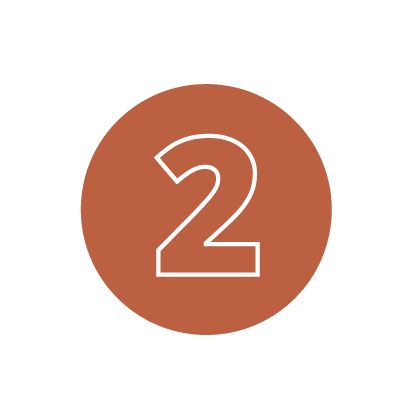 Automatized multi-position image acquisition
Stampwell provides a constraint-free but stable and parallelized immobilization of the samples allowing automatized multi-position image acquisition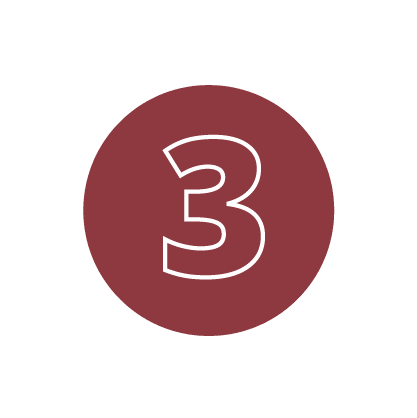 Long-term imaging



Because the sample is not embedded in the agarose pad but just laying on the bottom of a V-shaped well, it can freely grow within the well, enabling culture and image aquisition over days and weeks.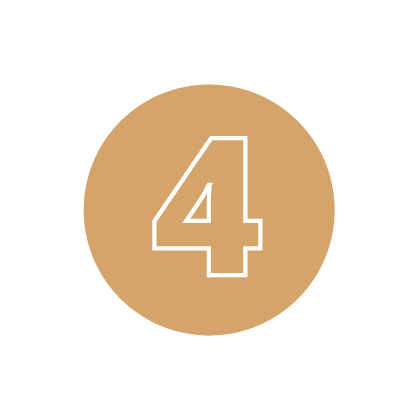 Safe transport of 3D objects


Samples are kept at the bottom of the wells, even when the dish is upside down.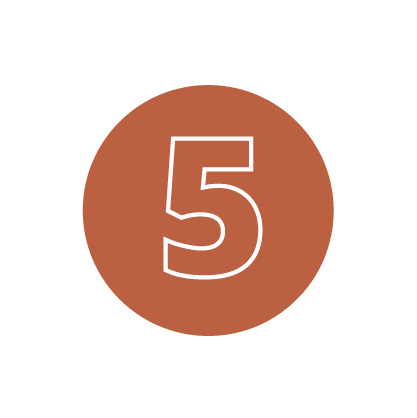 3 shapes to choose freely


>V-Shape 300µ: 7*6 pins in V-shape, forming a rectangle of 0.5 mm * 1 mm at the base and a circle of 300µm diameter on top
> V-Shape 500µ: 7*6 pins in V-shape, forming a rectangle of 0.5mm * 1mm at the base and a 500µm diameter circle on top
> Rectangular: 7*5 rectangular pins measuring 0.65 mm * 2 mm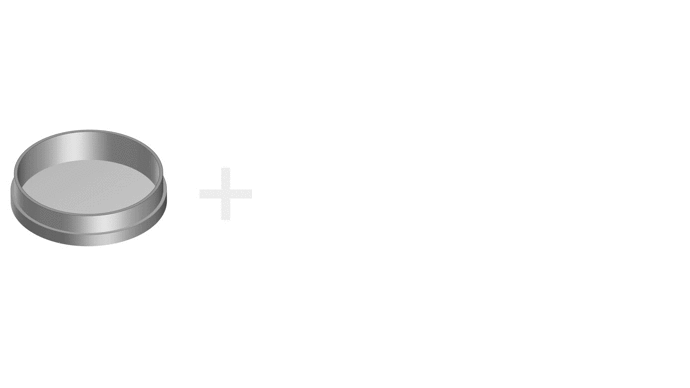 The material you will need is only:
hydrogel (agarose, alginate, phytagel, methylcellulose …)
35 mm petri dish, with or without glass bottom
a pipetman or pasteur pipette to load samples in wells
a cutter blade
a non-wounding spatula
and a stereomicroscope, ideally.

Stampwell, Gaëlle Recher and us

"
The Mount(n) technology is the results of my expertise in imaging a wide range of 3D thick samples. I navigated through many communities (gathered around a biological model), and each time learnt new tricks to mount samples for microscopy experiments. The Mount(n) technology consists in imprinting an array of wells into an hydrogel (typically agarose), each well receiving a 3D sample (embryos of any species, organoids, tissue biopsies...). The design of the wells prevents the object from moving when the plate or dish is moved, does not apply any mechanical constrain to the sample, and paradoxically also enables the sample to keep growing inside. In a single dish, tens of samples can be imaged with any microscope, for as long as necessary
."
Contact
Gaëlle Recher about her technology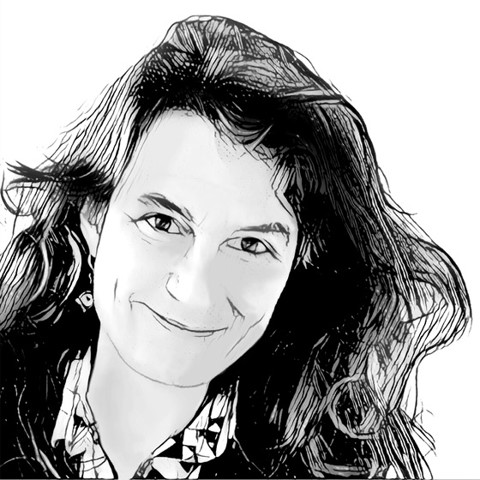 Gaëlle Recher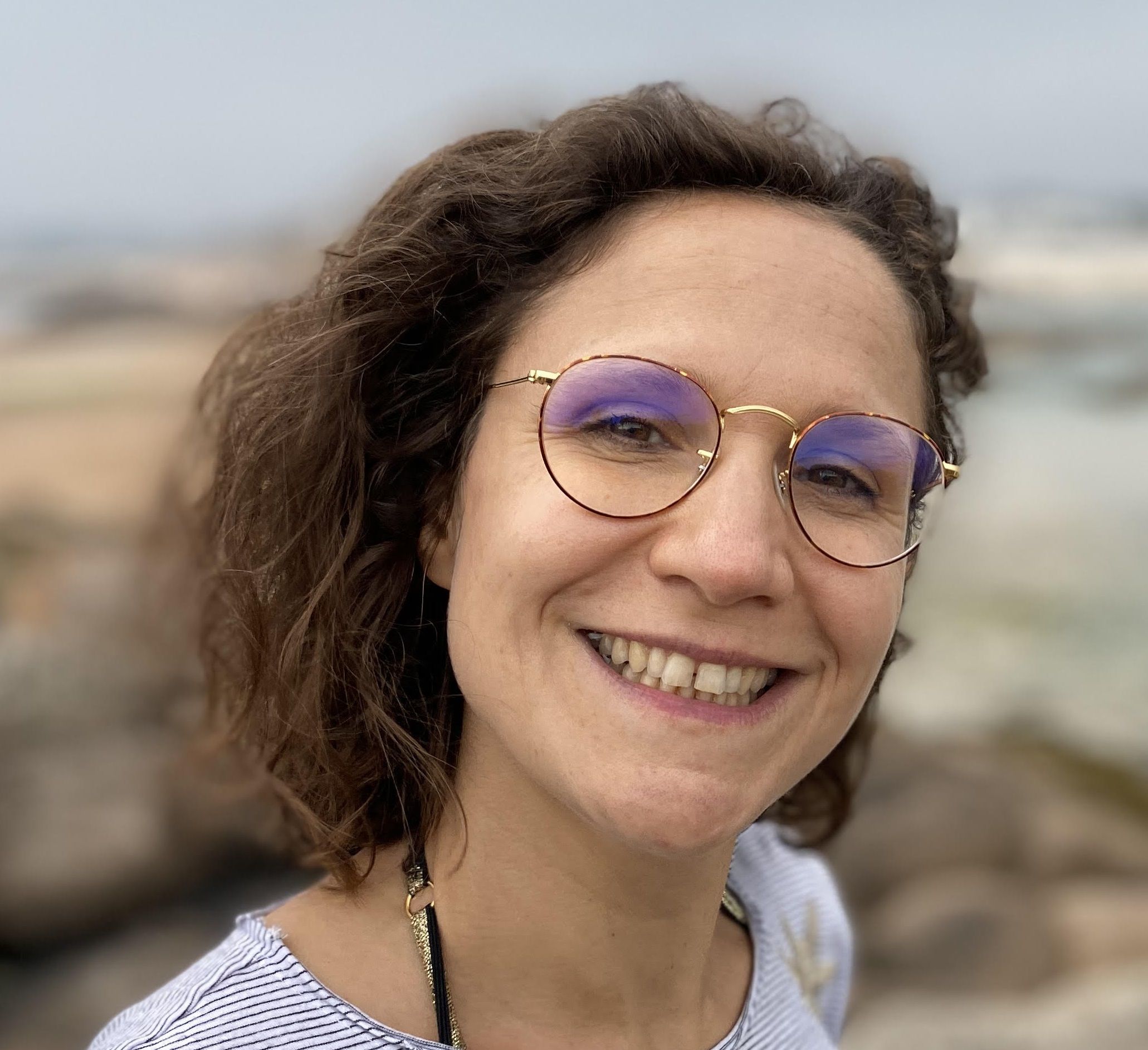 Esther Graudens
New projects at Idylle
"Few projects demonstrate with such acuity the virtues of a good reviewing! We were about to start the production of the stamps, when the reviewing showed that the stamp did not fit in all the dishes! Within a few hours, together with Gaëlle and our design office, we designed a new shape that fits everywhere. These back and forth discussions between the 3 of us were exciting and fruitful throughout the full design process. Together we have evolved the shape, the colour and the material so that Stampwell offers both an ergonomic grip and functionalities that meet the usage characteristics of all applications. We hope you will enjoy it!"
Contact us about your challenges to mount 3D samples