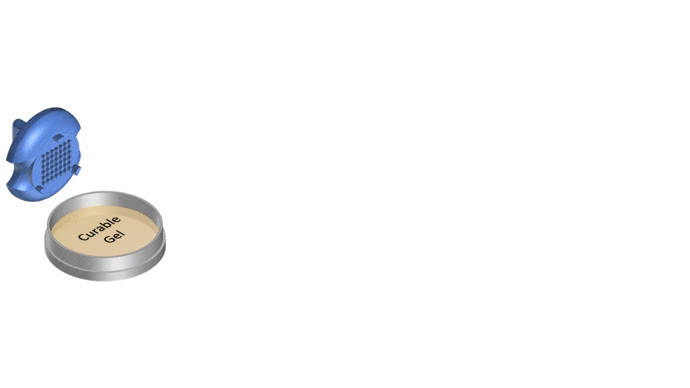 Stampwell stamps imprint arrays of wells in hydrogels in just one time. Nothing more to do than load your samples into the wells and image. The Stampwell shapes have been optimized for the imaging of spheroids/organoids as well as fish embryos or larvae up to 20 dpf. At the request of the scientific communities, we have also developed specific stamps for the cell aggregation.
Designed by ​ Gaëlle Recher
The U-shape is codesigned with Camille Douillet
Powered by the Mount(n) technology (UniverSlide) published in Scientific Reports
It all started with Gaëlle Recher's need to image her 3D culture objects, read the story of her tech transfer journey

Those little extras that make all the difference:

​ For stamps with more than 10 wells, alphanumeric markers make it possible to quickly identify 1 particular sample.
When you move your dish from the incubator to the microscope, the samples remain quietly in their wells (except the Stampwell made for aggregation)
Image your biological samples growing for several weeks in the same dish.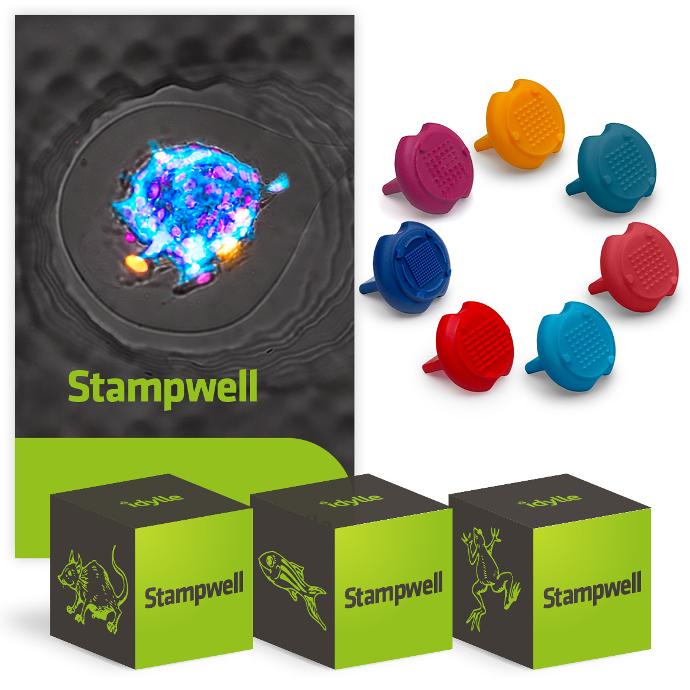 Campaign #3: the Zebrafish Test Program
The first 2 campaigns have provided feedback of use for the imaging and culture of organoïds and spheroïds (V-shapes).
We are now looking for feedback on the technology for zebrafish / medaka imaging, and are happy to provide a new campaign of Test Program.


Registrations are closing on March 24.
Number of days left before we close the registrations:
I REGISTER NOW TO THE TEST PROGRAM

If you are not familiar with the Test Programs, read more here .
The 7 shapes of Stampwell
Overal feedback from the Test Program
Matthieu Opitz successfully used Stampwell with Collagen-1, see this video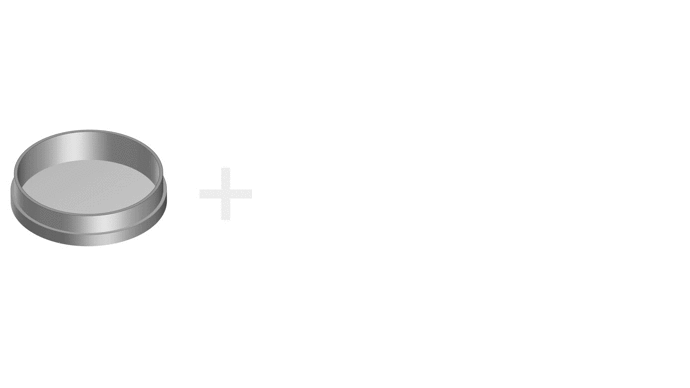 Queralt Tolosa, Centre for Genomic Regulation, Spain: "I use the Stampwell V-shape to track the explants development and the embryoids formation from stem cell aggregates in zebrafish, and it makes my work much easier!"
Shai Eyal, UCSD, USA: "I used a custom Stampwell to ensure that my zebrafish embryos were positioned correctly under the microscope for spatial and temporal experiments. I am pleased with my Stampwell because it saves me time and provides precision!"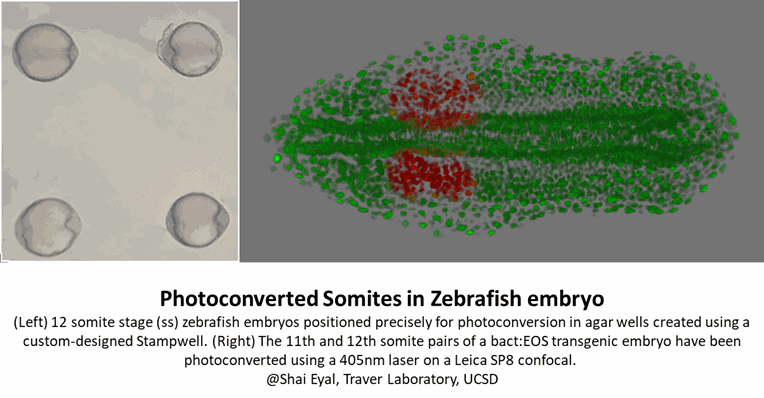 Matthieu Simion, TEFOR, France:
"Stampwell has proven to be a very easy to use mounting medium for confocal imaging of fixed and immunostained zebrafish embryos."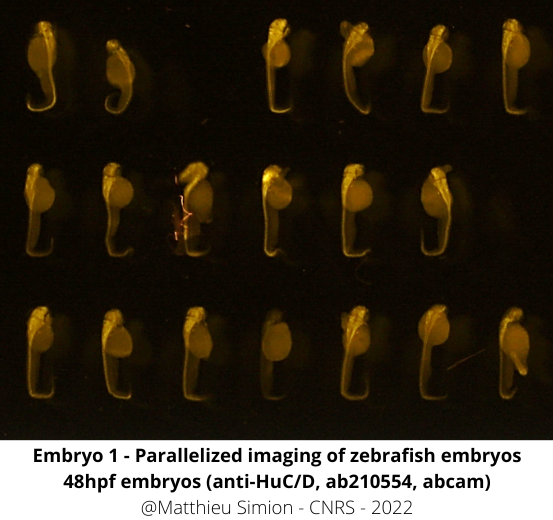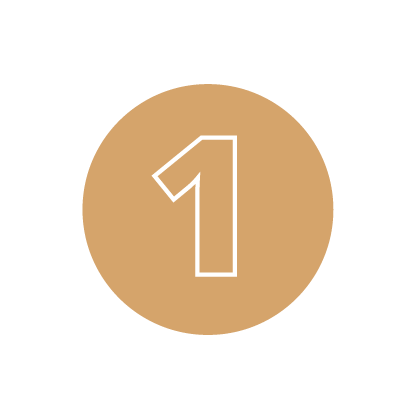 Pour liquid agarose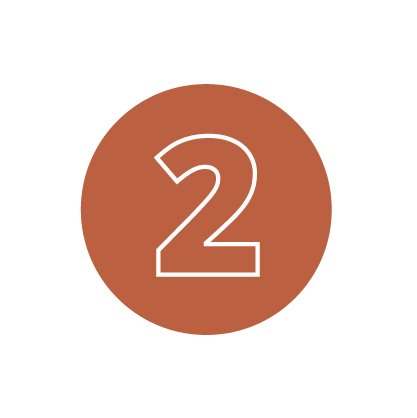 Place the stamp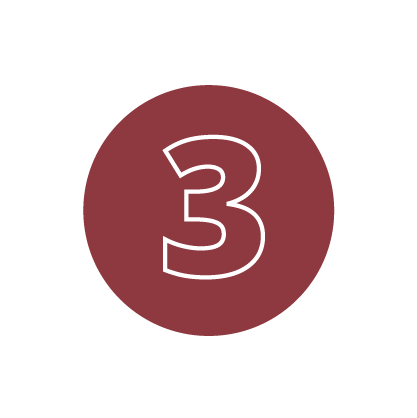 Reticulate the hydrogel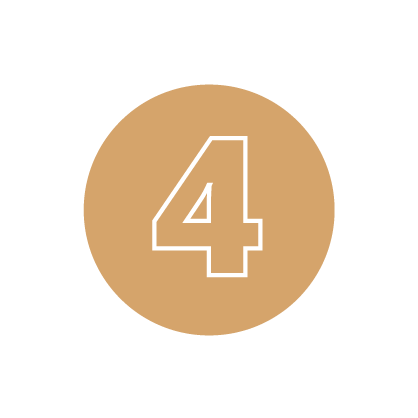 Remove the stamp
To image, just load your samples and image, sequence, transport at will.
To aggregate, seed your cells & let them aggregate.
V-shape & Embryo 1 specific protocol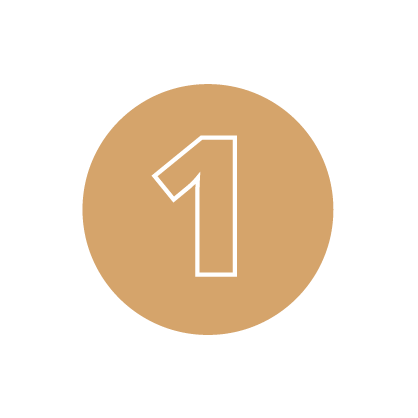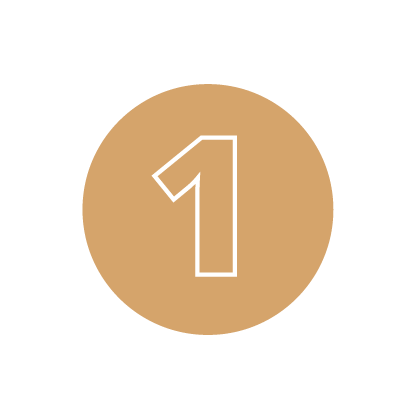 Cross-dishes
Compatible with most 35 mm dishes and 6-well plates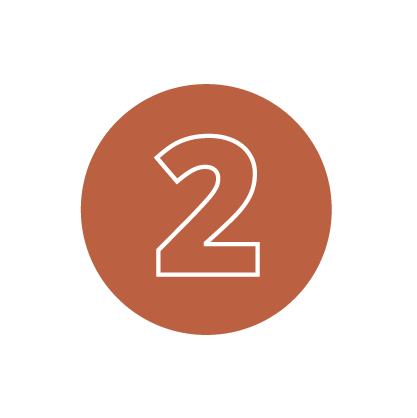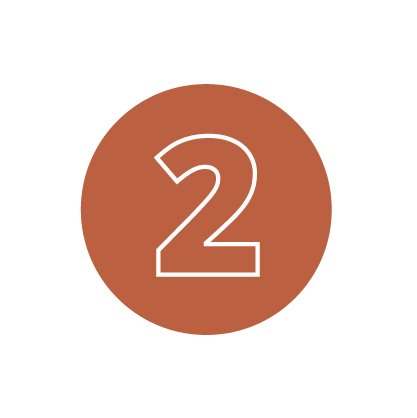 Reusable
Use your stamp dozens of times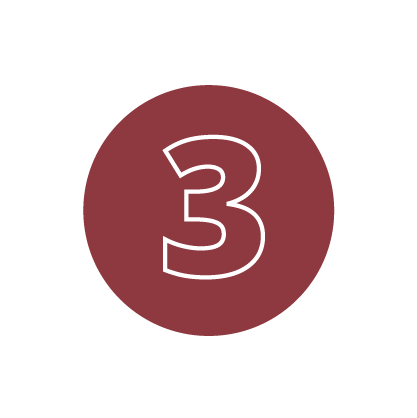 Safe for transport
Keep samples at the bottom of the wells, even when a dish is upside down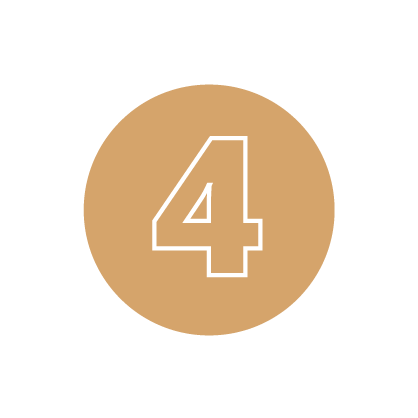 Long-term imaging over weeks
Samples lay on the bottom of the well. They can freely grow within it to image multiple times.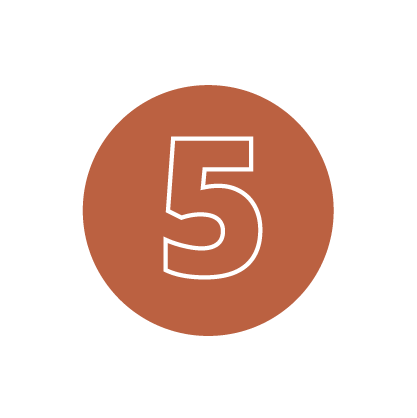 Alpha-numerical markers*
create an organized network of samples to identify the samples for a posteriori experiments
* for > 10 wells Stampwells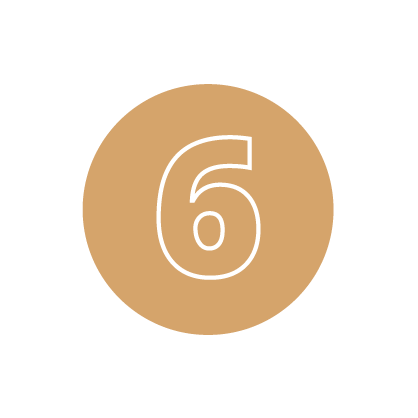 Customizable
Tailor a Stampwell to your own design and number of wells
​
Imprinted V-shape 300µ well in agarose
Soaked in fluorescein, negative rendering
Image credit: (c)Gaëlle Recher - Bordeaux

Cell-filled alginate capsule in the V-shape well, imaged in z
Notice that the focus moving through the well height is easily visible (lines in focus Vs out of focus)
Image credit: (c)Gaëlle Recher - Bordeaux

"
The Stampwell family of products is born from a technology that I designed, called Mount(n). It is the result of my expertise in imaging a wide range of 3D thick samples. I navigated through many communities (gathered around a biological model), and each time I learnt new tricks to mount samples for microscopy experiments. The Mount(n) technology consists in imprinting an array of wells into a hydrogel (typically agarose), each well receiving a 3D sample (embryos of any species, organoids, tissue biopsies...). The design of the wells pr events the object from moving when the plate or dish is moved, does not apply any mechanical constraints to the sample, and paradoxically also enables the sample to keep growing inside. In a single dish, tens of samples can be imaged with any microscope, for as long as necessary.
"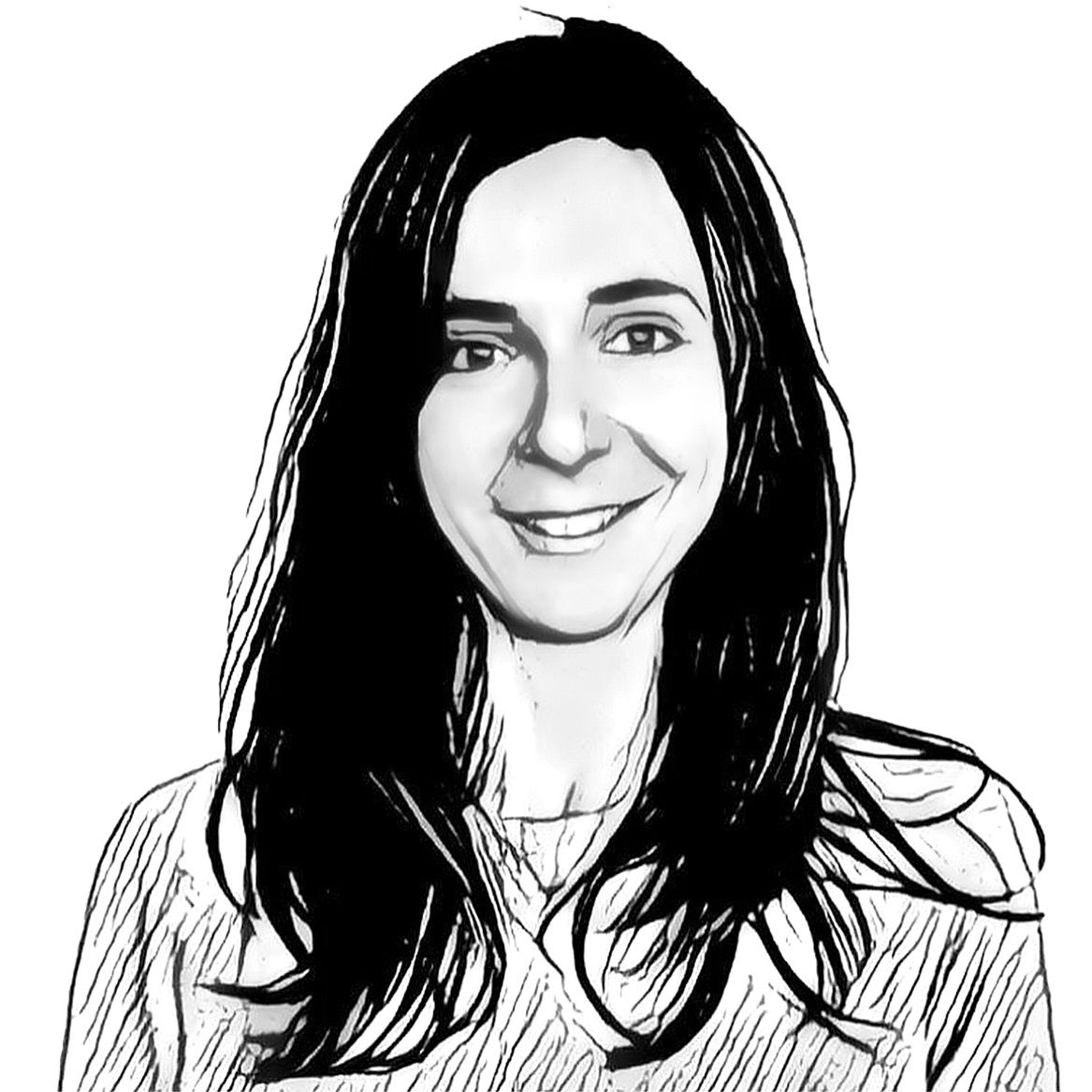 Camille Douillet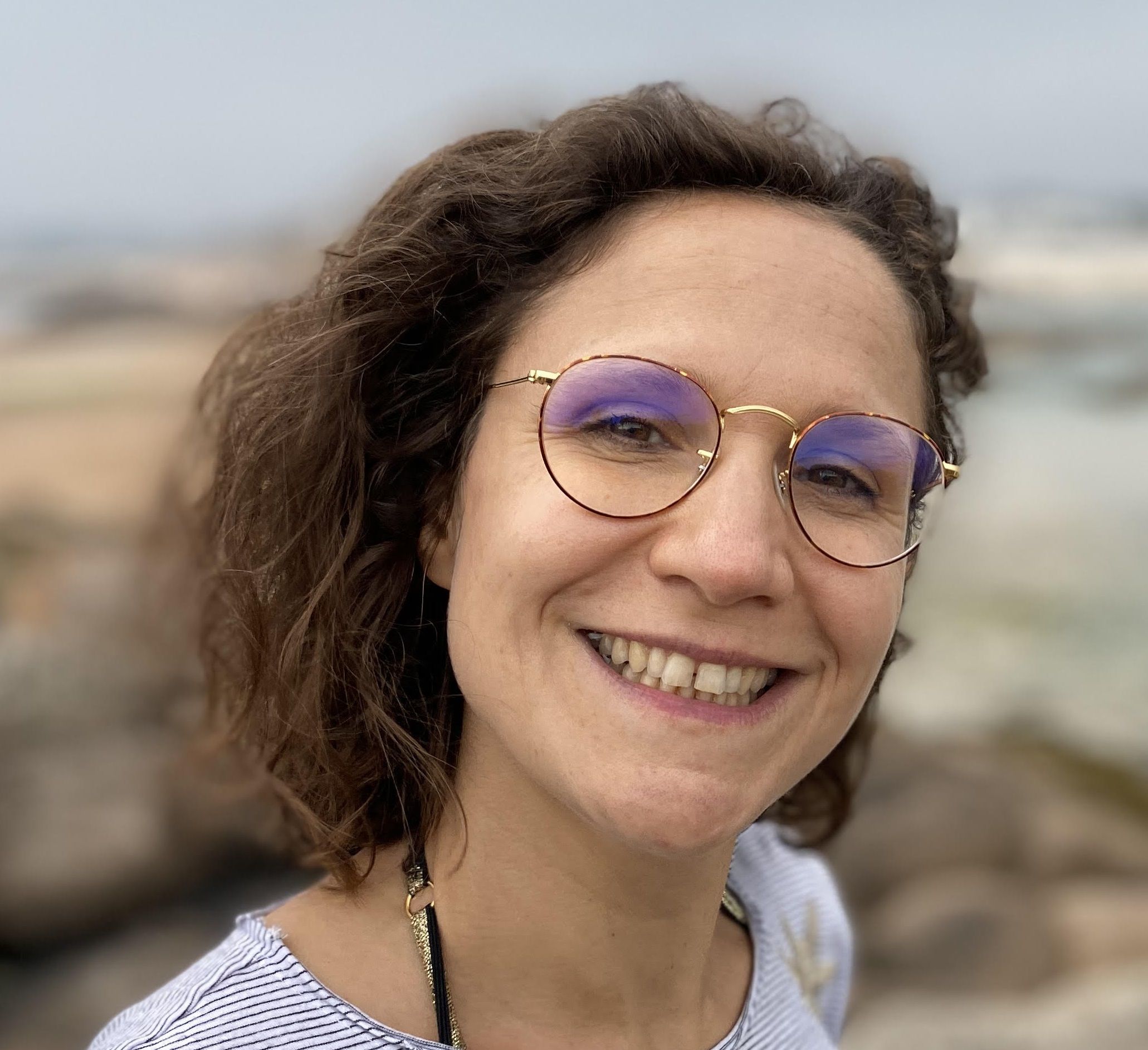 Esther Graudens
New projects at Idylle
" Together, we turned the Mount(n) technology into a family of research products. First, we have evolved the shape, the color and the material to offer an ergonomic grip and functionalities that meet the usage characteristics of most applications. Then, as we were about to start the production, the first testers found out that the stamp did not fit in all their dishes. Within a few days, together with Gaëlle and our design office, we redesigned a shape and in April 2021, the Test Program for the first Stampwell models, 2 V-shapes and Embryo 1, was released.
Soon after that, researchers gave us their feedback of use and surprisingly, we discovered that they were using their stamps for culture and aggregation as well, in addition to imaging. Gaëlle had been thinking about it for a while actually. So she started designing a new model specifically for aggregation and Camille Douillet joined her to finetune it. On our side at Idylle, we relied on the design process and the production line we had previously built to launch that new stamp within 6 months, versus 18 months for the first models. The U-shape was born.
But the story does not end here! It started timidly, but then more and more researchers asked us to customize a stamp to image zebrafish and medaka embryos and larvae. So in addition to the Embyo 1, we decided to add 3 new models that would facilite imaging them up to 20 dpf.
The rest of the story remains to be written with you!"