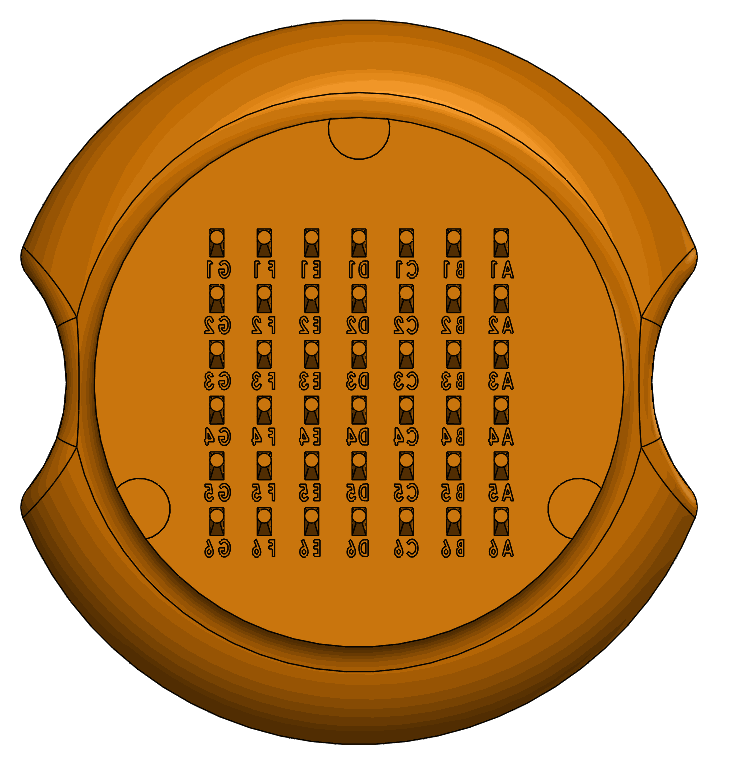 Co-design your shape with us
We are committed to perfectly match your specific experimental conditions. We are happy to design and produce a specific shape of stamp just for your experiment requirements. To achieve this, please tell us below which result you are looking for. We will come back to you to discuss your needs in details.
If you prefer to be called back by our team, just tell us and we will come back to you within 48 hours.