Stencell
Stick it. Unstick it.
The ready-to-use silicon chambers that you can stick and remove for cellular confinement.
Stencell is designed to standardize the experiments and to minimize the consumption of reagents & cells.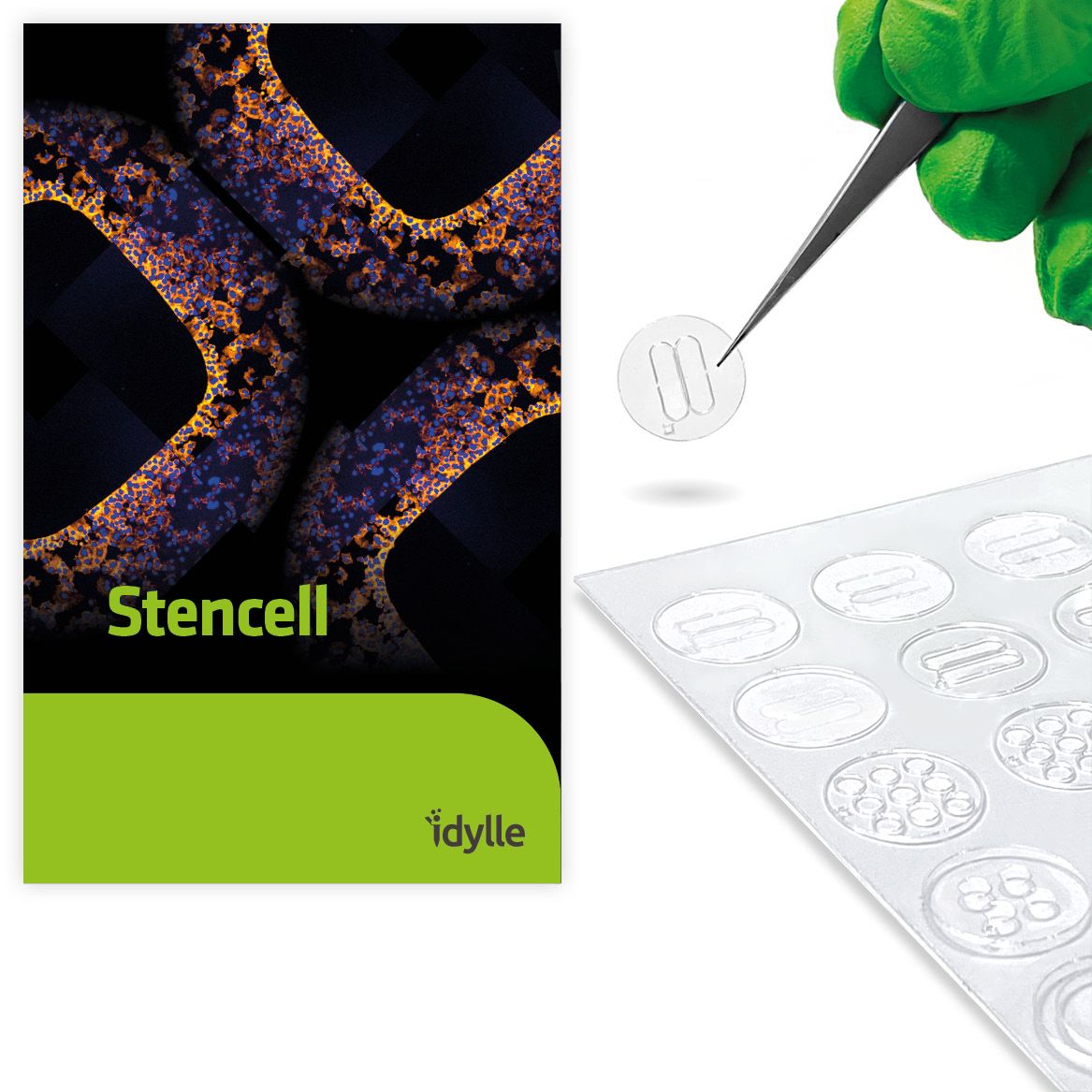 What is it for? Use it notably for wound-healing assay & immunocytochemistry experiments. It is very helpful when you are working with super expensive reagents or very rare cell lines, and when you want to test various experimental hypothesis.
5 designs to choose from: Solo - Quartet - Nonet - Presto - Allegro.
Powered by the Stencil technology published in Advanced Healthcare Materials .
COS-7 cells colonizing a gap induced by the removal of a PDMS stencil.
Images shot with a 20X objective during 18 hours (1 image every 2 min) with an inverted microscope.
Image credit: © Pierre-Olivier Strale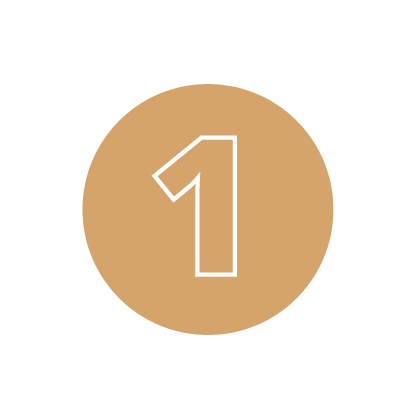 It is removable


It does not need glue, so it can be removed later on. It comes in handy for wound healing experiments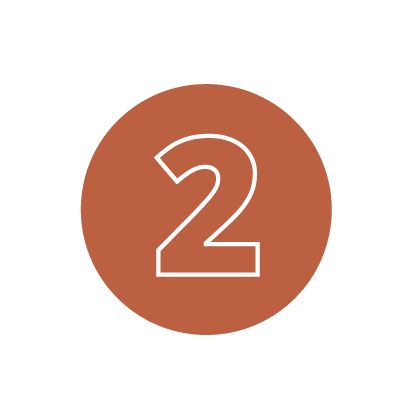 Stencell saves samples and reagents


A few microliters only are required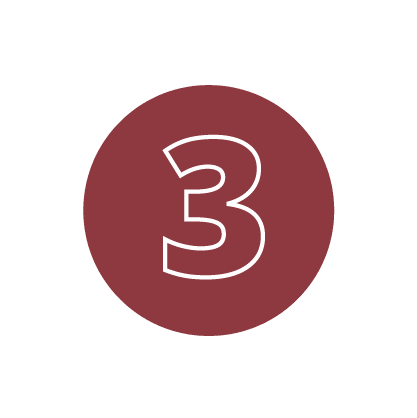 It is compatible with imaging

Stencells are thin sheets of silicone, fully transparent, without autofluorescence. They stick to glass and to the most common plastics used in microscopy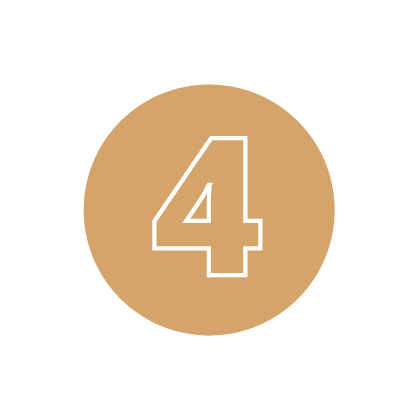 Parallelized and standardized experiments

One multiwell Stencell can perform several experimental conditions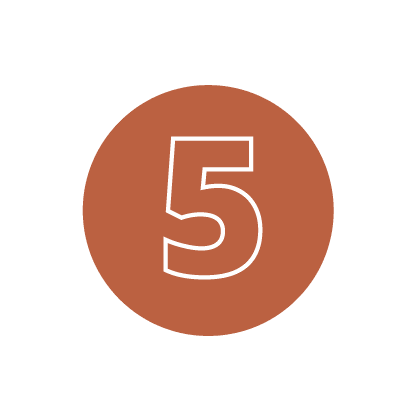 Pick it
or design it


Choose one of the 5 designs already available in the shop, or customize your own Stencell design. We produce it on-demand and ship it within a few days

"While developing an innovative micropatterning technology on glass coverslips, we had to optimize our protocole and thus screen a lot of conditions with expensive reagents. We could have used glass-bottom 96wp but we found them expensive and inconvenient for reproducible surface treatment. We thus started to develop our own low-volume fluid handling method. We quickly discovered that hydrophobic perforated PDMS films could act as reversible boundaries for liquids. With simple craft cutting robot, we were able to fabricate on-demand stencils of any shape and size. By filling those stencils with microliters droplets, we end up with a very versatile and reproducible high-throughput fluid handling solution."
Contact
the team about their technology
.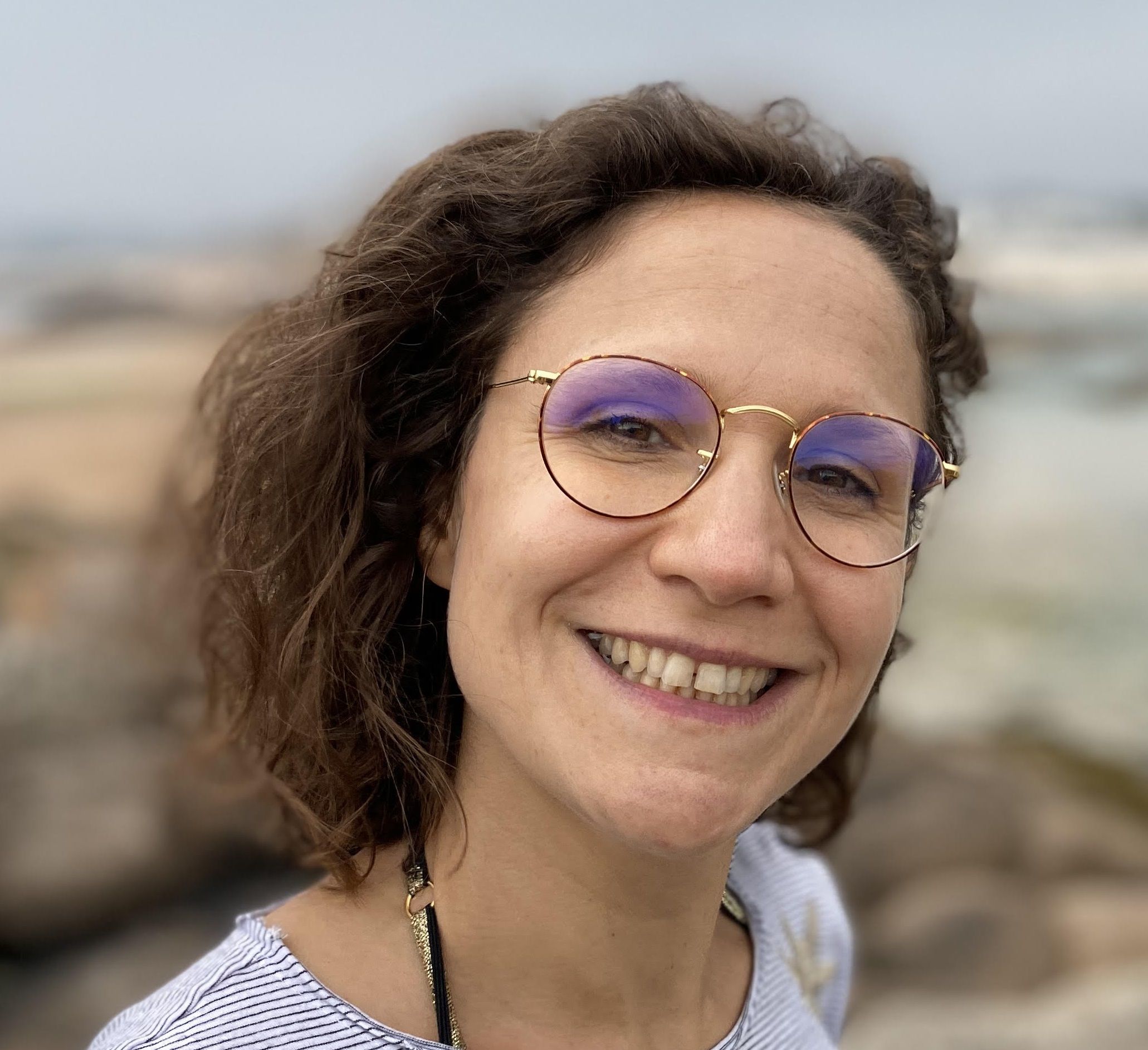 Esther Graudens
New projects at Idylle
"Sometimes research needs a high level of versatility. This is exactly what appealed me when I met Vincent, Pierre-Olivier and Aurelien. They were hosted by the Cell Organ-izers joint research laboratory, set up by CNRS and our sister company Alveole. So they naturally turned to us when they decided to look for a partner to release their stencils. We knew that Stencell would be so useful to a lot of researchers who could save reagents and cells while testing new ideas and experimental conditions on small volumes. So we said yes immediately. On top of that, the three of them have proven to be highly reactive and proactive, engaged and enthusiastic. They love as much as we do testing new ideas and suggest others. It was a great pleasure to go through our industrial process together!"

Contact us if you want to discuss your cellular confinement projects . Or just share insights on a research project.