We want to change the way you try innovations
The Early-User Program helps scientists try
new products at a reduced price
- with possibility of a full refund if their tests were not conclusive -


Trying innovations before everyone

The Program is open for 3 months after the release date of the product.
After these 3 months, it gets available to everyone. It is sold by our distributors across the world.
At a reduced price

The Program costs less than the retail price. But our applications and technical support is exactly the same.
Not wasting a budget

Because very innovative products may not work 100% of the time, researchers can get reimbursed until 6 weeks after their purchase if their use of the product is not conclusive.
Product in Early-User Program this month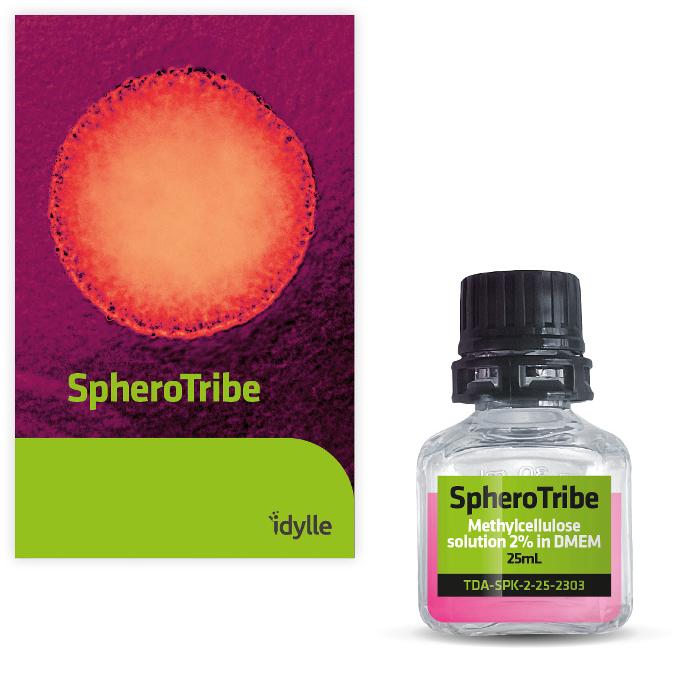 SpheroTribe
SpheroTribe boosts spheroid formation for cells that are difficult to aggregate, increases the reproducibility of functional assays, drug screening studies or in vivo implantation experiments.

JOIN THE
EARLY-USER PROGRAM