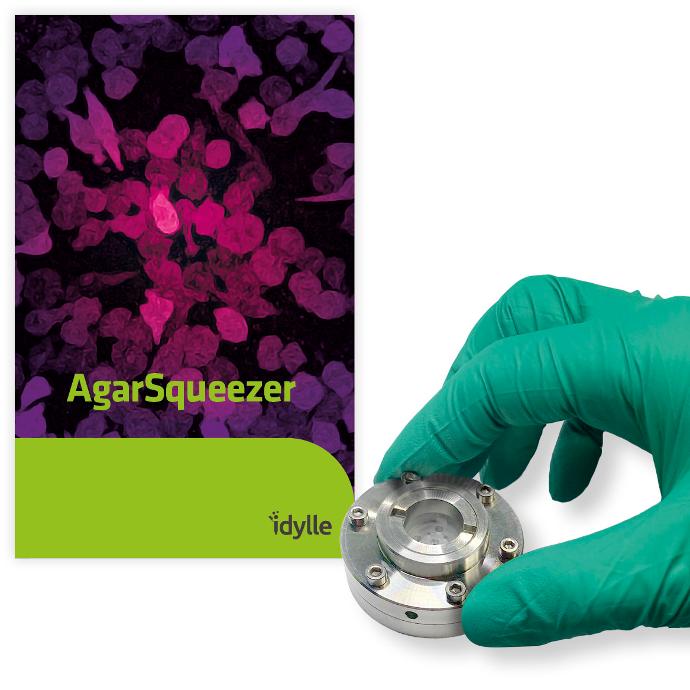 AgarSqueezer is a microscope slide chamber equipped with a molded agar-based compression system. This innovation helps analyzing cell response to long-term mechanical confinement within a physiological rigidity range.

It is very helpful if you want to analyze how your cells will react if you squeeze them for a prolonged period. Or if you want to study how mechanical confinement affects drug cell resistance. And if you want to perform immunostaining in situ.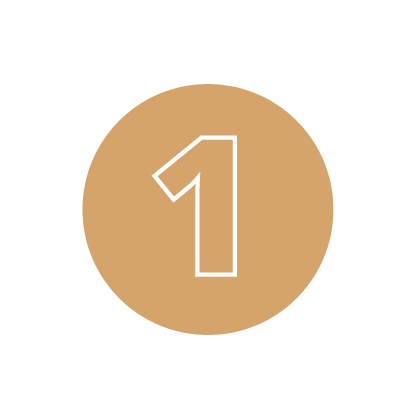 Tunable stiffness in a physiological range [1-150] kPa

Use of agarose as a cheap and biocompatible polymer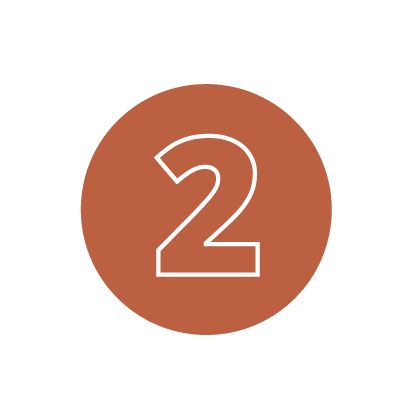 Open access to the reservoir

Possibility to add drugs, and reagents

Easy medium renewal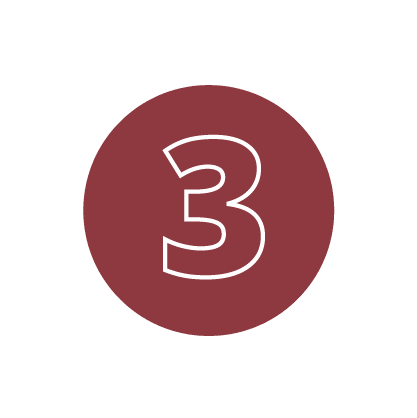 Autoclavable & reusable systems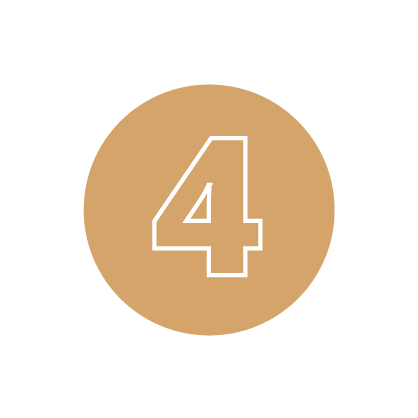 Compatibility with multiple microscopy techniques

Confocal, spinning, super-resolution
Open access for microscope objectives
Use of optical glass coverslip to make cells grow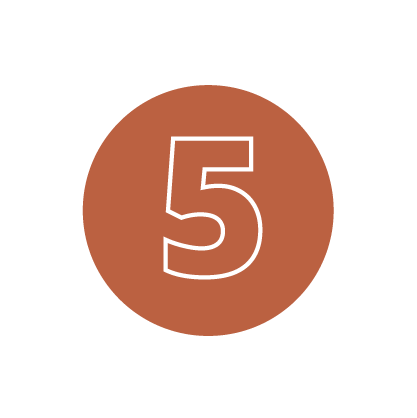 Easy to recover coverslip with cells for subsequent molecular analysis
FACS, qPCR, Western-Blot, Immunofluorescence (possible in situ)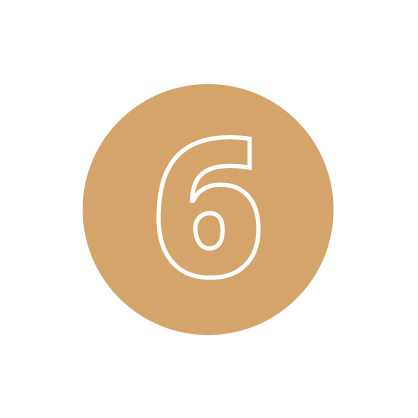 Long-term analysis of the cell adaptation to confinement
Up to several days, for time-lapse studies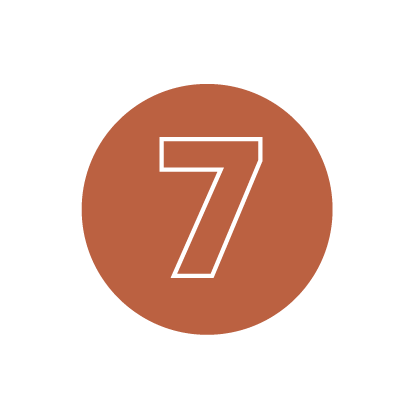 Study of the specific impact of mechanical loads on the biology of cells
Gas permeability of the system allows to get rid of the hypoxia conditions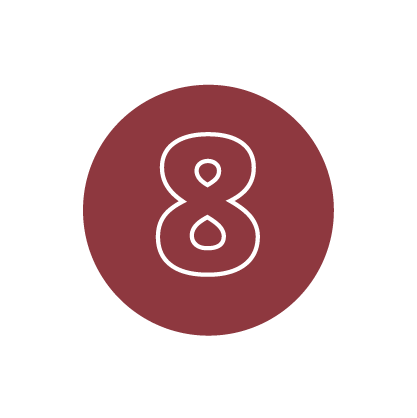 Easy to assemble and disassemble the system
Resources

Check the most Frequently Asked Questions (FAQ).

Kit description
You can choose among 2 kits:
- The "1 AgarSqueezer kit" contains 1 AgarSqueezer device
- The "2 AgarSqueezers kit" contains 2 AgarSqueezers devices.
In addition to the device, each kit contains also:
- 1 AgarSqueezer stage adaptor to the microscope platine in order to mount up to 2 AgarSqueezers on the microscope stage
- 1 16G flat cut needle to make holes in the agar gel, to allow the addition of culture medium or drug during the experiment
- 1 20G flat cut needle (same)

For users who also need a wafer to mold agarose, we can provide it in 4 different heights:
. 2.5 µm to highly confine cells
. 5 µm to moderately confine cells
. 30 µm not to confine cells (negative control)
. 100 µm for 3D confinement

"In the beginning, in Charlotte's team, we wanted to analyze the influence of both stiffness and confinement on cells, mimicking highly confined situations such as fibrosis or cancer.
On its side, Veronique's team was looking for a way to analyze the effect of long-term confinement with the ability to add a drug at any time.

We all wanted to find a device that would also meet the requirements of subsequent classical molecular analysis (easy cell culturing and cells recov​ery, qPCR, western-blot, in situ immunostaining) as well as biophysical image-based analysis (high-resolution microscopy and video-microscopy). But we could not find any.

So all together, we decided to collaborate on the perfect set-up. We rapidly identified agarose as an interesting material to get medium and oxygen renewal, with no drug adsorption. We built several prototypes, improving precise control of the confinement, avoiding destruction of the gels and leakage of the culture medium! And then we came up with the Softconfiner device, that we published and decided to transfer.
Today, we believe that the AgarSqueezer could be of interest for many researchers willing to better understand how mechanics can regulate cell behavior. We hope that researchers from different communities will also find it a useful tool!"
Audrey Prunet, Gilles Simon, Hélène Delanoë-Ayari, Véronique Maguer-Satta and Charlotte Rivière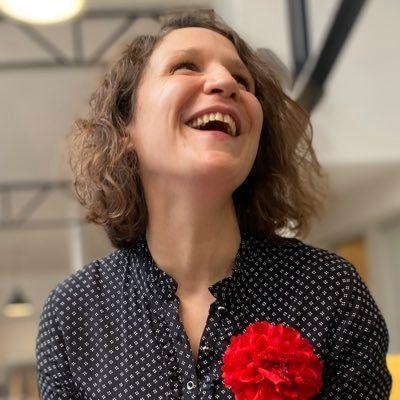 Esther Graudens
New projects at Idylle
"When Charlotte showed me for the first time their Softconfiner device, I got highly impressed by its level of maturity. The team of developers had managed to confine cells up to 8 days without affecting the cells viability, but had observed that mechanical confinement affected the cell proliferation of all the tested cell lines. Charlotte and the team were very clear on their motivation to make their Softconfiner easily accessible to the research community. In addition to being a pleasure to work together, it was quite obvious the technology would become a great product."

You may also like to combine AgarSqueezer with these R&D products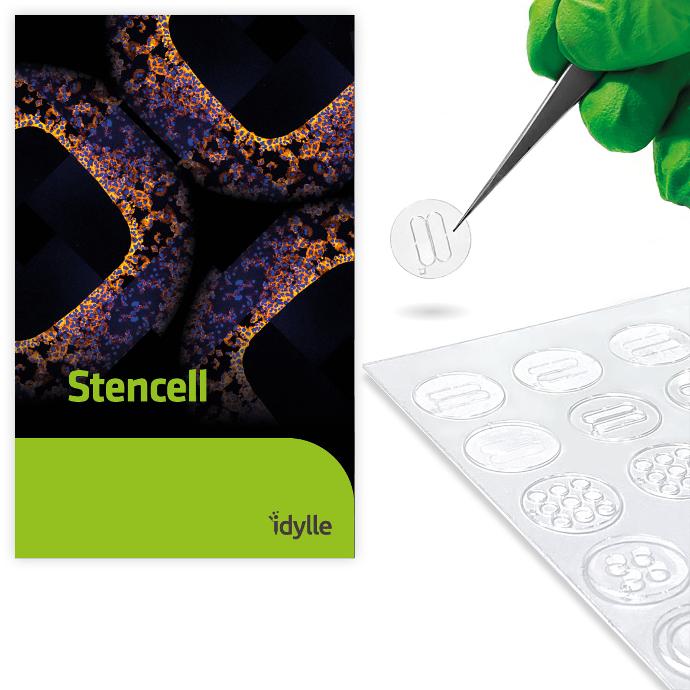 Make live imaging of cell migration in confined environments with Stencell Allegro or Presto.
And multiply your experimental conditions with a single AgarSqueezer device & increase % of cells under compression with Stencell Solo.