AgarSqueezer
Confine and study your cell behavior within a physiological rigidity range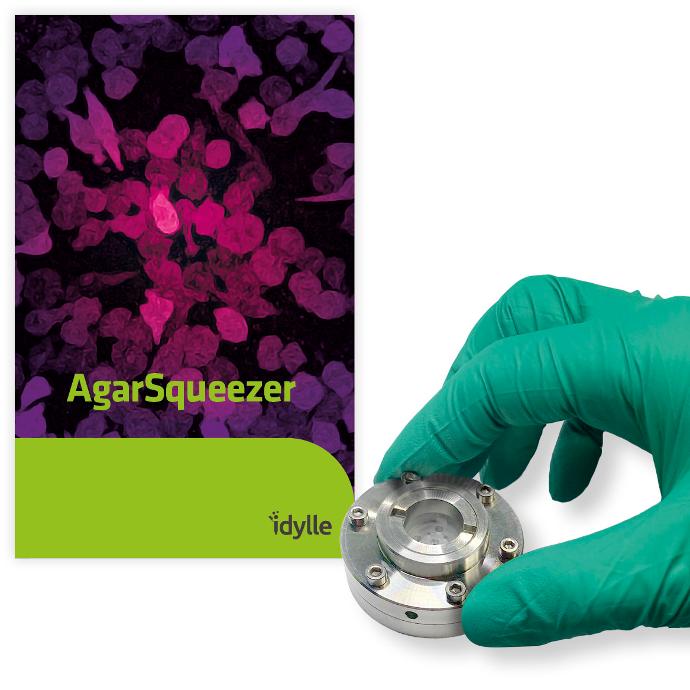 AgarSqueezer is a microscope slide chamber equipped with a molded agar-based compression system. This innovation helps analyzing cell response to long-term mechanical confinement within a physiological rigidity range.

It is very helpful if you want to analyze how your cells will react if you squeeze them for a prolonged period. Or if you want to study how mechanical confinement affects drug cell resistance. And if you want to perform immunostaining in situ.


The 2nd campaign of its Test Program is open.
It aims at gathering 40 early users who will test their own AgarSqueezer.

JOIN IT TO TEST AGARSQUEEZER



What you need
to easily perform your experiments
A 16G or 20G flat-cut needle

To make holes in the agar gel, to allow the addition of culture medium or drug during the experiment

An adapter
the AgarSqueezer stage adapter to mount up to 2 AgarSqueezers on the microscope stage

And a wafer
to mold pillars in the agar gel

We provide 4 heights:
. 2.5 µm to highly confine cells
. 5 µm to moderately confine cells
. 30 µm not to confine cells (negative control)
. 100 µm for 3D confinement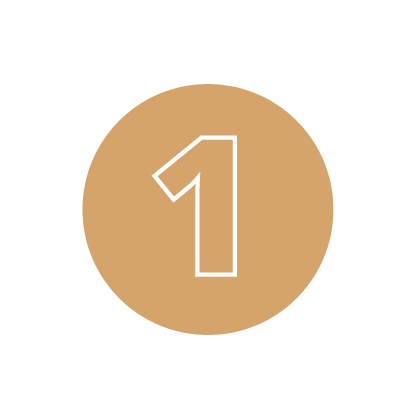 Tunable stiffness in a physiological range [1-150] kPa

Use of agarose as a cheap and biocompatible polymer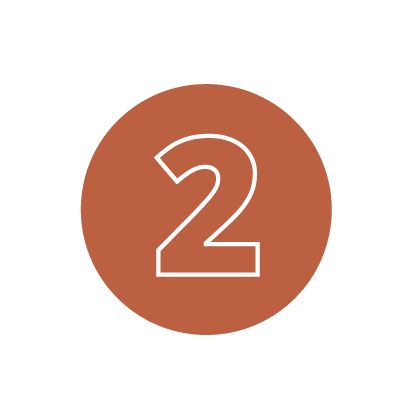 Open access to the reservoir

Possibility to add drugs, and reagents

Easy medium renewal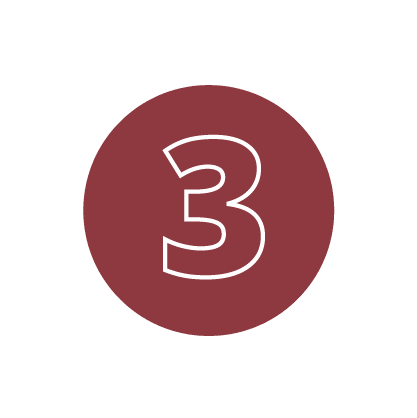 Autoclavable & reusable systems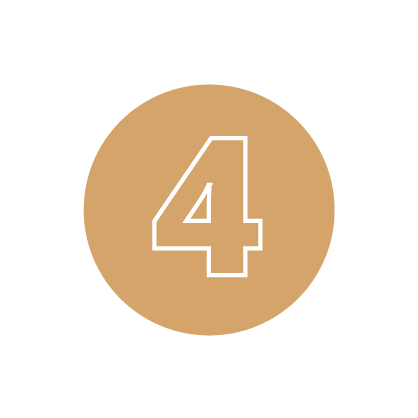 Compatibility with multiple microscopy techniques

Confocal, spinning, super-resolution
Open access for microscope objectives
Use of optical glass coverslip to make cells grow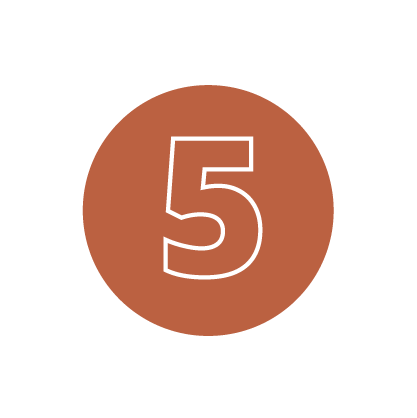 Easy to recover coverslip with cells for subsequent molecular analysis
FACS, qPCR, Western-Blot, Immunofluorescence (possible in situ)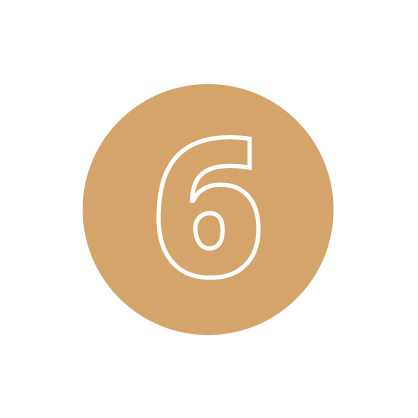 Long-term analysis of the cell adaptation to confinement
Up to several days, for time-lapse studies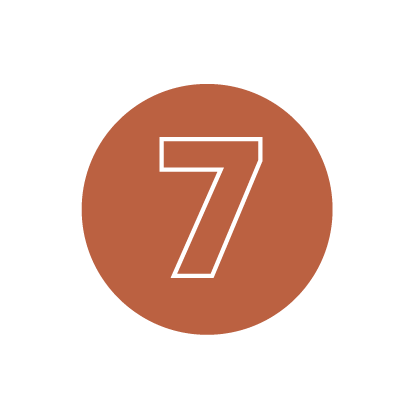 Study of the specific impact of mechanical loads on the biology of cells
Gas permeability of the system allows to get rid of the hypoxia conditions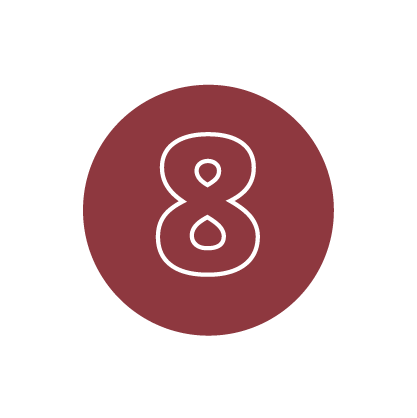 Easy to assemble and disassemble the system
You can choose among 2 kits:
- The "1 AgarSqueezer kit" contains 1 AgarSqueezer device
- The "2 AgarSqueezers kit" contains 2 AgarSqueezers devices.


In addition to the device, each kit contains also:
- 1 adaptor to the microscope platine
- 1 16G flat cut needle
- 1 20G flat cut needle

For users who need a wafer to mold agarose, we can provide it in 4 different heights: 2.5, 5, 30 and 100µ.
TThe AgarSqueezer