Harness the most innovative research tools, made by researchers for researchers!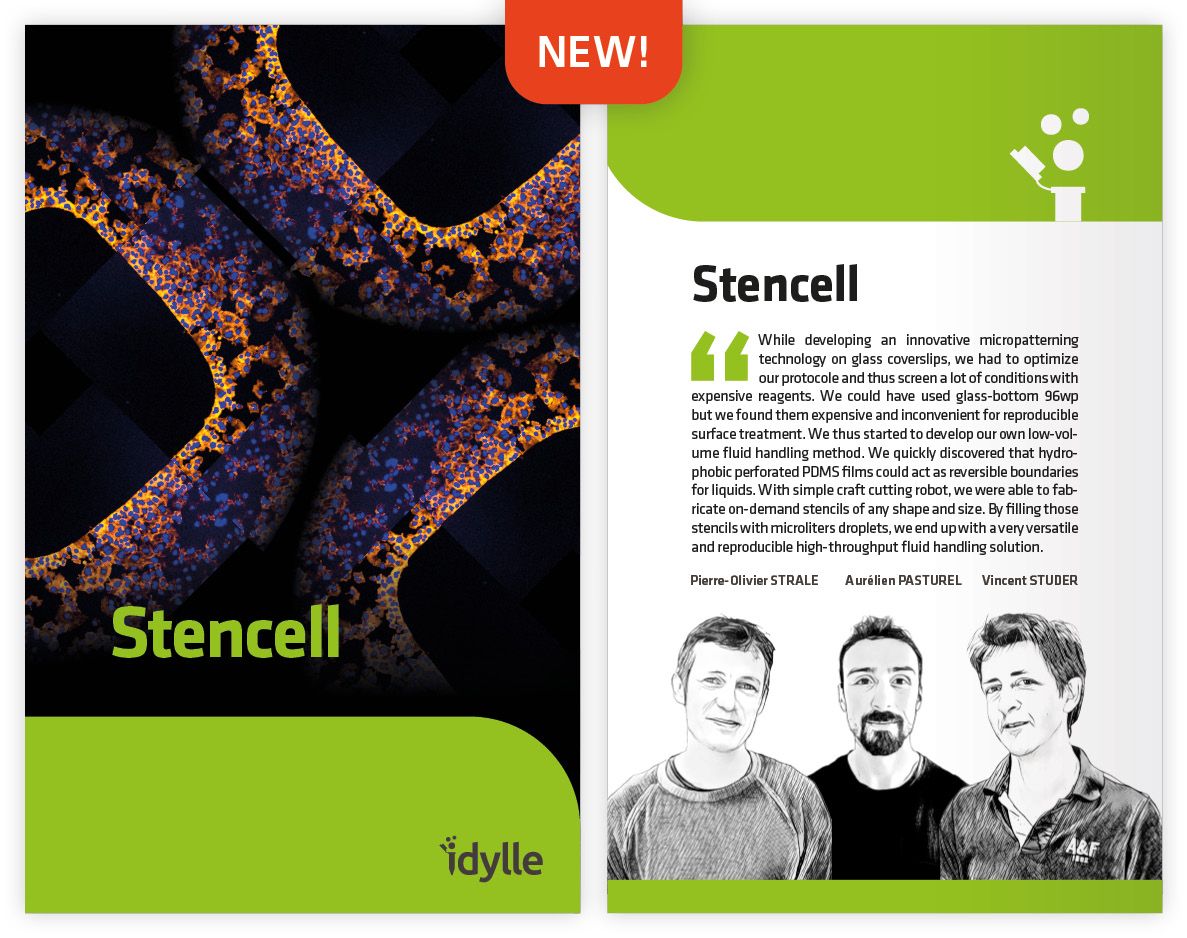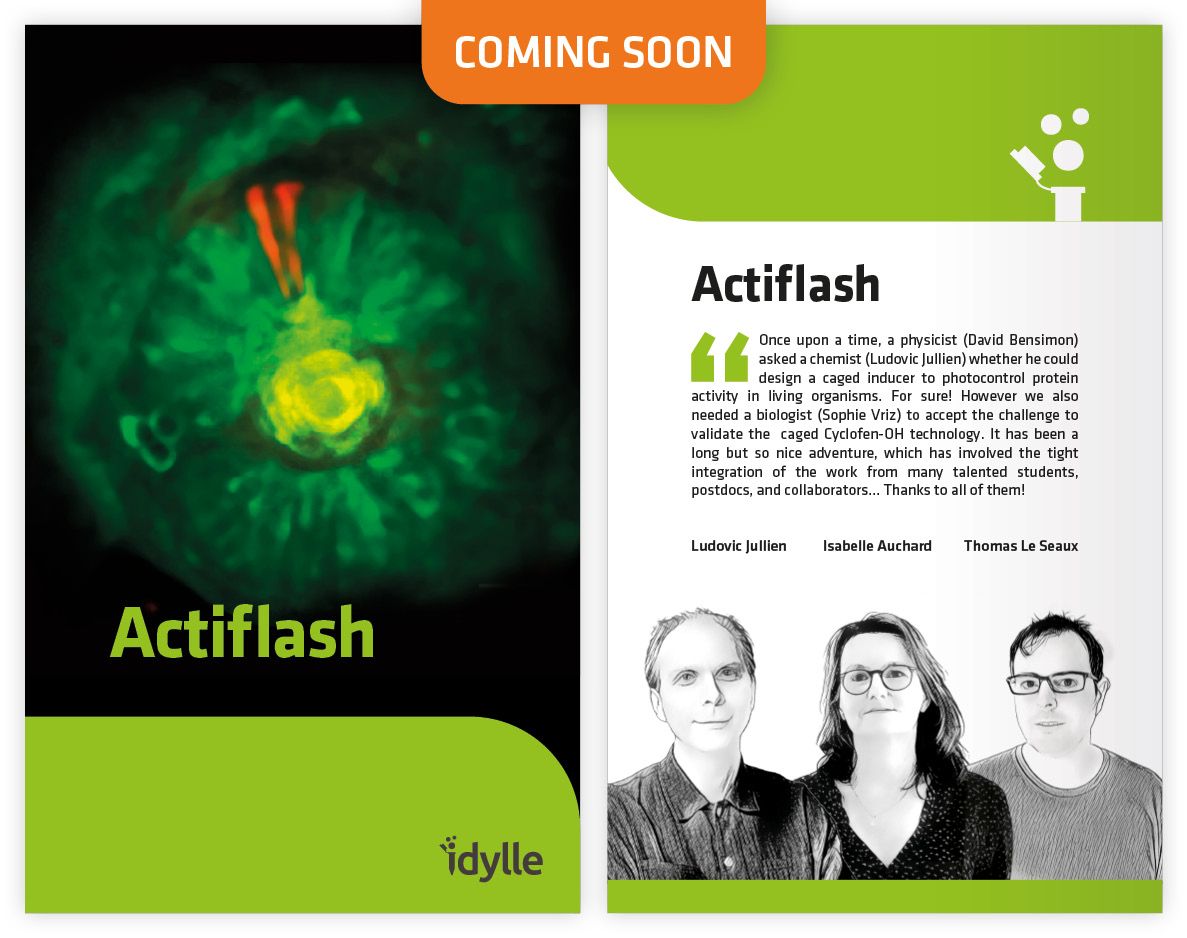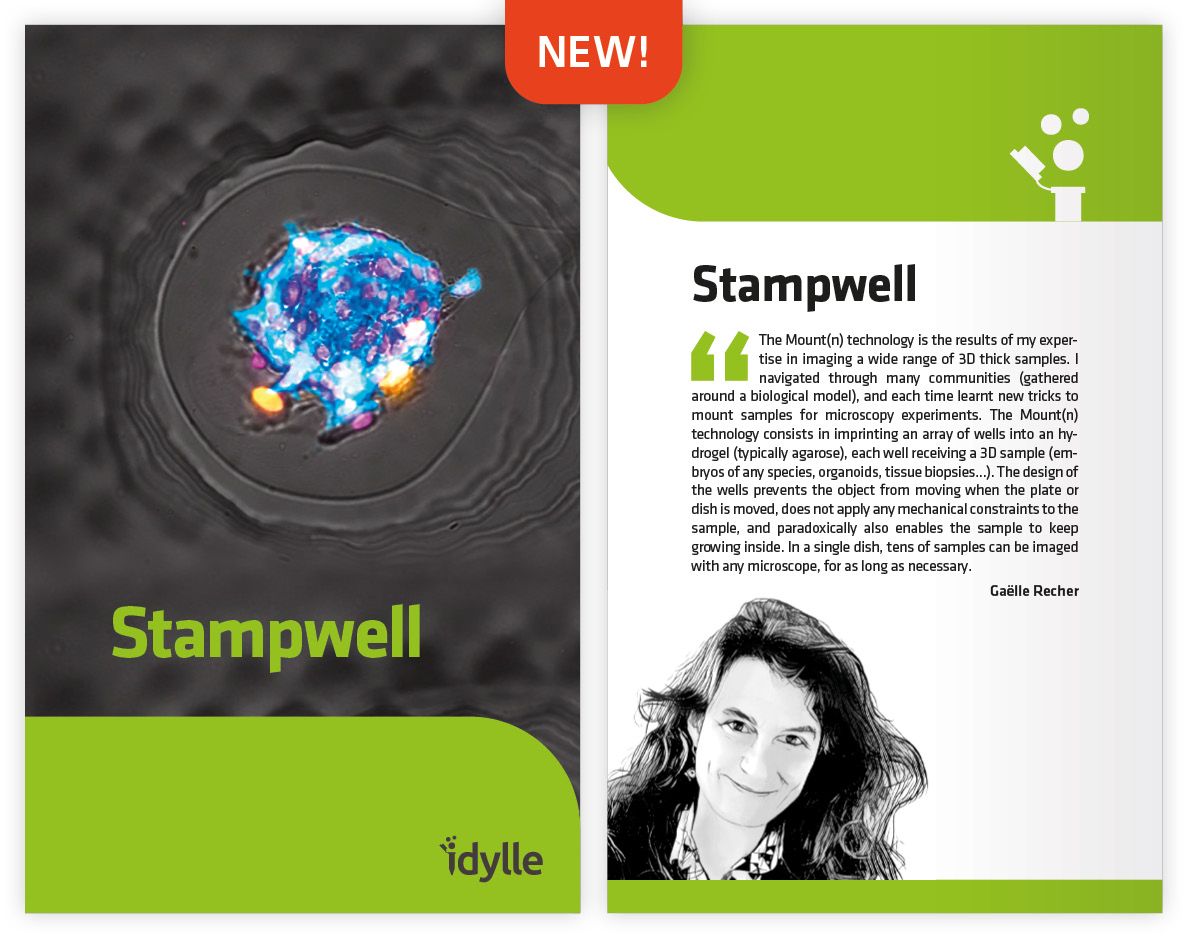 Stampwell
Gaëlle Recher
The first stamp to imprint arrays of wells in hydrogels and to mount 3D biological samples for parallelized microscopy experiments. Stampwell ensures the sample stillness, long-term medium-throughput and automatized multi-position image acquisition for a significant timesaving. Discover.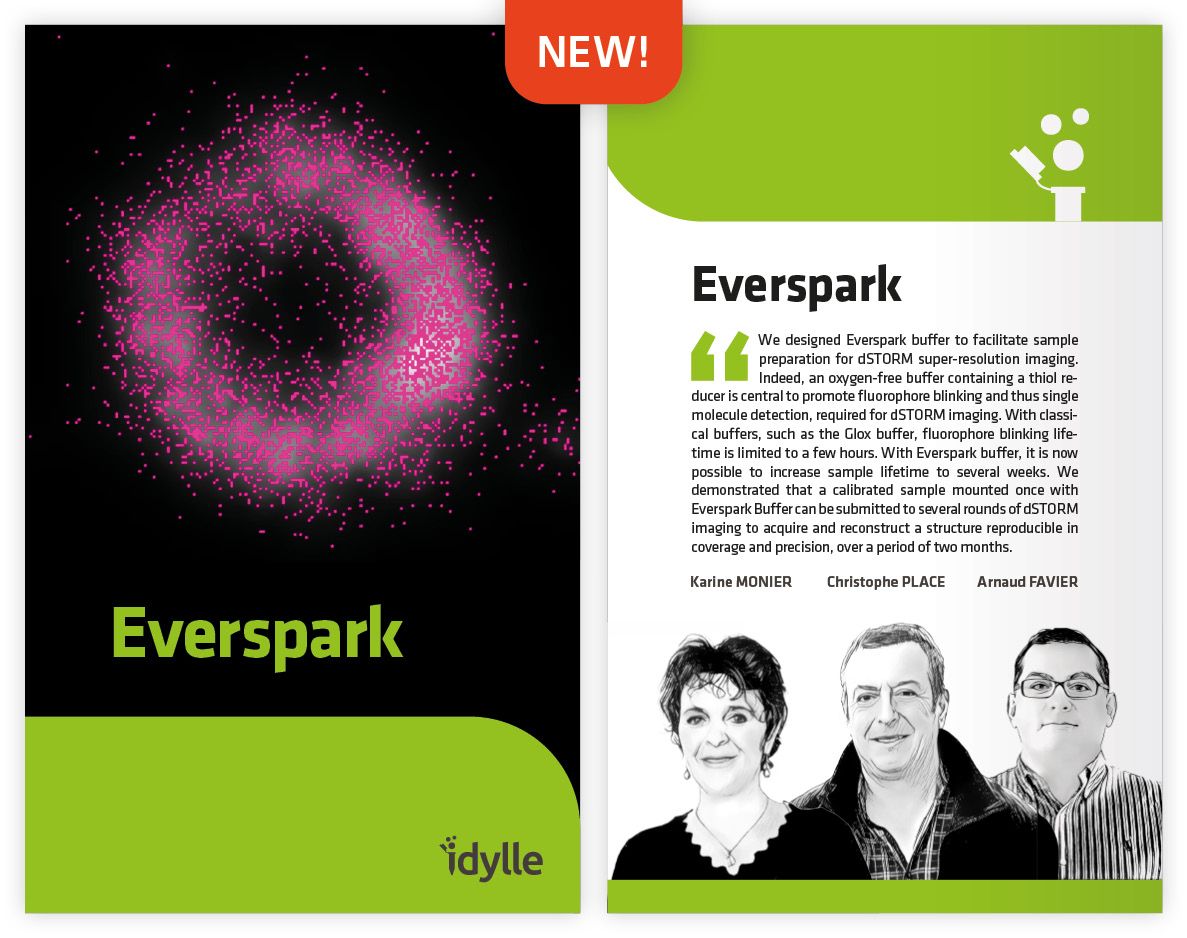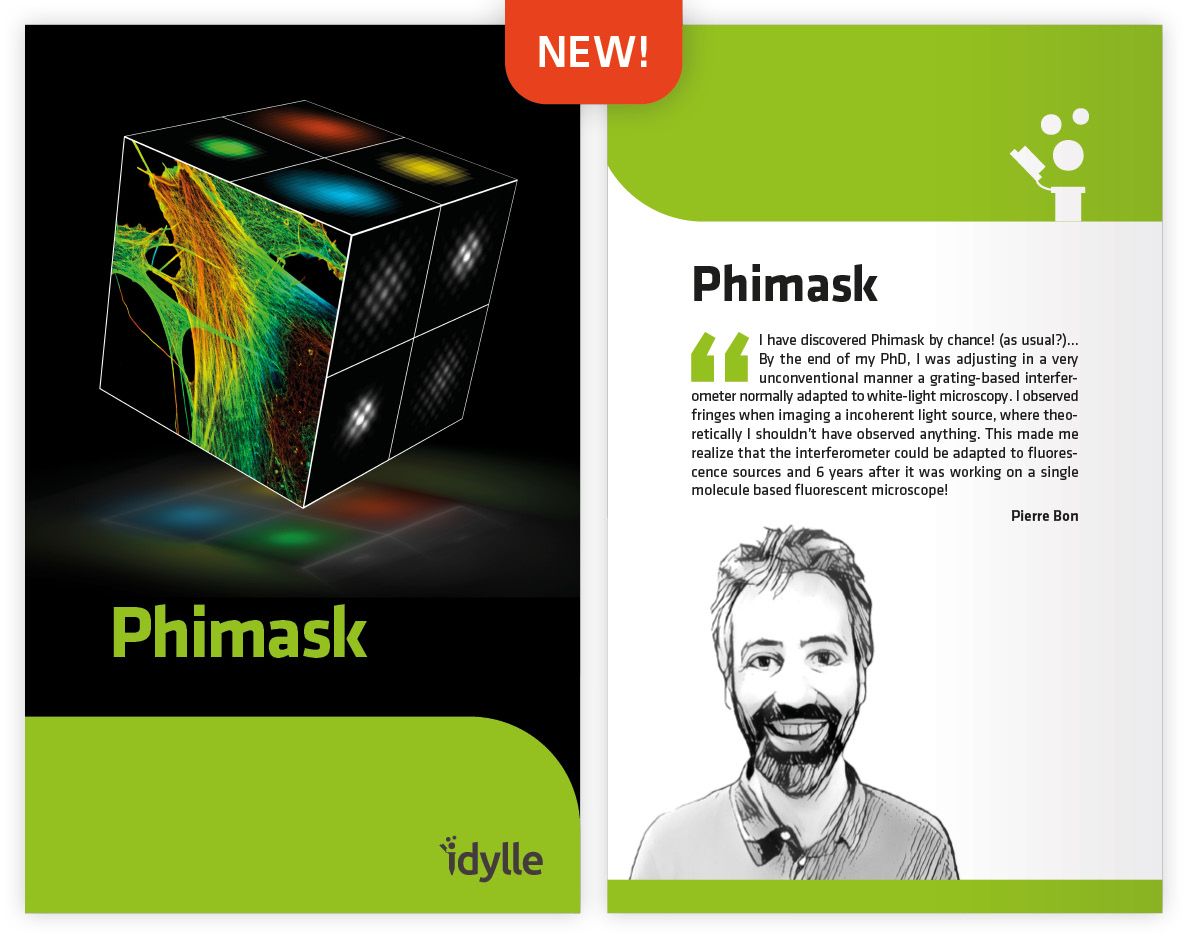 Phimask
Pierre Bon
The phase-only diffraction grating designed for optimal super-resolution PSF sampling. Phimask allows 3D localization deep in tissue with a quasi-isotropic precision and limited photon loss (<20%).Discover.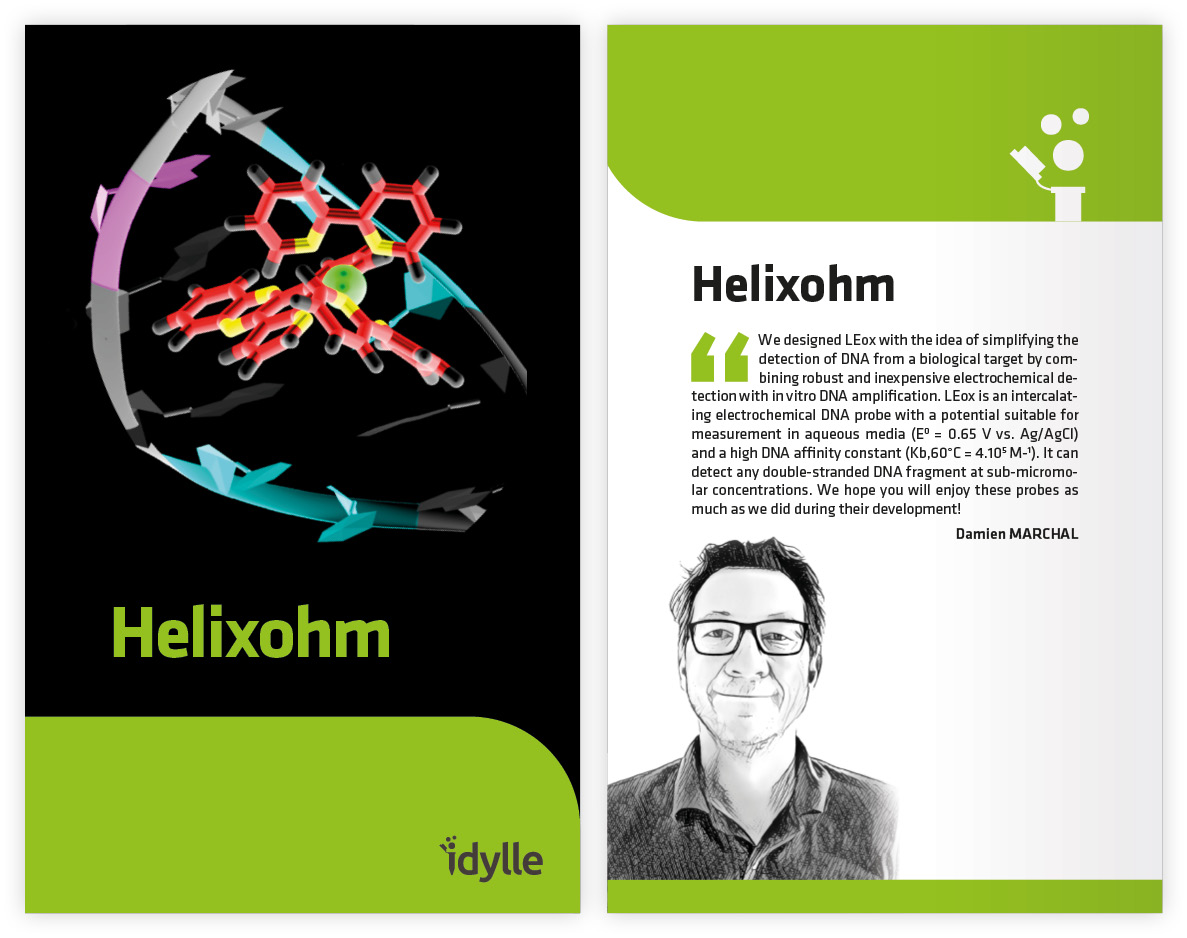 Helixohm
Damien Marchal
Helixohm probes are extremely stable electroactive compounds used as molecular probes for the detection of nucleic acids in molecular biology. They consist in a range of probes with different standard electroactive potentials.Discover.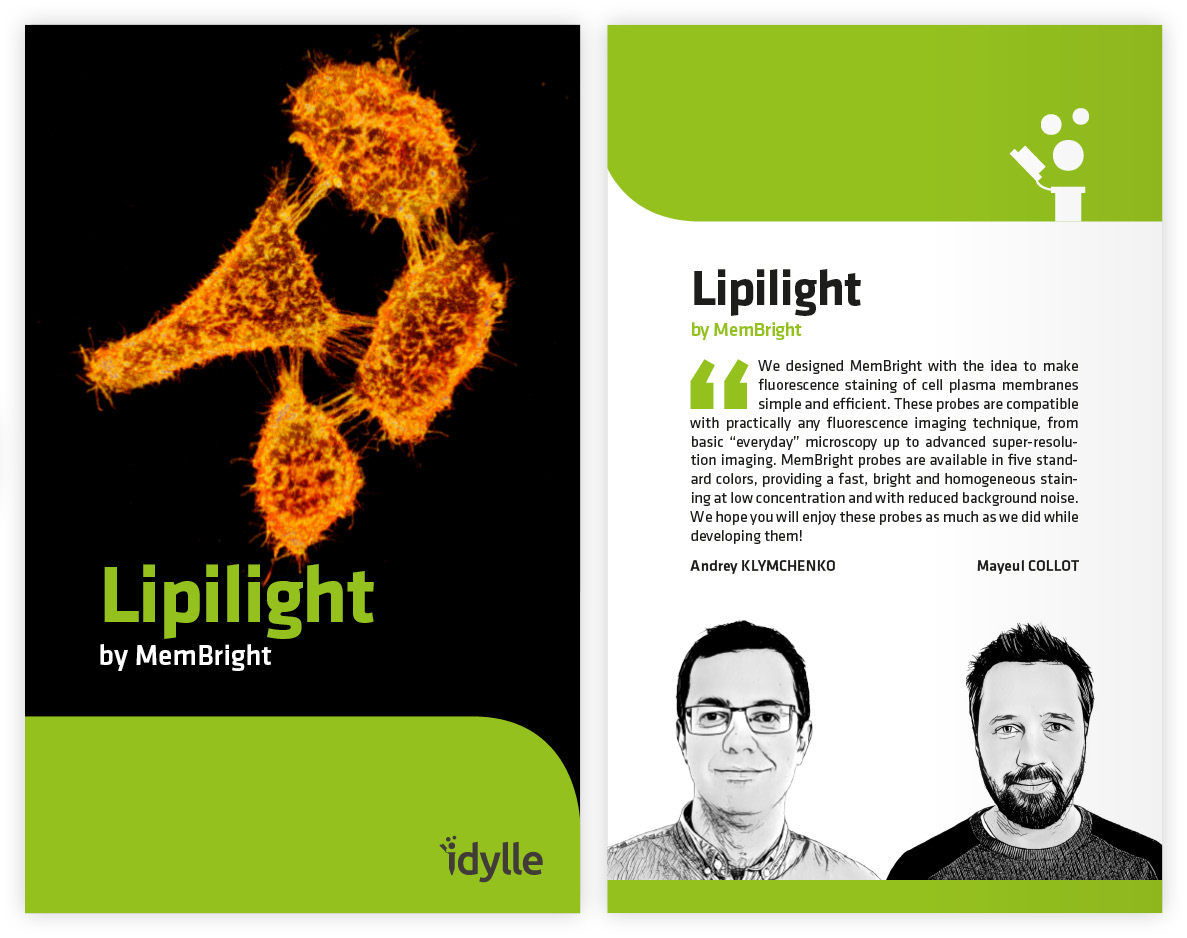 Jan. 31, 2020
- After the success of Lipilight, the MemBright designers have decided to experiment new options to sell their probes. True to our values of fostering open science and supporting the communities of researchers around innovative technologies, we are stopping selling the Lipilight references we designed together. We thank you all warmfully for your support and trust. Let's go forward building a life science community made by researchers for researchers together!