We are the on-demand hub for innovative life science tools.


We want to empower academic and private researchers to
swiftly prototype and test their research ideas.

On-demand R&D tools. Nothing standard.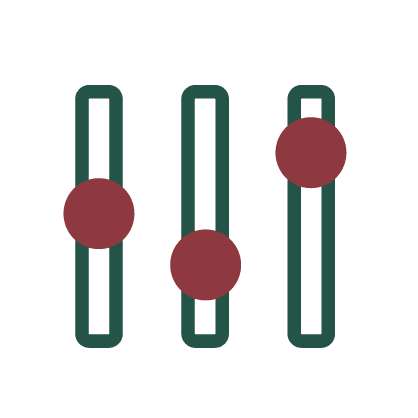 Tune your tool parameters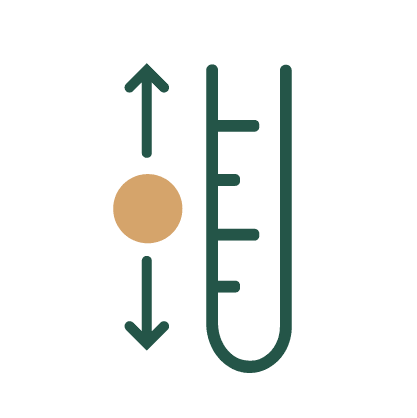 Choose your quantities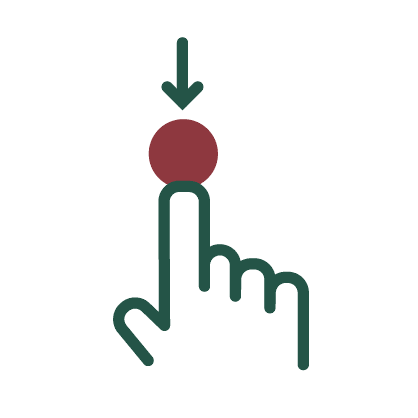 We produce just for you

No burden. Just science.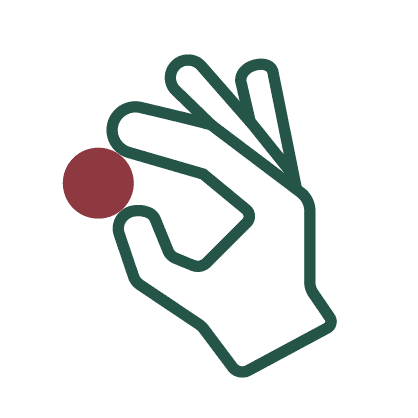 Plug & play tools. Easy to handle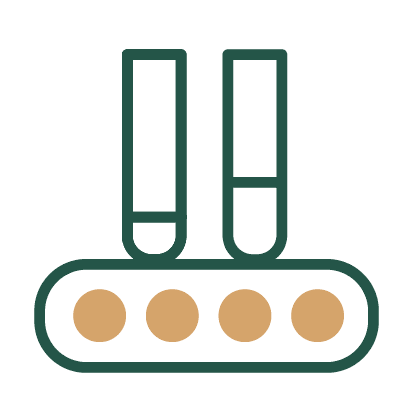 Small series of industrial quality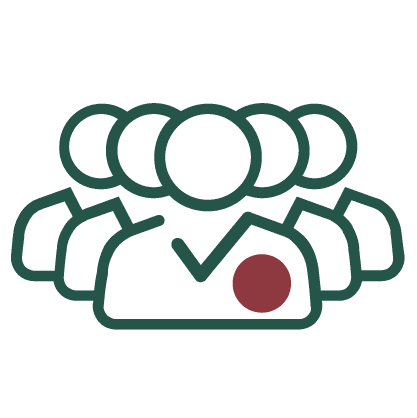 Approved by the community

"Idylle is an alternative to both creating a start-up and licensing a patent. It is simpler, faster and less stressful than a launching a start-up. And it is more reassuring than a tech transfer deal with a standard industrial player because we are targeting an academic market: we are on familiar ground. "

"I chose a technology transfer partnership with Idylle because they are very efficient without being too restrictive or time-consuming. It's about collaborating with nice colleagues you trust rather than a traditional relationship with an industrial. "

"People did not believe me when I said I would succeed in transferring our technology to researchers worldwide without a patent. And we did it! With Idylle's team, we have formed a relationship based on trust, mutual questioning and team spirit. We believe in each other. Feeling you're getting supported is fundamental to succeed!"

Join the community of the innovative researchers
Sign up and we will email you when new tools get available to test.