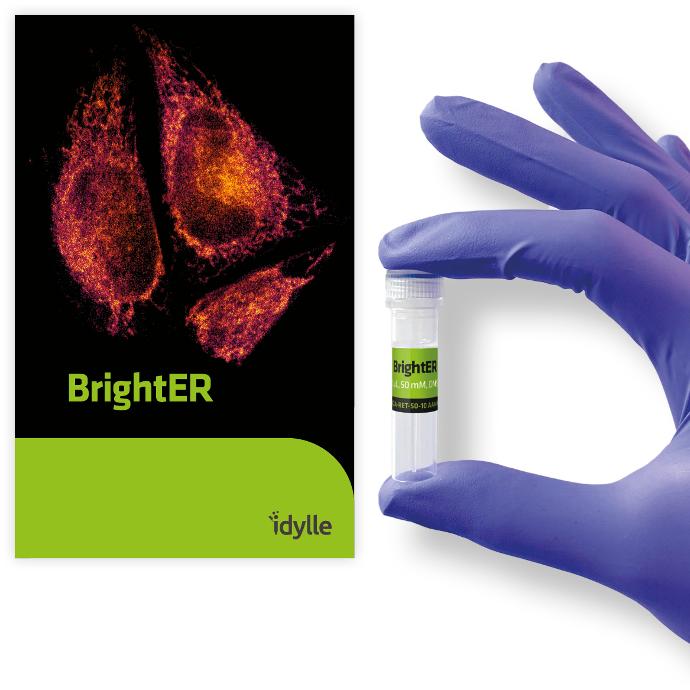 BrightER is a selective, cell-permeable endoplasmic reticulum probe conjugated to a bright photostable rhodamine dye. Just dilute and drip 10µL per mL of cell culture medium and you immediately visualize the endoplasmic reticulum (ER) structure up to the nucleus in live cell experiments. So far, all experiments ended up with full ER structure images.

A technology designed by Raphaël Gaudin and Yonis Bare.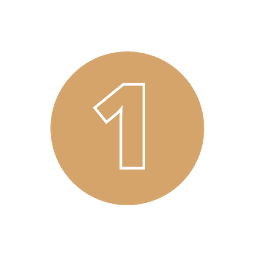 Transfection-free

Stain your most recalcitrant cells and preserve your cell physiology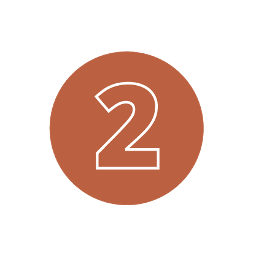 Non-toxic

Image as long as you want, keep growing your cells, and repeat. No need to wash out!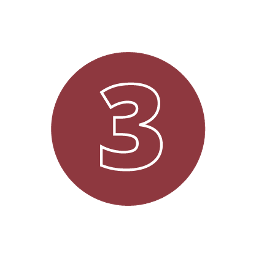 ER specific
Staining of the entire ER in continuity with the nuclear membrane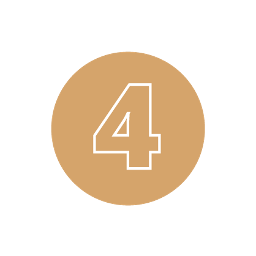 Fast

No need for complicated resuspension. Simply add BrightER to your culture medium and image within minutes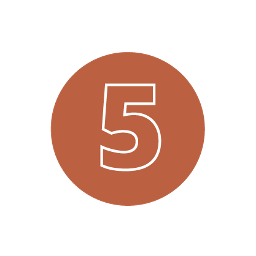 Universal

Compatible with both human and non-human cell types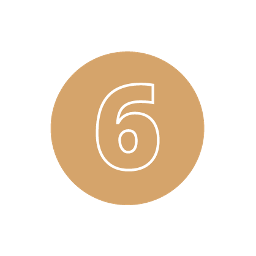 Beautiful

Get a bright and homogeneous signal, suitable for low laser intensity imaging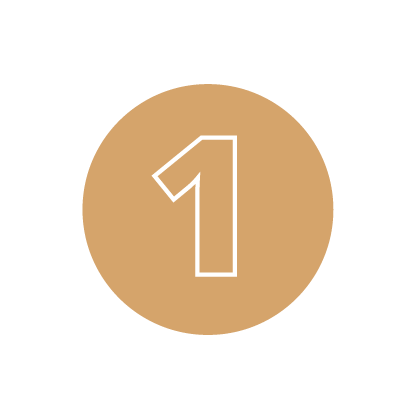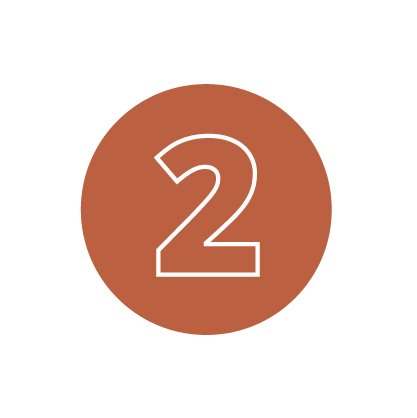 Add BrightER
directly to your full culture medium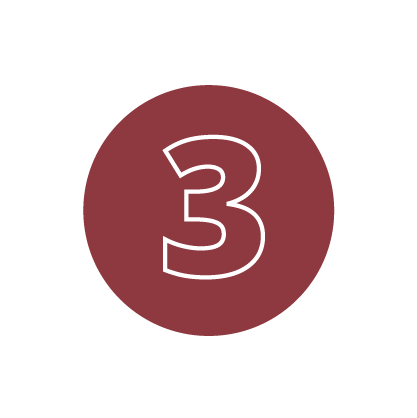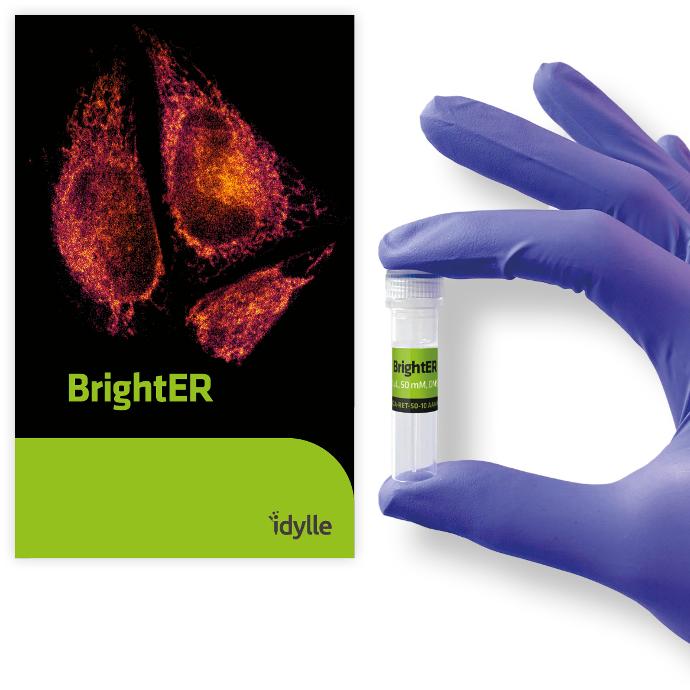 Read the Safety Datasheet.

Colour: Red
Detection method: Fluorescent
Wavelength range: Ex:557/Em:576.
Dye type: Tetramethylrhodamine
For use with: Confocal microscopes
Form: Liquid
SubCellular localization: Endoplasmic reticulum

Lifetime: up to 4 months at -20°C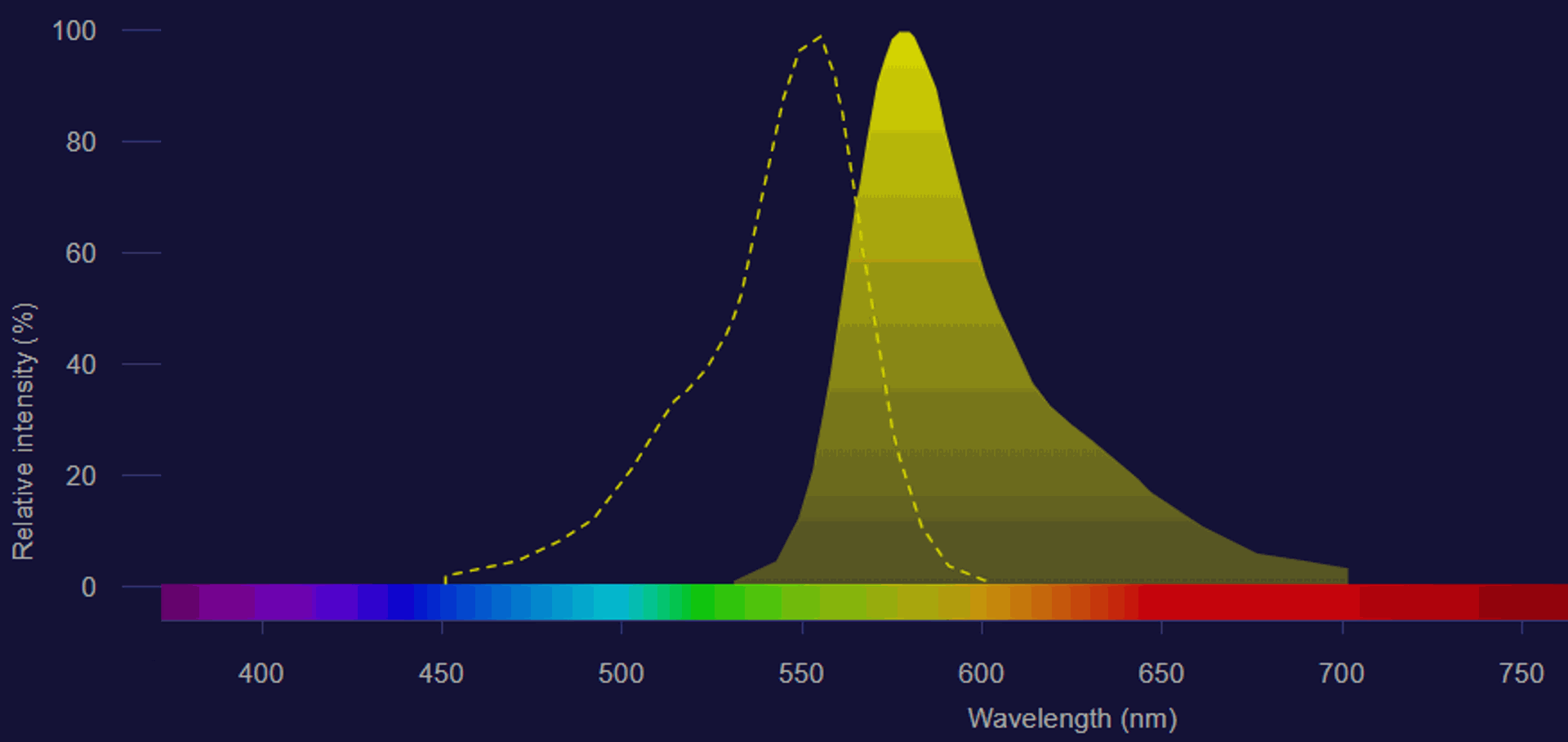 Absorption (dotted line) and emission (solid line) spectrum of BrightER
Image obtained on Fluorescence SpectraViewer (Thermo Fisher Scientific)

Applications: live imaging of ER morphological features and dynamic processes such as membrane contact sites, intracellular trafficking, secretory pathways, viral infections, translation, protein folding and unfolded protein response (UPR), nuclear envelop formation upon mitosis, cellular calcium regulation and many others.
Tested and validated on (cell types): HeLa, U-2 OS (human osteosarcoma), SVG-A (human astrocytes), SUM159 (human breast cancer cells), Vero E6 (monkey kidney epithelial cells).

Suggestions for use: The BrightER dye may be added directly in full media. In most cases, a final 50µM concentration is sufficient for immediate and bright ER staining; however, optimization may be needed for some cell types, conditions, and applications. BrightER is detected through standard TRITC and DsRed filters.

1 kit includes:
- One vial of 100µL BrightER 5mM in DMSO+PEG solution.

One BrightER kit is sufficient to prepare 10 mL of final imaging medium when used at the recommended 50 µM concentration.
Green probe

We do understand that each assay goes with specific imaging requirements, and we are willing to suit your experimental preferences as much as possible. Therefore, our team is currently working on expanding the panel of colors available by developing a green BrightER version.

LET ME KNOW WHEN THE GREEN BRIGHTER IS READY FOR TESTS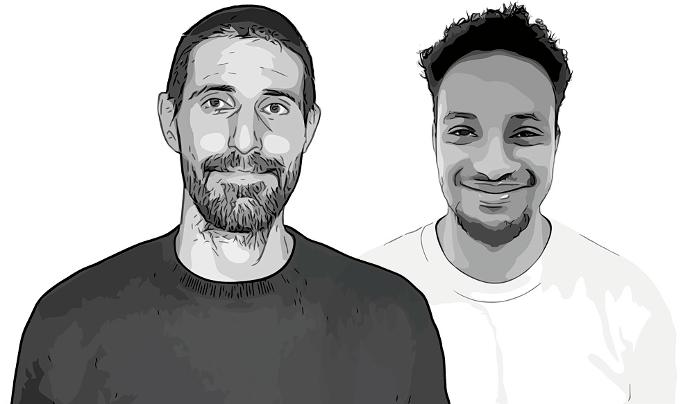 Raphaël Gaudin and Yonis Bare
"Our team has a long-standing interest in studying the spatiotemporal dynamics of viral infections. To this end, we develop tools to characterize how viruses penetrate into cells and reach their replication site, and engineer antiviral strategies to inhibit those steps. One day, we serendipitously noticed that one of the fluorescent molecules we had synthesized was unable to impact viral infection, but specifically localized on the endoplasmic reticulum. We decided to explore this further. Experiments indicated that this molecule was indeed a very good ER marker. It did not show apparent side effect on the cells: good cell viability, "normal" ER shape, no impact on secretory function.
When we met Aurelien Pasturel from Idylle, we realized that we could share it with the community of biologists interested in ER morphologies and functions. We were really tempted by this new adventure, and here we are!"
"The first time I went to Montpellier to talk to an audience of innovative researchers about our technology transfer solution, Raphaël took the opportunity to arrange a meeting. He came to see me the day following the presentation with a whole bunch of projects under his belt. Our exchanges led us to his surprising discovery of an excellent fluorescent probe specific of the endoplasmic reticulum while working on a marked anti-viral. A beautiful story of serendipity that marked the beginning of our collaboration.".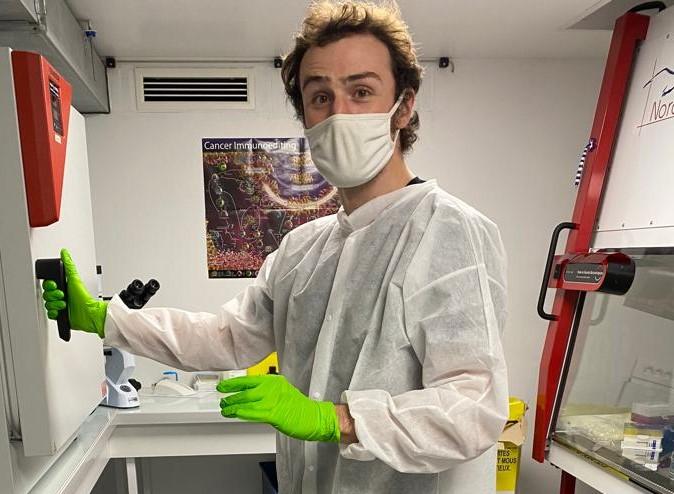 Aurelien Pasturel
New projects, Idylle
You may also like to combine BrightER with these R&D products