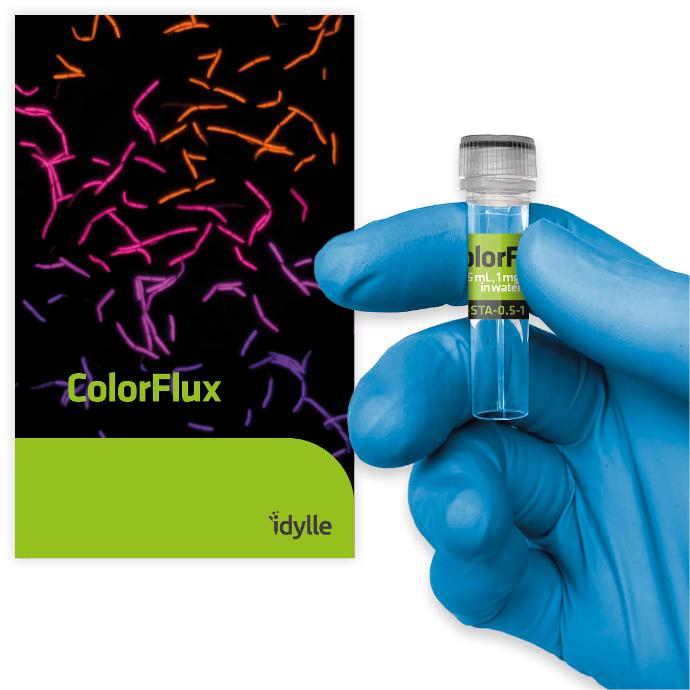 ColorFlux is a fast, reliable and non-toxic solution for measuring bacterial efflux for your research on antibiotic resistance.
This coloured fluorescent compound quickly accumulates within bacteria as a function of their efflux pump activity. Simply add ColorFlux to your bacteria, watch them change colour and read fluorescence signal !

ColorFlux is the perfect solution if you want to quickly validate your efflux pump mutants, study mechanisms of efflux regulation or identify for new efflux inhibitors. You can also use it as a fast screening tool to select resistant strains from large collections of clinical isolates.

A technology designed by Olivier Siri, Jean-Michel Bolla, Michel Camplo and Mrunal Patil.
How does it work?


ColorFlux staining was shown to reflect the activity of well-characterized efflux pumps from the major facilitator superfamily and ATP-binding cassette families in a variety of Gram+ bacteria:
- NorA, MepA, MepB, PatA, PatB (Staphylococcus aureus)
- BmrA (Bacillus Subtilis)
The list will be updated regularly according to the feedback of users.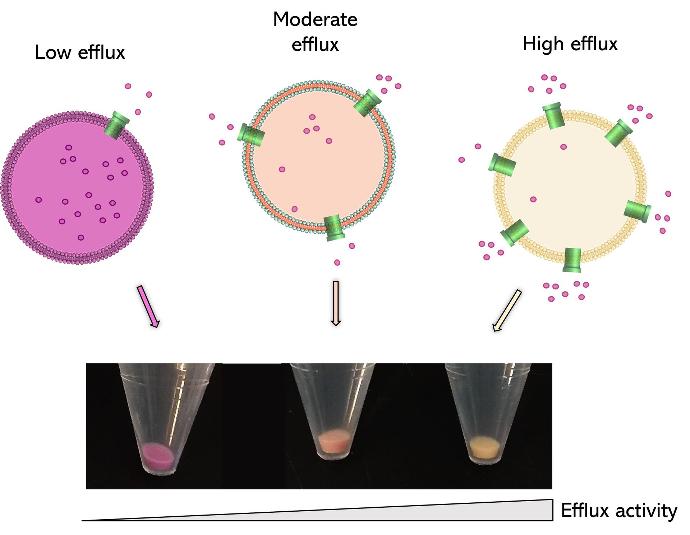 The Early-User Program is open!

The Early-User Program helps you try ColorFlux at a reduced price - with possibility of a full refund if your tests were not conclusive -
Number of days before we close the registrations: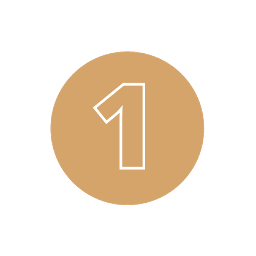 Fast
Get a visual result in 15 minutes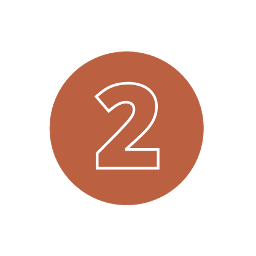 Easy
No need of a sophisticated equipment, no training required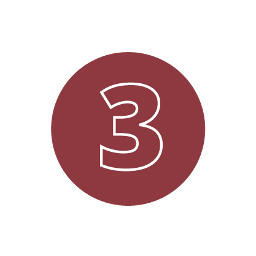 Non toxic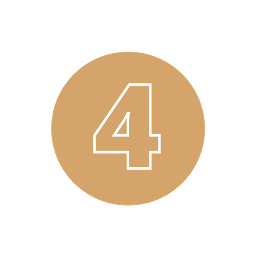 Stable for months
Store your ready-to-use solution in the fridge for months


Dilute
ColorFlux 1:1000 in your bacterial culture


Incubate
for 15 minutes
Centrifuge

Watch

the pellet colour and/or read fluorescence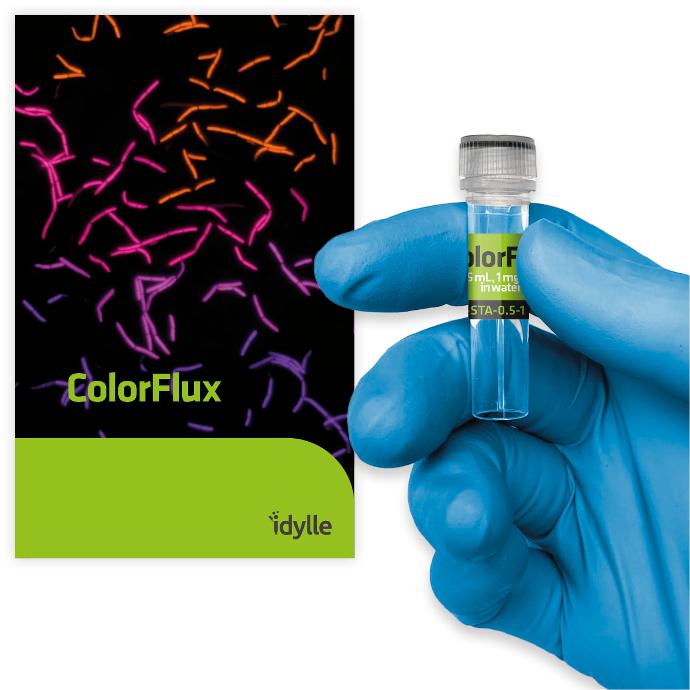 Bacterial species compatibility : Gram +
Tested and validated on : Staphylococcus aureus, Bacillus subtilis, Streptococcus pneumoniae.

Colour: Red
Form: liquid
Detection methods: visual & fluorescence. Also compatible with single-cell approaches (live imaging and flow cytometry).
Peak excitation/emission wavelengths: Ex:530nm/Em:650nm
Storage: at 4°C protected from light for 8 months


1 kit contains 1mL of an aqueous solution with a concentration of 1 mg/mL for a final volume of 1L of screening medium.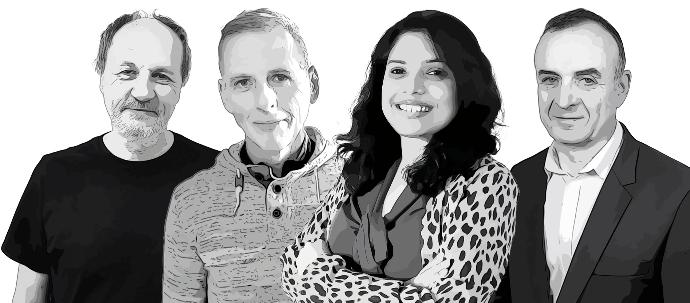 Michel Camplo, Olivier Siri, Mrunal Patil, Jean-Michel Bolla
Olivier Siri and Michel Camplo, the chemists, developed phenazine molecules with the intent of having antibacterial properties or acting as an antibacterial adjuvant. Mrunal Patil, a pharmacist and postdoctoral researcher, joined their team and that of Jean-Michel Bolla to screen these compounds. Unfortunately, the outcomes were underwhelming.

However, they were pleasantly surprised to discover that these compounds colour the bacteria differently depending on their efflux activity. This serendipitous observation was further investigated in certain Gram-positive efflux mutants, which have now evolved into the ColorFlux technology, a colorimetric test that detects bacterial efflux.

4 months, almost to the day, after the release of GlowMito, co-developed by Olivier Siri's team, here is ColorFlux in the same family of molecules. It's rare that a researcher entrusts us with so many projects to release in such a short time, we are extremely grateful to Olivier! I also salute all the work done by the team to simplify the protocol, it shows a real desire to transfer their technology to less expert hands than theirs.

Esther Graudens
New projects at Idylle
Contact us about your antibiotic resistance research!

CONTACT US