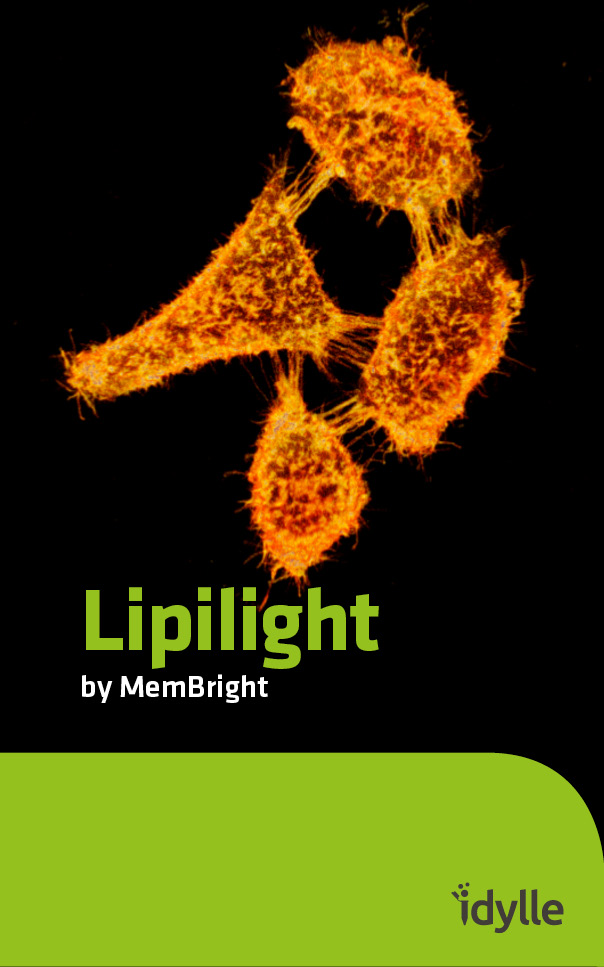 Lipilight
powered by the MemBright technology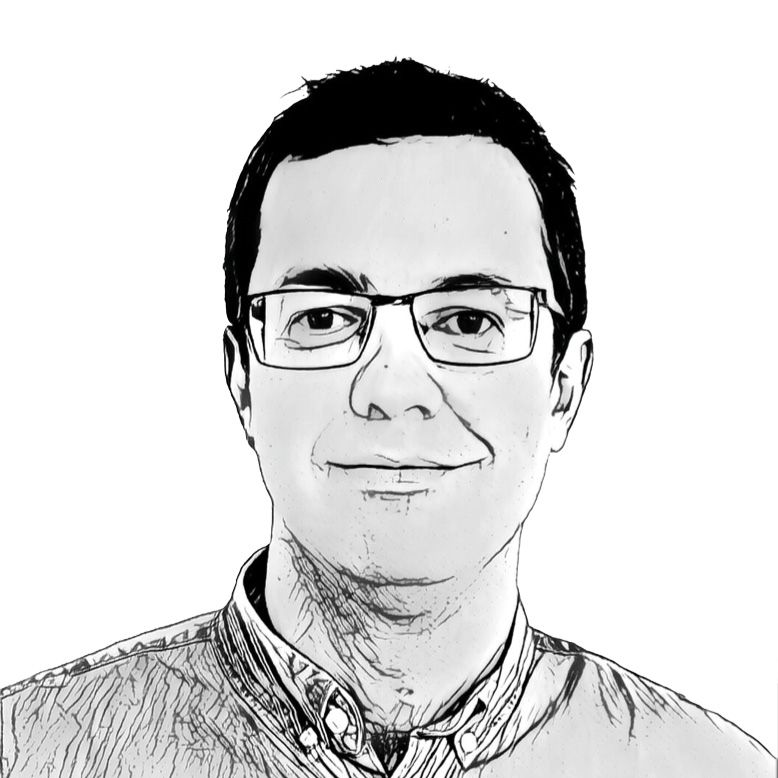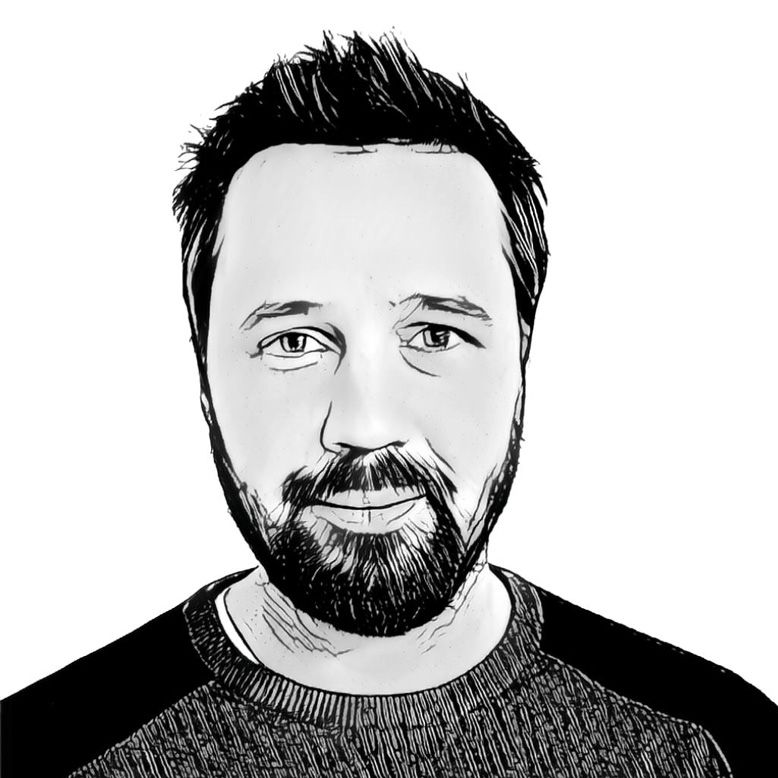 Designed by Andrey Klymchenko, Mayeul Collot

"We designed MemBright with the idea to make fluorescence staining of cell plasma membranes simple and efficient. These probes are compatible with practically any fluorescence imaging technique, from basic "everyday" microscopy up to advanced super-resolution imaging. MemBright probes are available in five standard colors, providing a fast, bright and homogeneous staining at low concentration and with reduced background noise. We hope you will enjoy these probes as much as we did while developing them!"

EXAMPLES OF RESULTS

MemBright has been designed to ensure efficient, fast, homogeneous and bright staining of cell plasma membranes. MemBright is compatible with various samples, including 2D and 3D cell cultures, organoids and tissues.
Plasma membrane imaging of hippocampal neurons labeled with MemBright-590 technology using dSTORM microscopy. Widefield image is in fire LUT, light and dark blue spheres correspond to single molecule detection of MemBright-590 within the plasma membrane. Depth is color coded from cyan to dark blue.
Image credit: @Lydia Danglot

Laser scanning confocal microscopy of seeded KB cells stained using MemBright-488 technology at 20nM.
Image credit: @Mayeul Collot
Laser scanning confocal microscopy of live KB cells stained using MemBright technology at 20 nM.
Image credit: @Mayeul Collot
TECHNOLOGY FEATURES

Versatility: compatible with liposomes, exosomes, apoptotic bodies, living and fixed cells, spheroids, organoids, tissues, etc.
5 colors: emission from 500 nm to 700 nm.
Bright and photostable: used at low concentrations of 20 to 200 nM for cells in culture. Suitable for long-term imaging
Fast staining: 2-15 min
Reduced tocxicity: The brightness of MemBright allows it to be used at low concentrations (as low as 10 nM) with low excitation power.




Membright is easy to use, allowing to stain the membrane of living cells in a couple of minutes only!
Neuron and exosome labeling. high signal to noise, easy to use and very friendly team behind it!