November 17, 2021.
We are very proud to announce that the CNRS is taking a stake in Idylle.
Its objective: to enable life science researchers to disseminate their most innovative research tools in all laboratories around the world.

Idylle becomes a joint subsidiary of the public body and the start-up accelerator Quattrocento.
" Our association with the CNRS offers us a privileged, easier and faster framework for collaboration with researchers. Together, we want to give them the means to circulate the results of their research more effectively, and thus generate new ideas and collaborations. On a large scale, this model makes it possible to speed up research by creating a true circular economy of the knowledge! " explains Mathieu Grisolia, CEO of Idylle.

We are the on-demand hub for innovative life science tools.


We want to empower academic and private researchers to
swiftly prototype and test their research ideas.

Most recent co-developed tools

On-demand R&D tools. Nothing standard.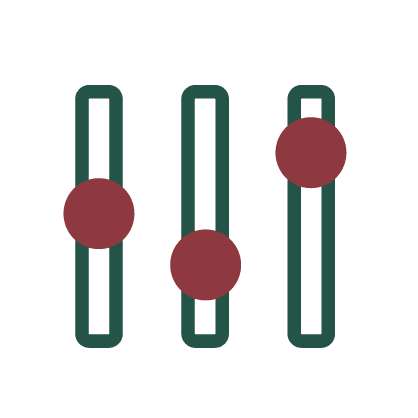 Tune your tool parameters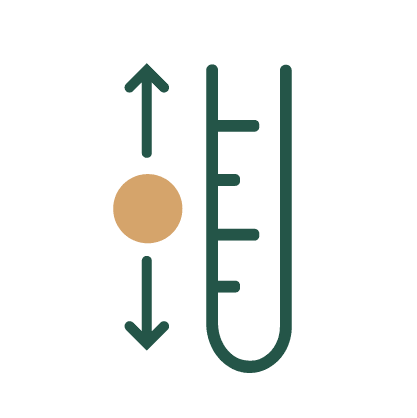 Choose your quantities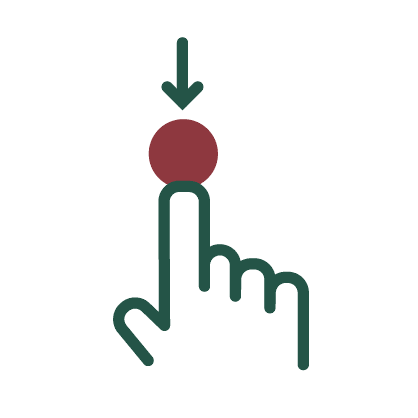 We produce just for you

No burden. Just science.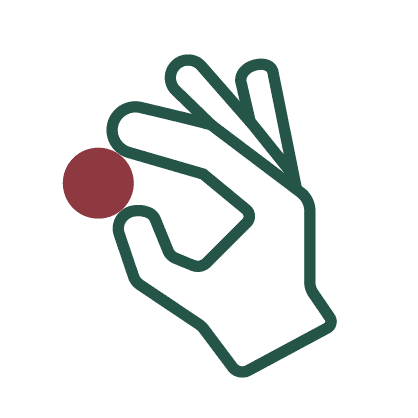 Plug & play tools. Easy to handle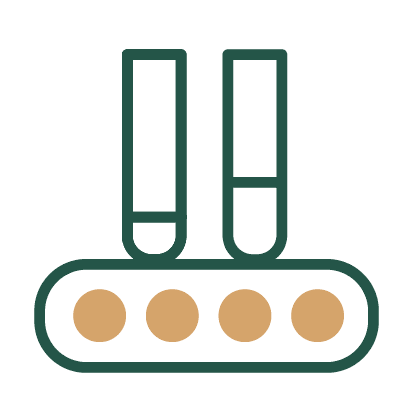 Small series of industrial quality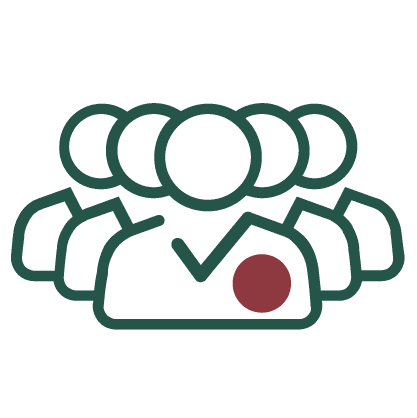 Approved by the community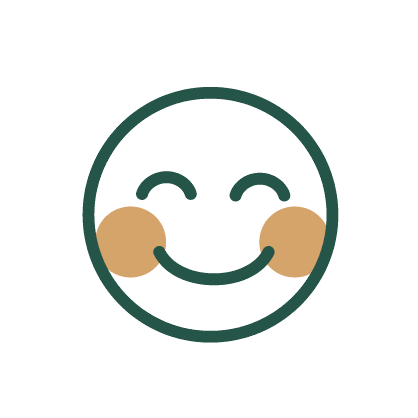 Bonus: no paperwork with procurement
They tested. Thank you to all the reviewers!

Laëtitia Andrique - David Bensimon - Lorenzo Bombardelli - Pierre Bon - Sidney Cambridge - Ingrid Chamma - Benjamin Compans - Lydia Danglot - Laurence Dubreil - Beatrice Durel - Sylvia Dyballa - Alessandro Furlan - Tamas Gajdos - Basile Gurchenkov - Sébastien Mailfert - Céline Malleval - Paolo Marchi - Delphine Muriaux - Jonny Nixon-Abell - Cristina Pujades - Angel Raya - Alexandre Specht - Jorge Torres-Paz - Perrine de Villemagne...

You want to join the
reviewing programs
and try the technologies of tomorrow before they get standardized? We'll be glad to discuss your research needs.
What we do at Idylle
Our mission is to give life science researchers the power to concentrate on their scientific challenge without the burden of the tools capacities. We want to help researchers smoothly try the innovative tools they need, when they need it. Even if these tools seem out of reach. Even if their author just wrote about them 2 weeks ago. So we created the on-demand hub for innovative life science tools. Simply put, we co-develop the tools of the just-published scientific know-how. Academic and private researchers end up swiftly testing their research ideas with innovative tools






"Idylle is an alternative to both creating a start-up and licensing a patent. It is simpler, faster and less stressful than a launching a start-up. And it is more reassuring than a tech transfer deal with a standard industrial player because we are targeting an academic market: we are on familiar ground. "

"I chose a technology transfer partnership with Idylle because they are very efficient without being too restrictive or time-consuming. It's about collaborating with nice colleagues you trust rather than a traditional relationship with an industrial. "

"People did not believe me when I said I would succeed in transferring our technology to researchers worldwide without a patent. And we did it! With Idylle's team, we have formed a relationship based on trust, mutual questioning and team spirit. We believe in each other. Feeling you're getting supported is fundamental to succeed!"

Join the community of the innovative researchers
Sign up and we will email you when new tools get available to test.

You can unsubscribe anytime. Read our Privacy Policy below.