The Test Programs by Idylle
We want to change the way you try innovations
Technologies to test this month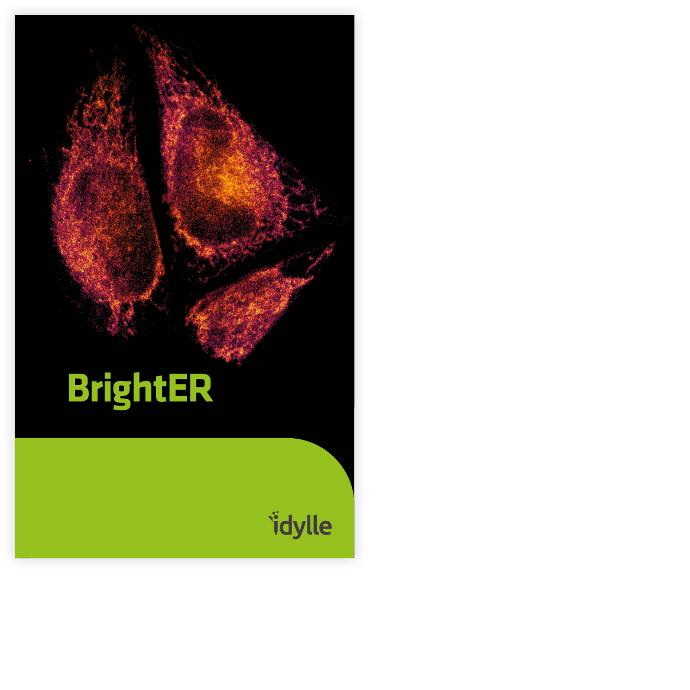 The objectives are to test BrightER with fixed cells as well as live cells, non-human and human. Excitingly, so far all the tests ended up with full ER structure images.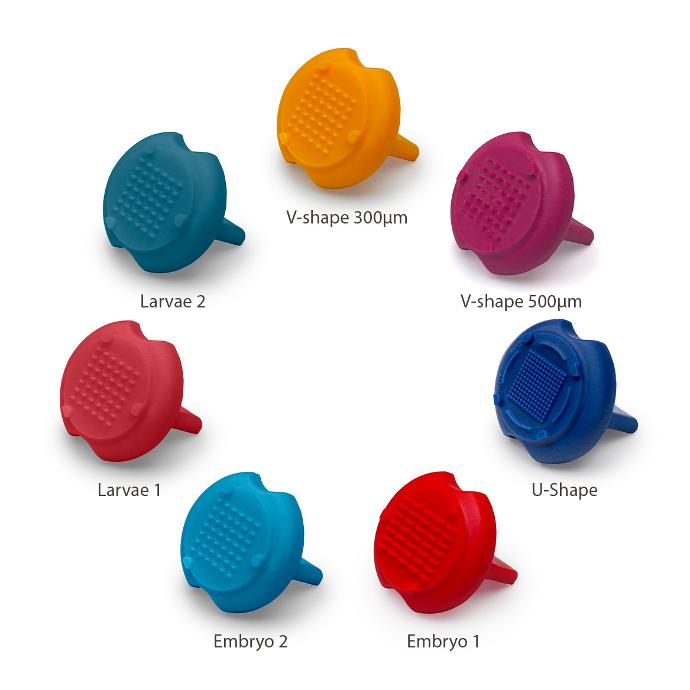 It's time to test the new Stampwells for zebrafish and medaka imaging: Embryo 2, Larvae 1 and Larvae 2.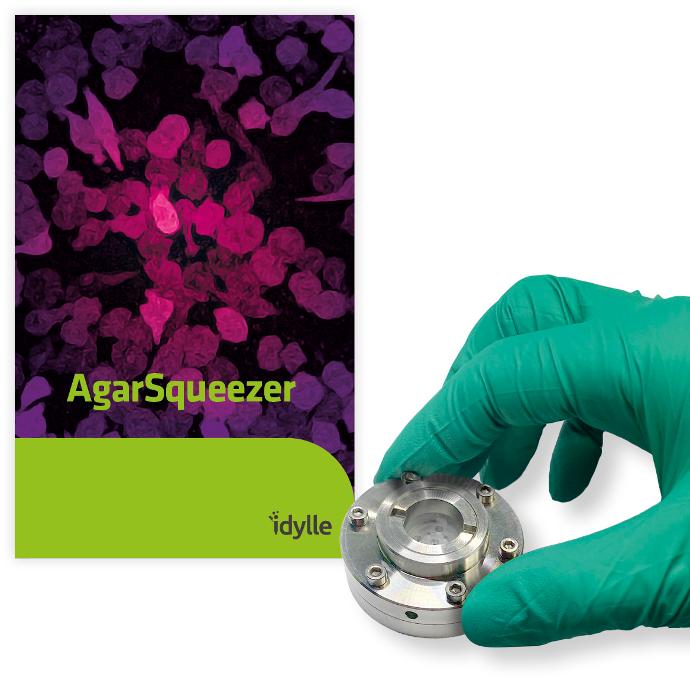 This new campaign aims at gathering 40 early users who will test their own AgarSqueezer in new conditions.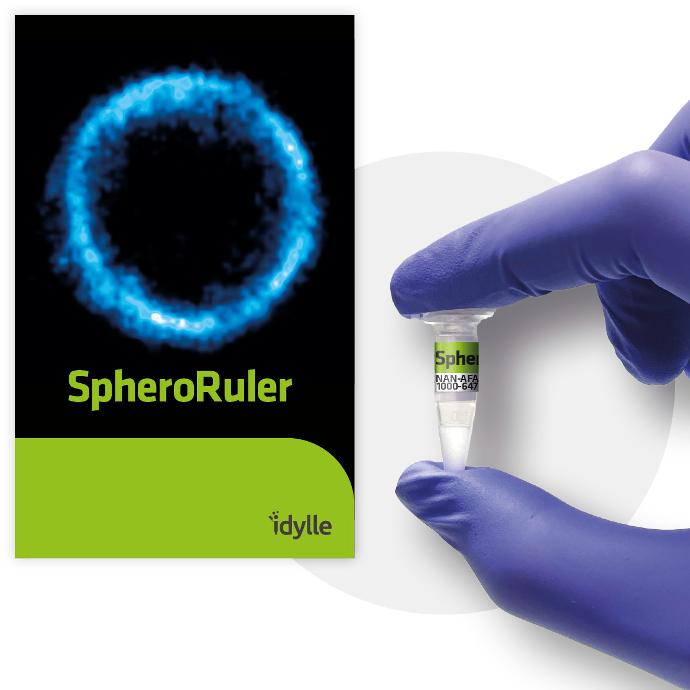 The objectives are to test your own applications of SpheroRuler. We are also interested if you want to test and mount SpheroRuler together with your biological samples on the same dish.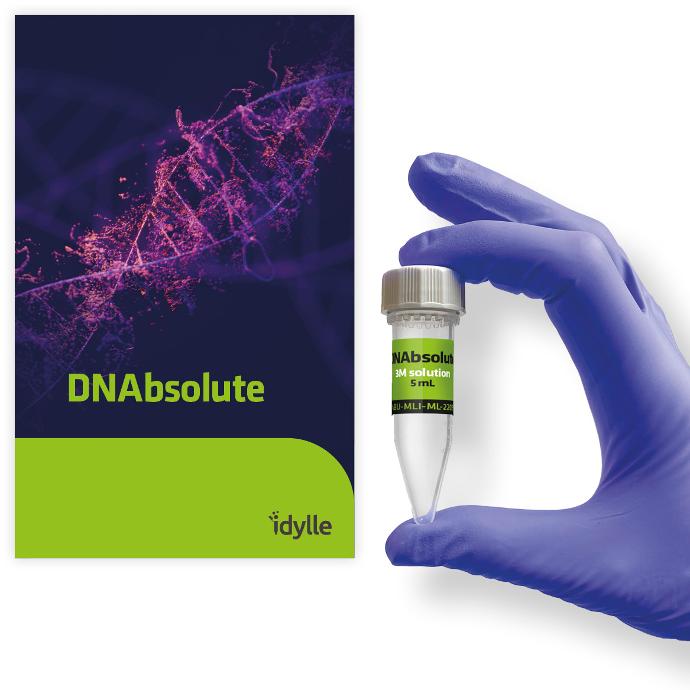 We are looking forward to getting you test your own applications of DNAbsolute. Amongst those, we would mostly value tests with circulating DNA, plant cells, plasma and serum samples.

The Test Program is a 4-week program
to help you try our innovations with the freedom to
send them back if your tests are not conclusive
​
YOU TEST
the real product during 4 weeks

Not a sample.
We provide full support for any scientific & workflow issue you may have

​
YOU SHARE
with us your feedback on the use of the product after 4 weeks:
its protocol, its conditions of use, its efficiency with your workflow
​
YOU CLOSE
the Test Program

If you validate the efficiency of the product for your workflow, you can buy it at a preferential price. If you don't, we collect the product back at Idylle and you don't pay anything.
We love your feedback

We highly value your feedback: it contributes to the Idylle process of continuously improving the tools we publish. It may confirm or deny a hypothesis of new experimental usage of the product, for instance. Or reveal unexpected results. In any case, we will learn something and will share it for the benefit of the whole scientific community of users - and developers!
You will share about your experiments with an Idylle team member. How it went for you, how efficient it was. Easy sharing. Nothing hard. Quick and neat.

What happens if you don't share feedback on an Idylle product? If you keep an innovative product after your 4-week test period and don't provide us with knowledge in exchange, well, it means you prefer to simply buy it. We send you an invoice at the normal price instead of the Test Program price.
You have a question about the Test Programs?

Why do I need to buy the product when my test is conclusive?
The Test Program is a scheme to help you try before you buy. This is why you test real products in real conditions during 4 weeks– and not a simple sample for a few days. For instance, we don't send an Everspark Test Program with 1 vial only inside.
(...)
Can I keep a product after my test?


Yes. After you have finished testing the product, you keep it and use it further at will. We will send you an invoice for it.
Is my feedback anonymous?

We use the feedback you provide to grow the knowledge about the best usage of a technology developed by researchers for researchers. We may share it by name with the developers of the technology if they want to get in contact with
(...)