The Test Programs by Idylle
We want to change the way you try innovations


We know how difficult it can be sometimes to buy a product when you have no idea whether it will work for you or not.
Indeed, sometimes it does look pretty nice.
But is it really as groundbreaking as they say?

That's exactly why we have set up the Test Program by Idylle.
The Test Program is a non-binding 4-week program to help you try before you buy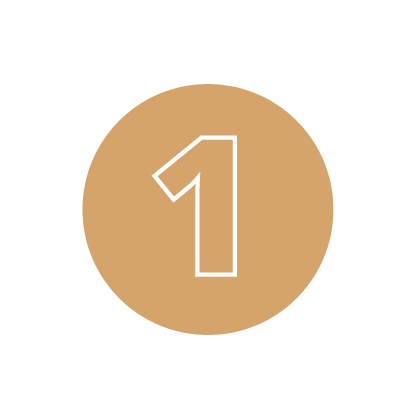 You decide
which product you'd like to test and most importantly when: in 3 days, 3 weeks or 3 months.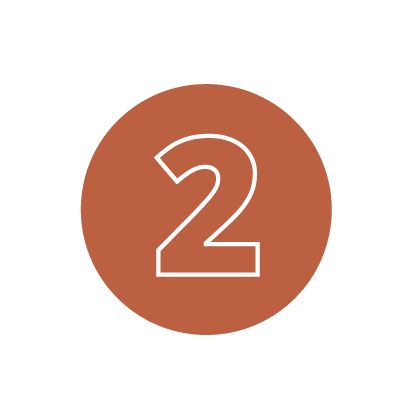 You test for 4 weeks
the real product. Not a sample.
We provide full support for all scientific & workflow issue you may have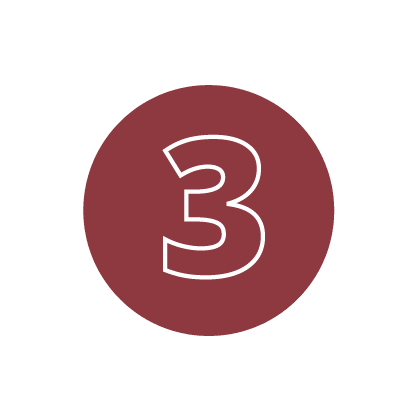 You share feedback
on how it went for you.
And possibly how we could create a tool more adapted to your needs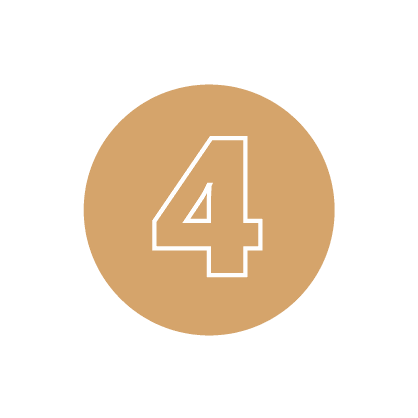 You pay only if you're satisfied
and you want to keep it
What if your test is inconclusive?

If the tool you tested is not performing enough for your specific experimental conditions, first you share feedback with us :) We always love to understand. And you don't pay anything.
We highly value your feedback: it contributes to the Idylle process of continuously improving the tools we publish. It may confirm or deny an hypothesis of new experimental usage of the product, for instance. Or reveal unexpected results. In any case, we will learn something and will share it for the benefit of the whole scientific community of users - and developers!
You will share about your experiments with an Idylle team member. How it went for you, how efficient it was. Easy sharing. Nothing hard. Quick and neat.

What happens if you don't share feedback on an Idylle product? If you keep an innovative product after your 4-week test period and don't provide us with knowledge in exchange, well, it simply means you prefered to buy it. And we invoice you for the product.
You have a question about the Test Programs?

Why do I need to buy the product when my test is conclusive?
The Test Program is a scheme to help you try before you buy. This is why you test real products in real conditions during 4 weeks– and not a simple sample for a few days. For instance, we don't send an Everspark Test Program with 1 vial only inside.
(...)
Can I keep a product after my test?


Yes. After you have finished testing the product, you keep it and use it further at will. We will send you an invoice for it.
Is my feedback anonymous?

We use the feedback you provide to grow the knowledge about the best usage of a technology developed by researchers for researchers. We may share it by name with the developers of the technology if they want to get in contact with
(...)