We are the tech transfer platform that brings innovation into life science workflows. We produce the most innovative R&D tools, side by side with the researchers who design, test and use them.
Most recent co-developed tools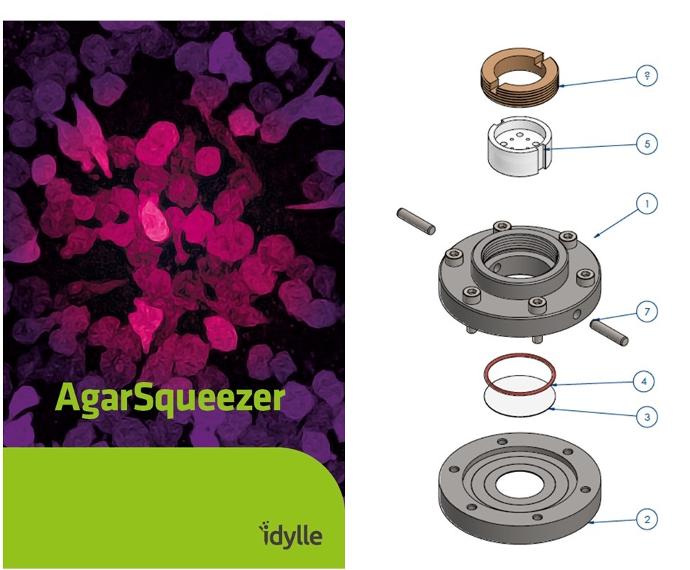 AgarSqueezer
The device to confine and study your cell behavior within a physiological rigidity range.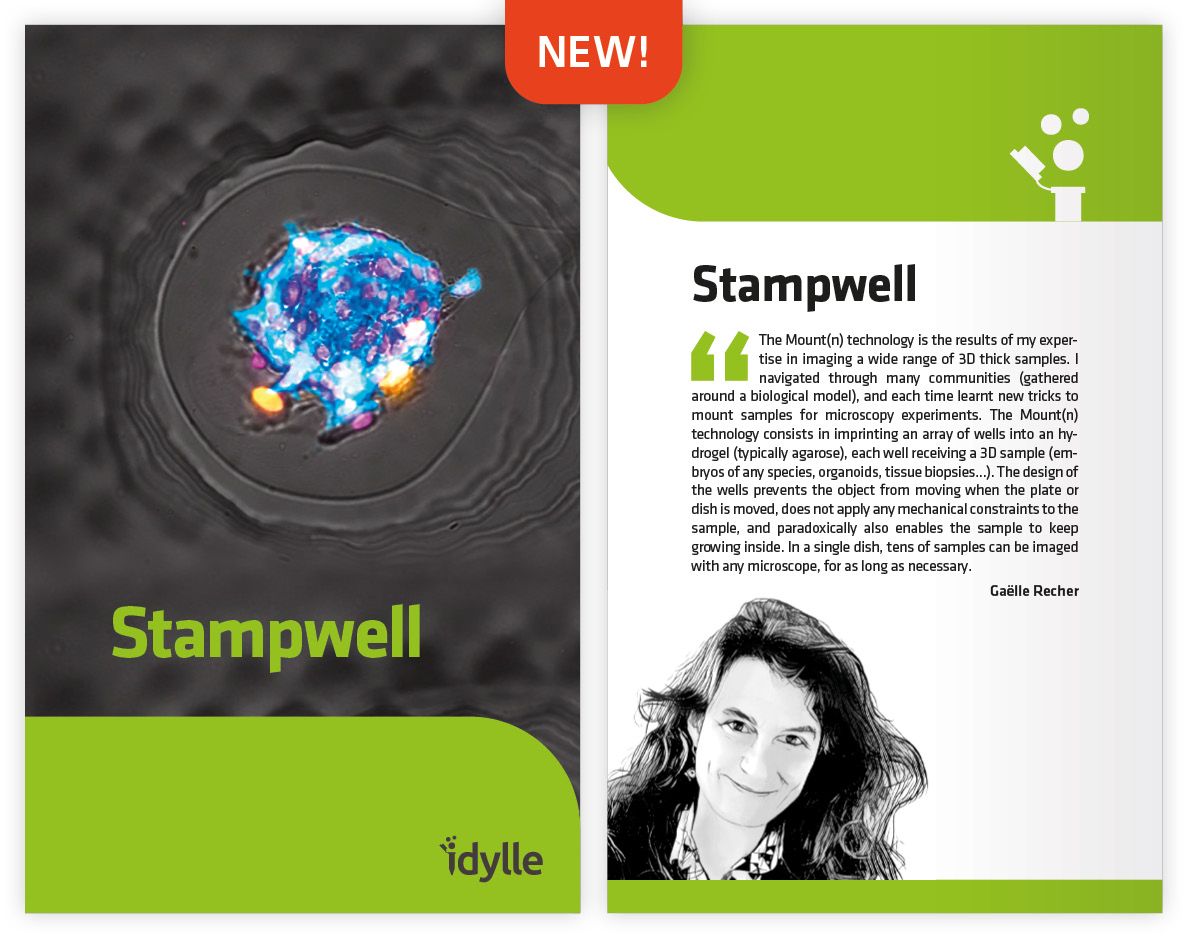 Stampwell
A family of stamps to democratise the 3D culture, from the aggregation to imaging.


On-demand R&D tools. Nothing standard.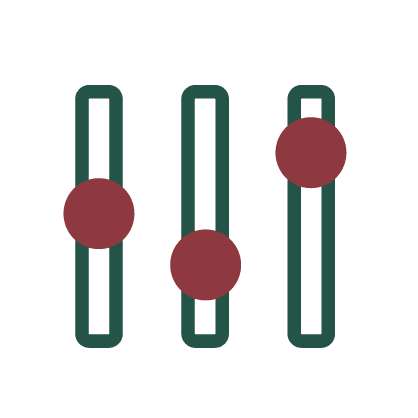 Tune your tool parameters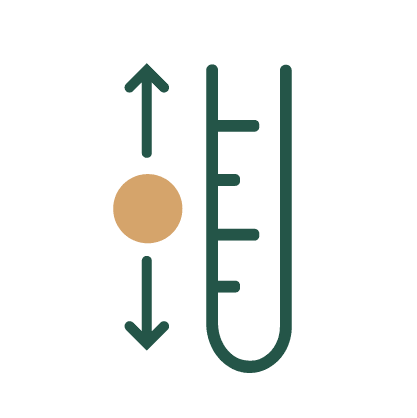 Choose your quantities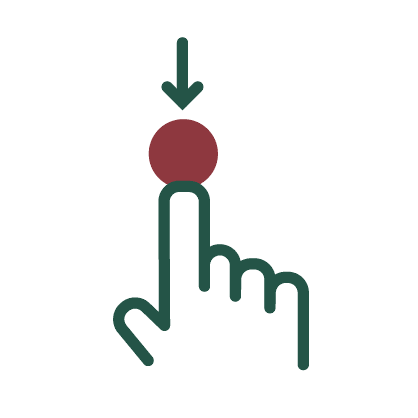 We produce just for you

No burden. Just science.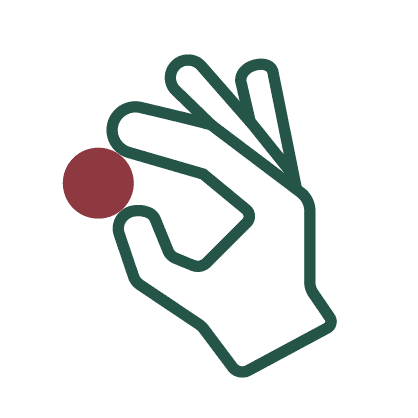 Plug & play tools. Easy to handle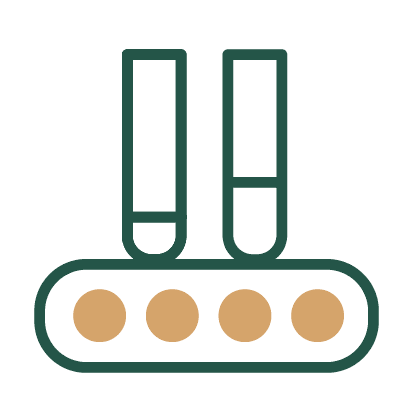 Small series of industrial quality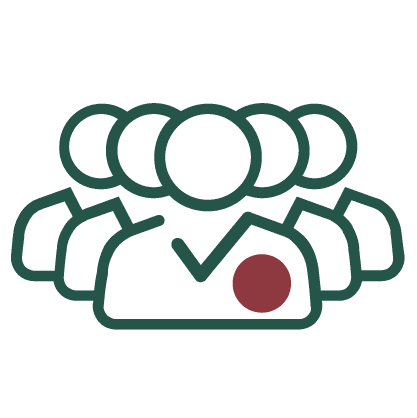 Approved by the community

"People did not believe me when I said I would succeed in transferring our technology to researchers worldwide without a patent. And we did it! With Idylle's team, we have formed a relationship based on trust, mutual questioning and team spirit. We believe in each other. Feeling you're getting supported is fundamental to succeed!"

"Idylle is an alternative to both creating a start-up and licensing a patent. It is simpler, faster and less stressful than launching a start-up. And it is more reassuring than a tech transfer deal with a standard industrial player because we are targeting an academic market: we are on familiar ground."

"Idylle and the CNRS fill a void in the tech transfer landscape. I am lucky to be among the first researchers to successfully use this valorization solution."

"I chose a technology transfer partnership with Idylle because they are very efficient without being too restrictive or time-consuming. It's about collaborating with nice colleagues you trust rather than a traditional relationship with an industrial. "

Join the community of the innovative researchers
Sign up and we will email you when new tools get available to test.