We are the tech transfer platform that brings innovation into life science workflows. We produce the most innovative R&D tools, side by side with the researchers who design, test and use them.
3 latest Test Programs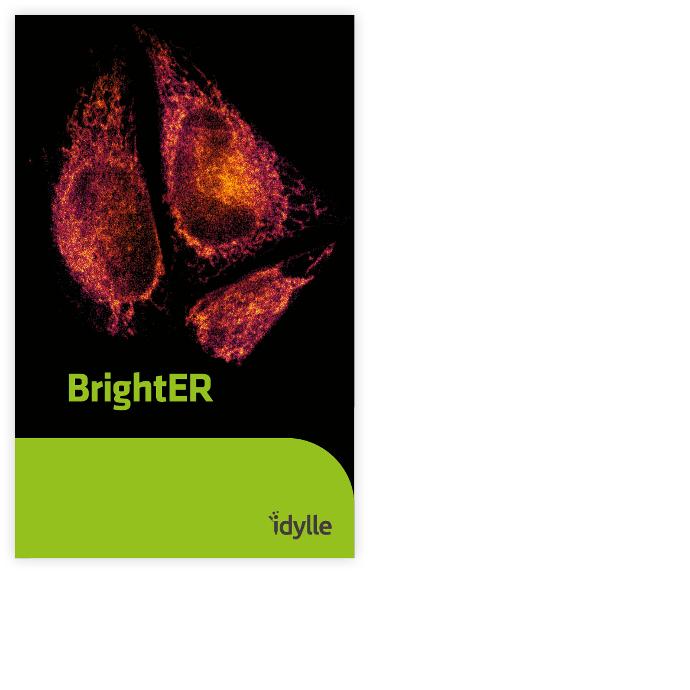 BrightER
A transfection-free solution to image the full endoplasmic reticulum within minutes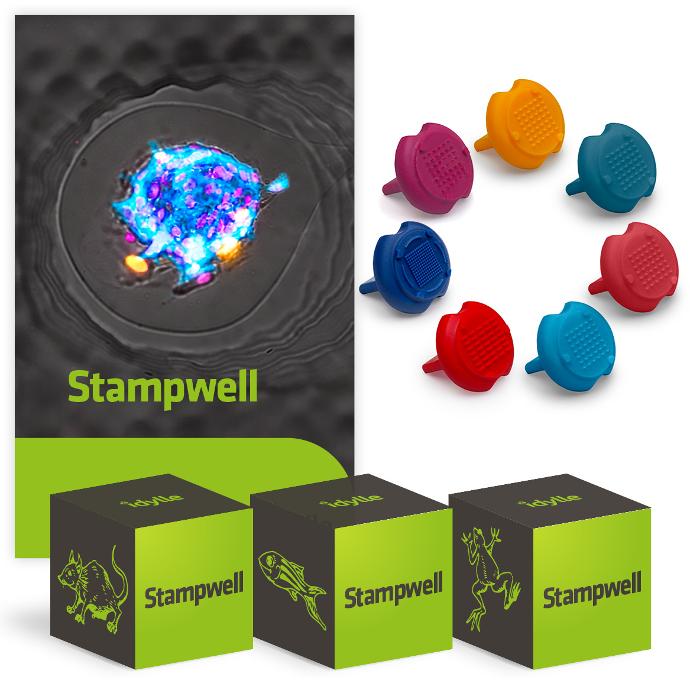 Stampwell
A family of 7 stamps to make culture and imaging of zebrafish embryos, medaka and organoids as easy as cost-effective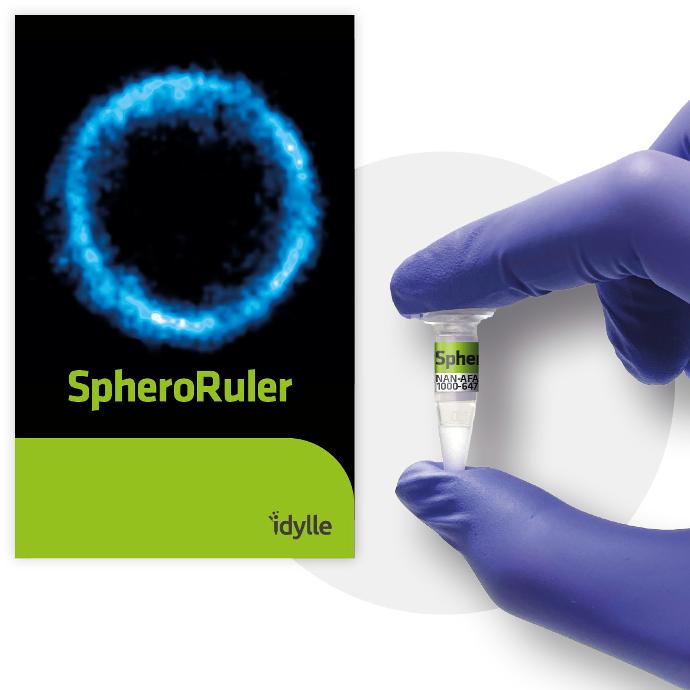 SpheroRuler
The spheres that blink in dSTORM experiments to calibrate your blinking experiments.
The Test Program is a 4-week program to help researchers try innovations with the freedom to
send them back if their tests are not conclusive.



Side by side with researchers
We produce and sell tools for life science researchers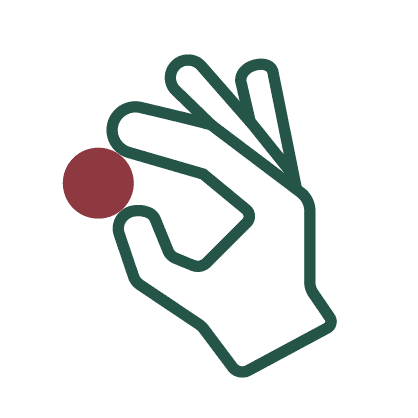 Easy to handle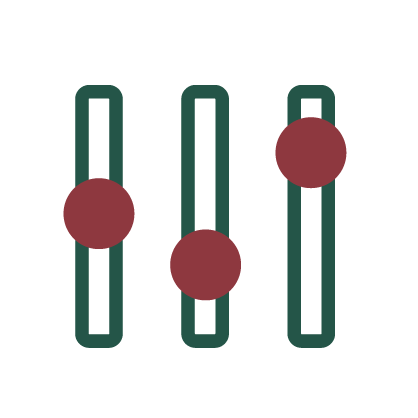 Small series of industrial quality to help customize them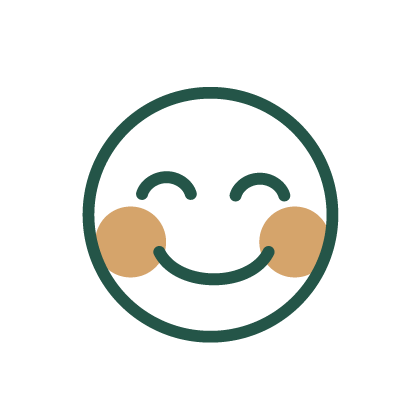 Tested by the community

The blog for lovers of smart R&D technology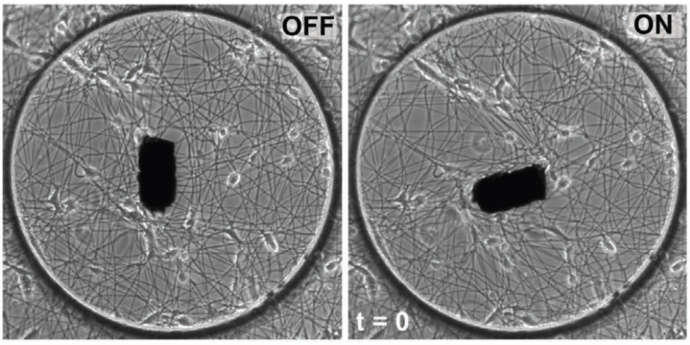 Cell culture environment both physiologically relevant and that allows measurement and exertion of forces are challenging to develop. In this work from Uslu and colleagues, a clever design embeds both a fibrillar extracellular matrix and a way to reliably generate and measure stresses. ​

Shared by Adrien Méry - January 2023

> All the posts

They trust us for their tech transfer
​

"People did not believe me when I said I would succeed in transferring our technology to researchers worldwide without a patent. And we did it! With Idylle's team, we have formed a relationship based on trust, mutual questioning and team spirit. We believe in each other. Feeling you're getting supported is fundamental to succeed!"

​

"In fundamental research, we very rarely see a purpose for the tools we develop. The close involvement of the Idylle team at our side has allowed us to achieve that. For the first time, we have succeeded in carrying out a project from start to finish, i.e. from design to market launch: this is a real satisfaction!"

​

"Idylle is an alternative to both creating a start-up and licensing a patent. It is simpler, faster and less stressful than launching a start-up. And it is more reassuring than a tech transfer deal with a standard industrial player because we are targeting an academic market: we are on familiar ground."

​

"Idylle and the CNRS fill a void in the tech transfer landscape. I am lucky to be among the first researchers to successfully use this valorization solution."

​

"I chose a technology transfer partnership with Idylle because they are very efficient without being too restrictive or time-consuming. It's about collaborating with nice colleagues you trust rather than a traditional relationship with an industrial. "

Find your local distributor next door
Join the community of the innovative researchers
Sign up and we will email you when new tools get available to test.