Actiflash
The stable Tamoxifen-like photoactivable inducer to perform a spatial and temporal control of your favorite proteins under illumination.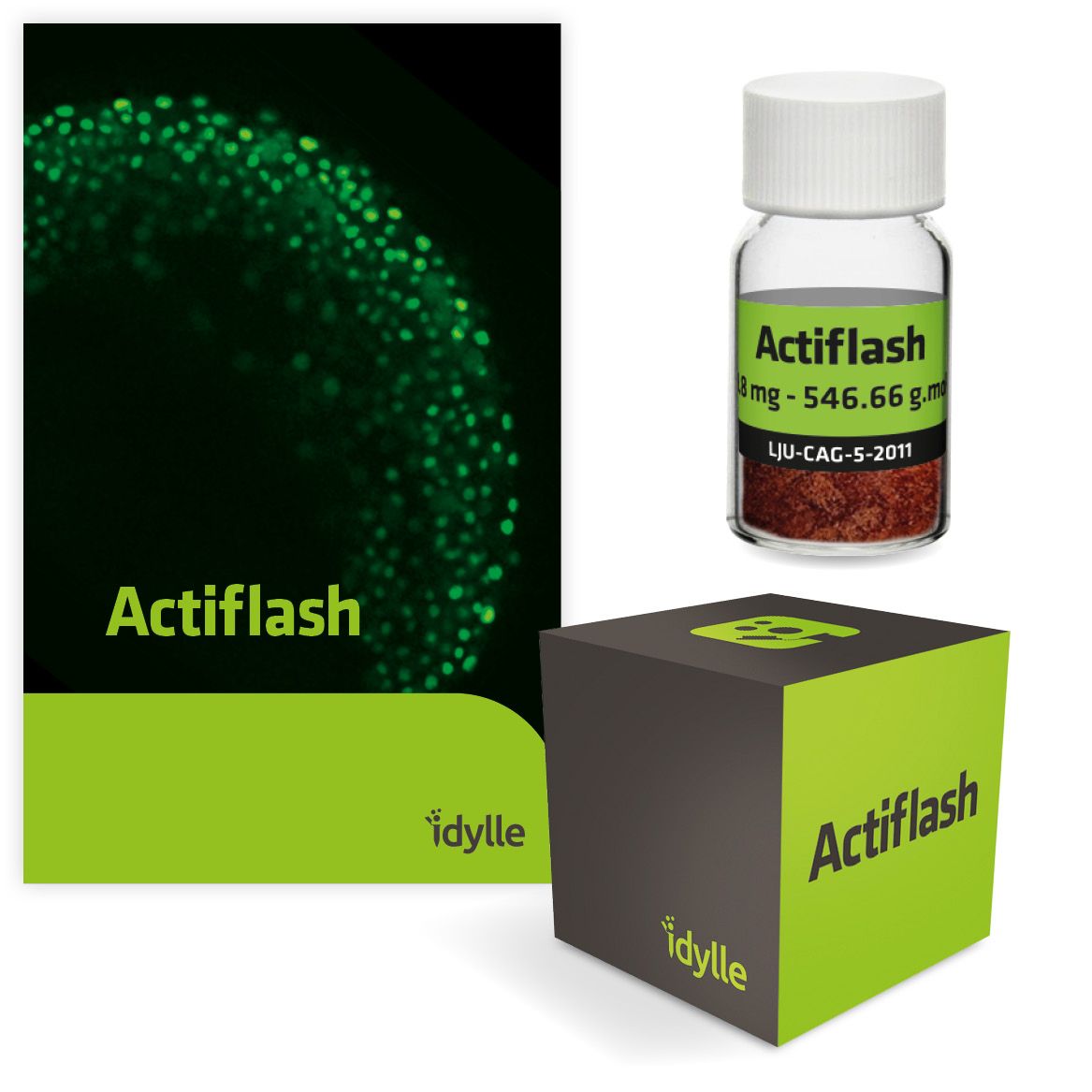 What is it intended for? Use it to convert your inducible ERT model into a photo-inducible one. Use it if you want to control transcription (using Gal4-UAS) or induce recombination (using Cre-lox) in space and/or time for in-vivo cell tracking experiments and more.

Product information: Kit description, Safety datasheet and FAQ
Designed by Ludovic Jullien, Isabelle Aujard and Thomas Le Saux
Reviewed by David Bensimon, Lorenzo Bombardelli, Sidney Cambridge, Cristina Pujades, Angel Raya, Alexandre Specht, Perrine de Villemagne

Published in
ChemBioChem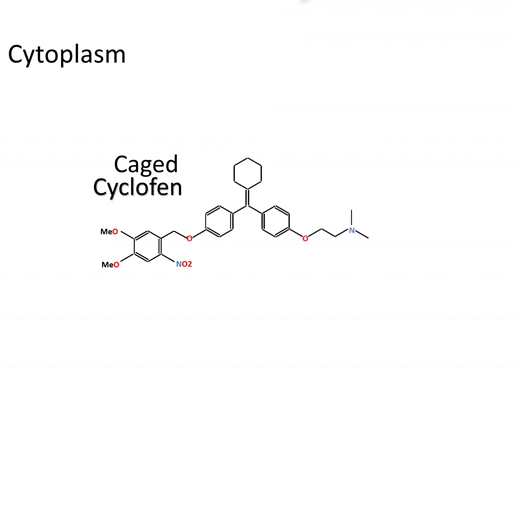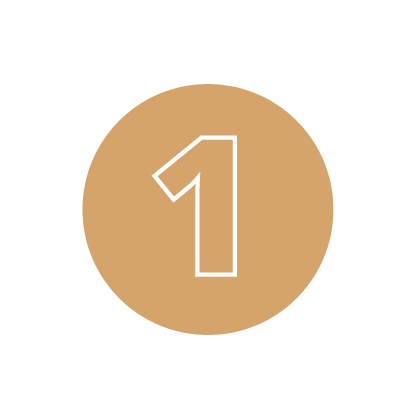 Wide applicative scope

Technology capitalizing on the versatile use of Tamoxifen-OH for controlling functions of multiple types of proteins.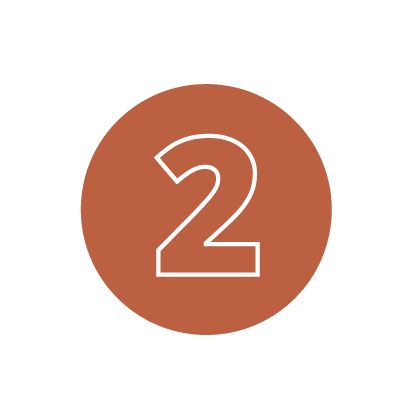 Simple conditioning

Caged Cyclofen-OH is cell-permeant and can be added either in the external medium or directly injected for conditioning.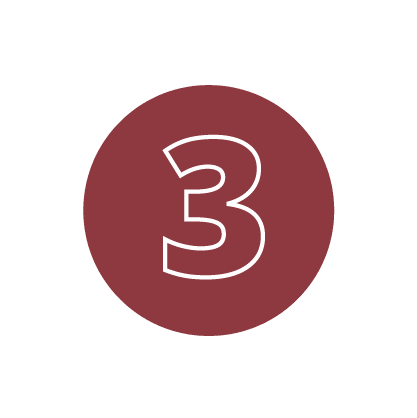 Excellent chemical stability
Caged Cyclofen-OH does not generate any basal activation of protein function and it benefits from an excellent temporal resolution upon uncaging.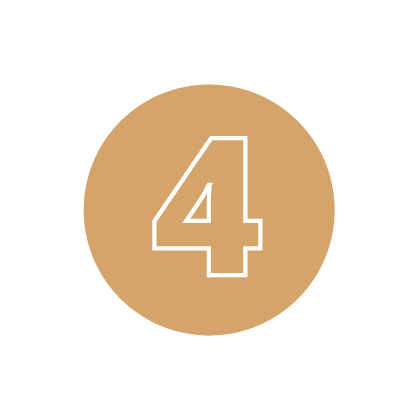 Favorable wavelength ranges for uncaging

Uncaging requires either UV-A light or a strong IR laser. Visible light is inactive, which facilitates the experiments with biological samples.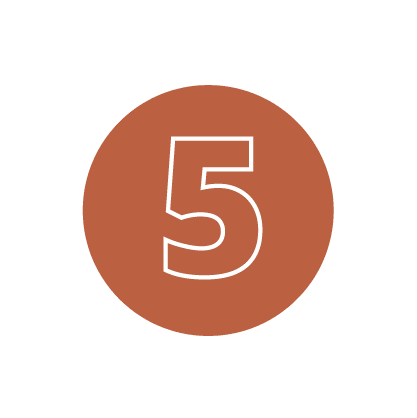 Photochemical stability
Caged Cyclofen-OH liberates Cyclofen-OH, which is photostable in contrast to Tamoxifen-OH encountering photodegradation under illumination.

Community Feedback We Found Interesting

Actiflash is efficient with zebrafish embryos of less than 48 hpf. It does not work over 48 hpf.
Simplified protocol & conditions of success

5 key conditions of success:

Method of use:


Calibration of the Actiflash concentration
It is advised to first establish the extent of phenotype sought for as a function of the Tamoxifen-OH concentration. Then the concentration of Actiflash used for sample conditioning is fixed at Tamoxifen-OH concentration causing 100% of the desired phenotype (in general 3-5 μM in cultured cells and zebrafish embryos).
Conditioning protocol with Actiflash
Incubate your samples in a serum-free medium for 90 mins, away from light.
Actiflash photoactivation
Illumination of Actiflash may be performed with UV (325-425nm range) light or multiphoton excitation (at 750 and 1064 nm with two- and three-photon excitation, respectively) to release Cyclofen-OH. You can use either benchtop UV lamps or light sources installed on
microscopes.
The calibration of the photoactivation
The objective is to provide enough photons to exhaust the conversion of the Actiflash but
without generating detrimental side-effects on the biological sample.
Simply analyze the phenotype recovery with decreasing illumination duration. Then determine the shortest illumination duration leading to 100% uncaging of Actiflash.

Product Information

KIT DESCRIPTION
One 5mg vial
The volume of DMSO required to reach a concentration of 10mM is indicated on the vial

Want more?
We can also prepare a 50mg vial. Ask us for this special mice quote.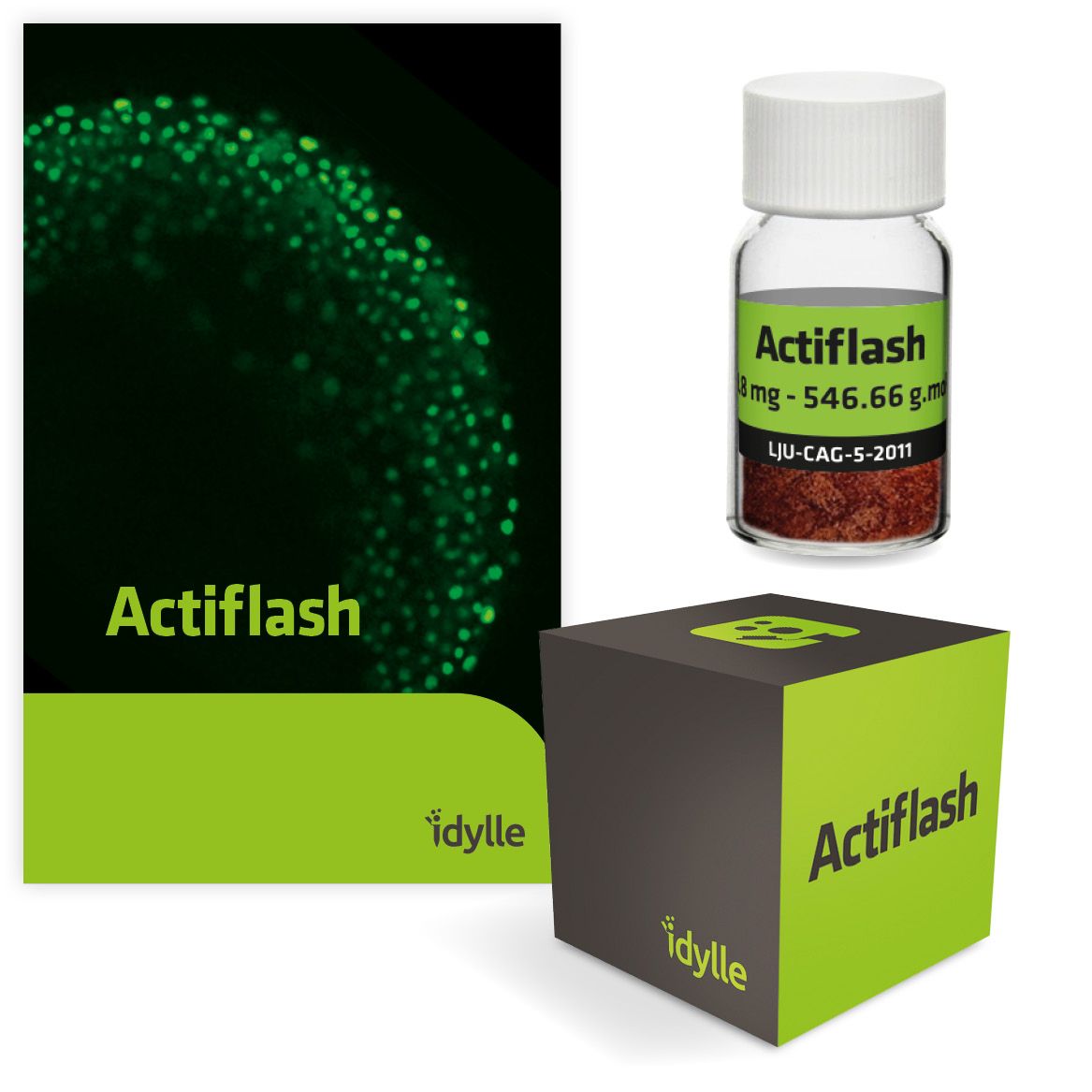 " Once upon a time, a physicist (David Bensimon) asked a chemist (Ludovic Jullien) whether he could design a caged inducer to photocontrol protein activity in living organisms. For sure! However we also needed a biologist (Sophie Vriz) to accept the challenge to validate the caged Cyclofen-OH technology. It has been a long but so nice adventure, which has involved the tight integration of the work from many talented students, postdocs, and collaborators... Thanks to all of them!"


Contact the team about their technology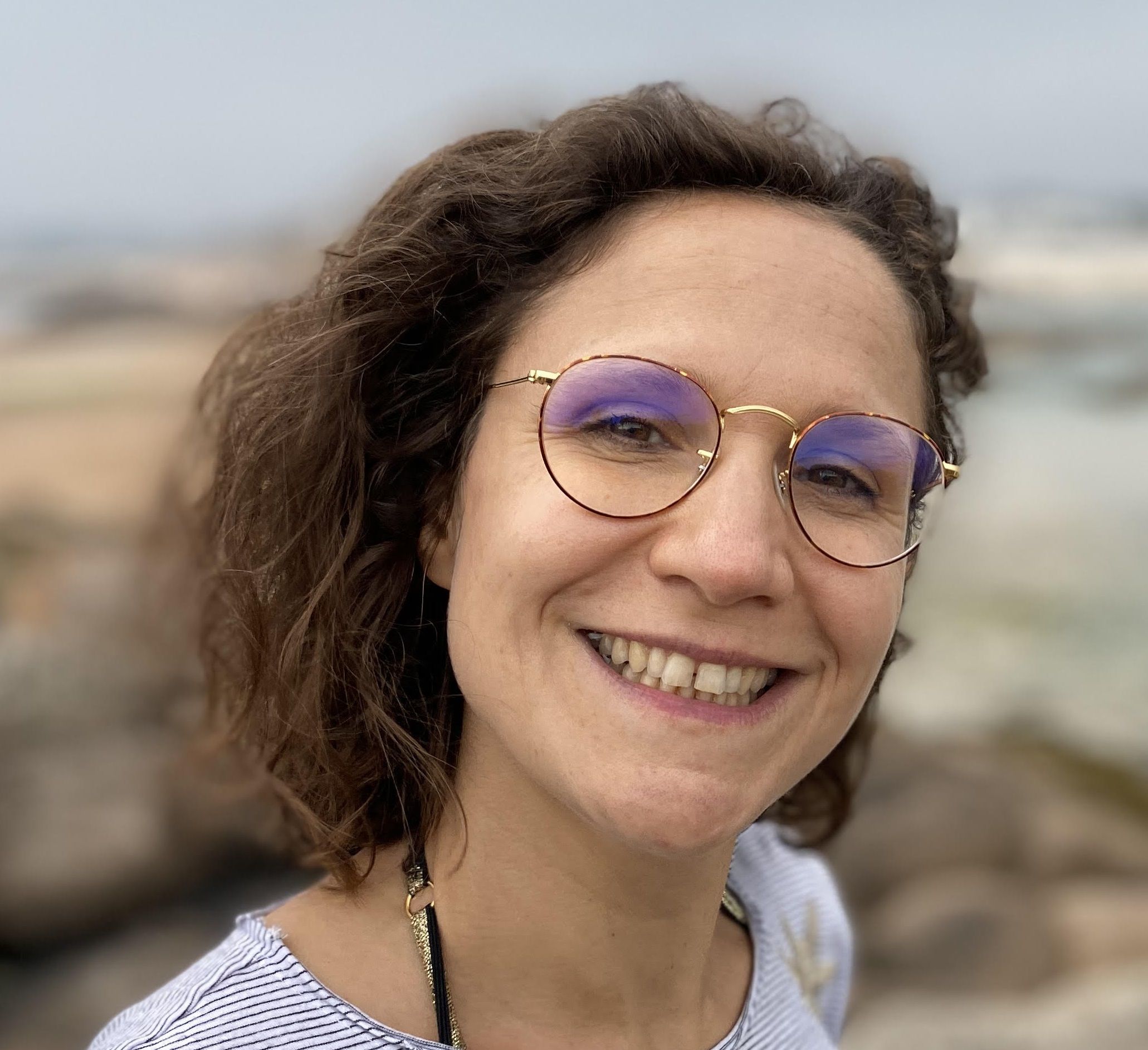 Esther Graudens
New projects, Idylle
"Actiflash perfectly highlights the researchers' need to calibrate the experimental conditions in life sciences. We wanted to initiate a global scheme on this topic and find solutions to help them get reproducible results. So, when we met Ludovic Jullien's team, it was obvious to us that Actiflash was a first step in the right direction. Their technology had already been tested and approved by a large number of researchers. It was then a question of making it a stable product, of producing it and disseminating it to the research communities. It is a great satisfaction to propose it today and we are very proud that Ludovic Jullien's team has chosen to widespread its technology with Idylle! Ludovic has extensive experience in transfer options, and his choice also reinforces our approach of promoting the know-how of researchers!"
Contact us if you want to discuss your illumination project . Or just share insights on a research project.