Actiflash
The stable Tamoxifen-like photoactivable inducer to perform a spatial and temporal control of your favorite proteins under illumination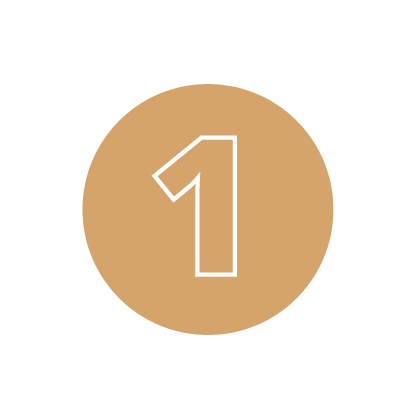 Wide applicative scope

Technology capitalizing on the versatile use of Tamoxifen-OH for controlling functions of multiple types of proteins.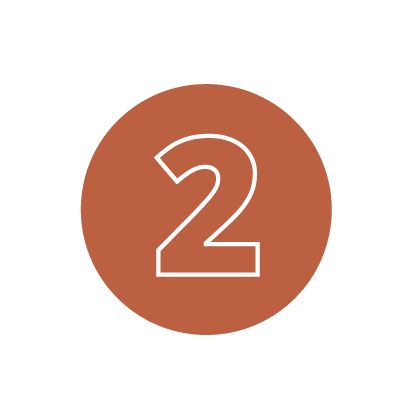 Simple conditioning

Caged Cyclofen-OH is cell-permeant and can be added either in the external medium or directly injected for conditioning.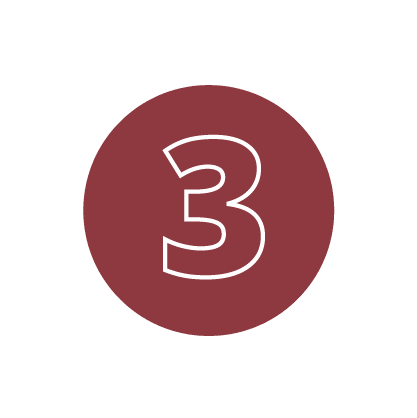 Excellent chemical stability
Caged Cyclofen-OH does not generate any basal activation of protein function and it benefits from an excellent temporal resolution upon uncaging.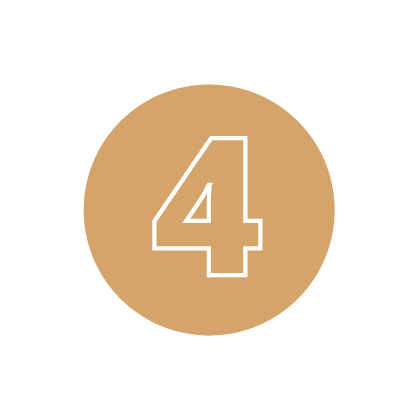 Favorable wavelength ranges for uncaging

Uncaging requires either UV-A light or a strong IR laser. Visible light is inactive, which facilitates the experiments with biological samples.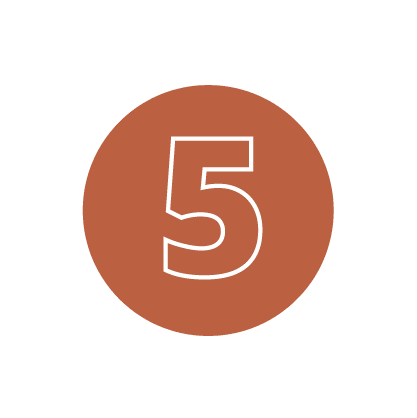 Photochemical stability
Caged Cyclofen-OH liberates Cyclofen-OH, which is photostable in contrast to Tamoxifen-OH encountering photodegradation under illumination.

Community Feedback We Found Interesting

Actiflash is efficient with zebrafish embryos of less than 48 hpf. It does not work over 48 hpf.