Discover our portfolio of emerging research tools
What else? Simply tell the team of researchers who designed them how you performed!
SOON - The tools currently under development at Idylle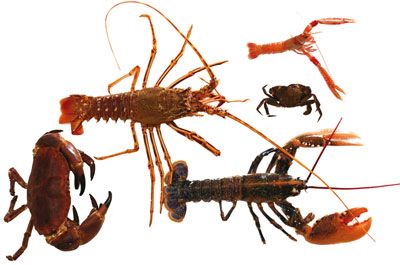 Chitozen
A chitosan-coated glass coverslip allowing the soft adhesion of the bacteria of your choice on its surface. It allows real-time monitoring of the destiny of bacteria in conditions that researchers can choose and tune at will!

To be released in 2021.

THE IDYLLE BLOG
features the scientific know-how our teams like these days
Ultrabright Terbium Nanoparticles Fluorescent particles that are brighter than quantum dots while having room for functionnalization. These next generation probes may find use both for in-vitro detection and fluorescence Imaging.
by Aurélien Pasturel, March 2021
Voltage-Sensitive dyes Small fluorescent molecules with fascinating photo-physical properties, used to map the neuronal activity of living organisms with high spatial and temporal resolution.
by Nicolas Duchemin, March 2021
LED-optimized photoinitiators Typically, photo-initiators are molecules which, upon UV irradiation, can trigger chemical reactions. Yet, this new class of photo-initiators can be activated by blue light instead. This makes them well suited for LED illumination.
by Aurelien Pasturel, March 2021
Gag-VLPs are empty HIV capsids made solely from the Gag protein. They can be fused with fluorescent molecules, are devoid of pathogenicity and still retain some of their viral properties namely: same budding mechanism, same size distribution.
by Aurelien Pasturel, February 2021
WRAP Peptides: CPP Cell Penetrating Peptides are 15-aminoacid-long molecules that WRAP'n ROLL around nucleic acids to form nanoparticles. Those nanoparticles can easily penetrate the cells and deliver their precious genetic construct or SiRNA.
by Aurelien Pasturel, January 2021
More life science tools to try

You want the latest on the life science tools the community shares, tests and adopts? Sign up for Idylle's newsletter!
You can unsubscribe anytime. Read our Privacy Policy below.