Discover our portfolio of emerging research tools
What else? Simply tell the team of researchers who designed them how you performed!
SOON - The tools currently under development at Idylle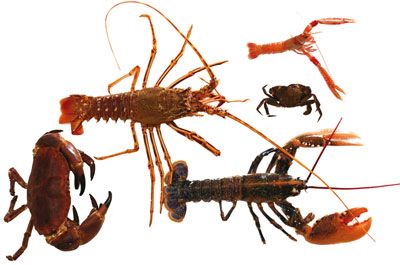 Chitozen
A chitosan-coated glass coverslip allowing the soft adhesion of the bacteria of your choice on its surface. It allows real-time monitoring of the destiny of bacteria in conditions that researchers can choose and tune at will!

To be released in 2021.

More life science tools to try

You want the latest on the life science tools the community shares, tests and adopts? Sign up for Idylle's newsletter!
You can unsubscribe anytime. Read our Privacy Policy below.